Enhancing Efficiency & Productivity through Customized Application Portfolio
In a business environment with diverse offerings, omnichannel operations and rising challenges from competition, off-the-shelf applications will not provide effective solutions to the rising business challenges. Organizations will need highly customized applications that are designed and developed, specifically to suit their processes. 
JMR's digital transformation services enable you to build a digital enterprise that helps you maintain a competitive edge, to respond effectively to the shifting market dynamics and capitalize on new digital opportunities. JMR also offers Bespoke Development of software solutions that are tailored to address specific challenges of your organization and ensure that they are seamlessly integrated with your existing systems, strategies, and processes. Our consult-first implement-after approach helps you assess your existing IT infrastructure, identify and plan the transformation of key processes, tools, and resources, effectively and efficiently. 
At JMR, we offer you unmatched professional consultation and implementation services to help you cost-effectively transform your IT infrastructure.
Our Innovative Offerings
Our Success Stories – Case Studies
Related Resources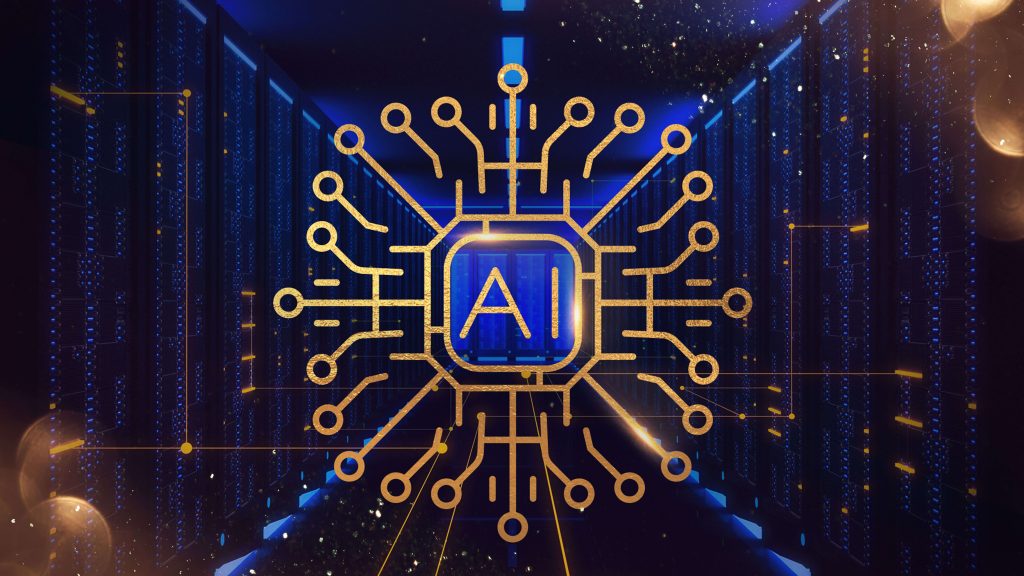 It is needless to say that we are experiencing some seriously challenging times globally due to the COVID 19 crisis ...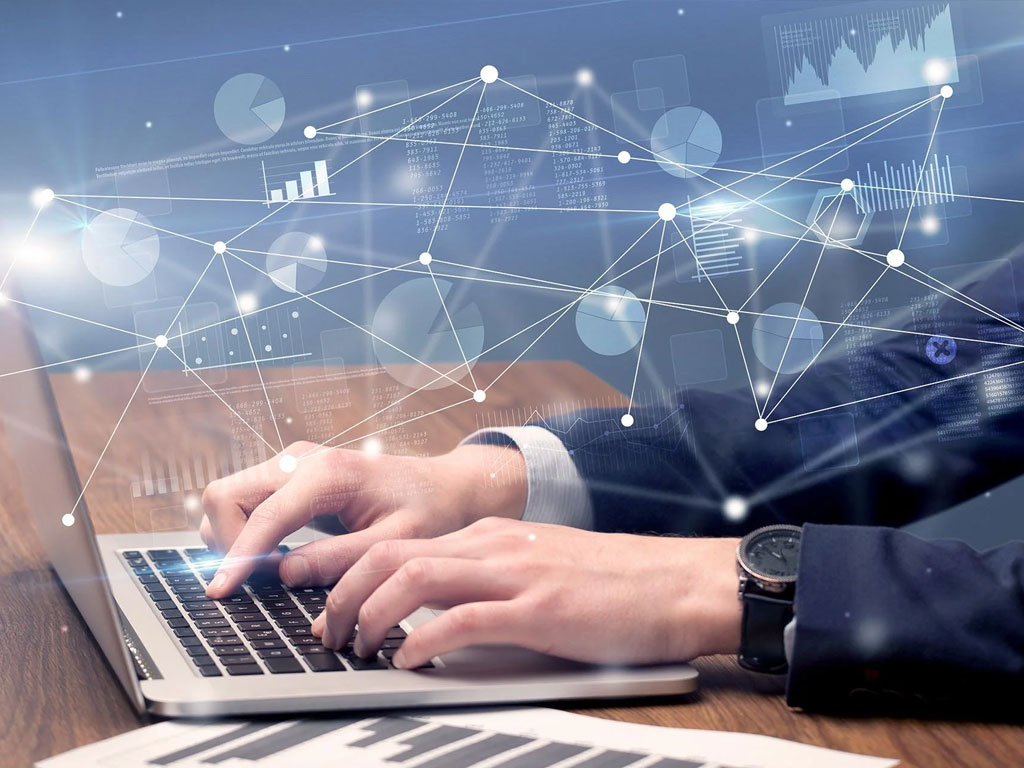 Download Custom Application Services Brochure