Financial Services & Solutions
JMR's approach focuses on bringing our expertise and strengths together with Oracle's market leading Digital and Banking solutions to power best-in-class outcomes for financial institutions to transform their businesses and stay ahead of competition. JMR leverages Oracle's cloud ready, Rich Omni-channel experiences supported by new range of Digital engagement and Oracle Banking Process management components alongside streamlined Oracle FLEXCUBE and Banking Product processors across Core banking, Payments, Treasury, Corporate Lending, Supply Chain and Trade Finance software components that enable banks to deliver frictionless customer journeys,  and gain operational excellence.  With decades of experience working with clients across the globe, we function as your Extended Team to align your Core and Digital transformation initiative to achieve your Business agenda. We have been privileged to support a new Digital only Bank, three Multi-country initiatives, couple of microfinance uplift to full fledged banking status, new license banks in different jurisdictions apart from Digital and Core Upgrade for existing Oracle clients across regions.
Your Trusted Partner for Your Business & Digital Transformation Journey
Your customers are seeking to do their Banking in new ways. JMR's integrated suite of services will help you adopt differentiated models – whether your focus in Retail or Commercial, Digital only or Cloud migration. We will help you create next-gen, end to end Digital experiences, adopt Open Banking, shape new ecosystems leveraging Oracle Banking APIs, Oracle Digital Engagement and Banking Process management capabilities.


Digital & Core Transformation
Targeted Solutions and Banking APIs to help Financial Institutions transform for Open Banking led Digital Era.


Enterprise Risk & Analytics
Enabling Oracle Financial Services Analytics Applications to measure and meet risk adjusted performance objectives for Financial Institutions.


JMR Managed Services
Tailored approach to complement and functional as your Extended Technology Arm to maximize value from Oracle Banking Suite.
Related Solutions
Our Success Stories – Case Studies
Related Resources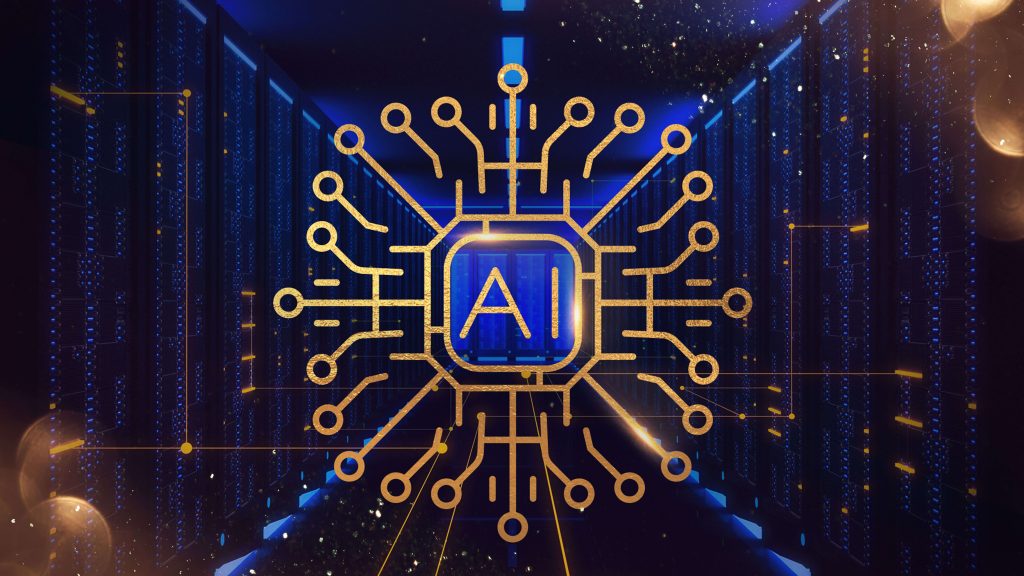 It is needless to say that we are experiencing some seriously challenging times globally due to the COVID 19 crisis ...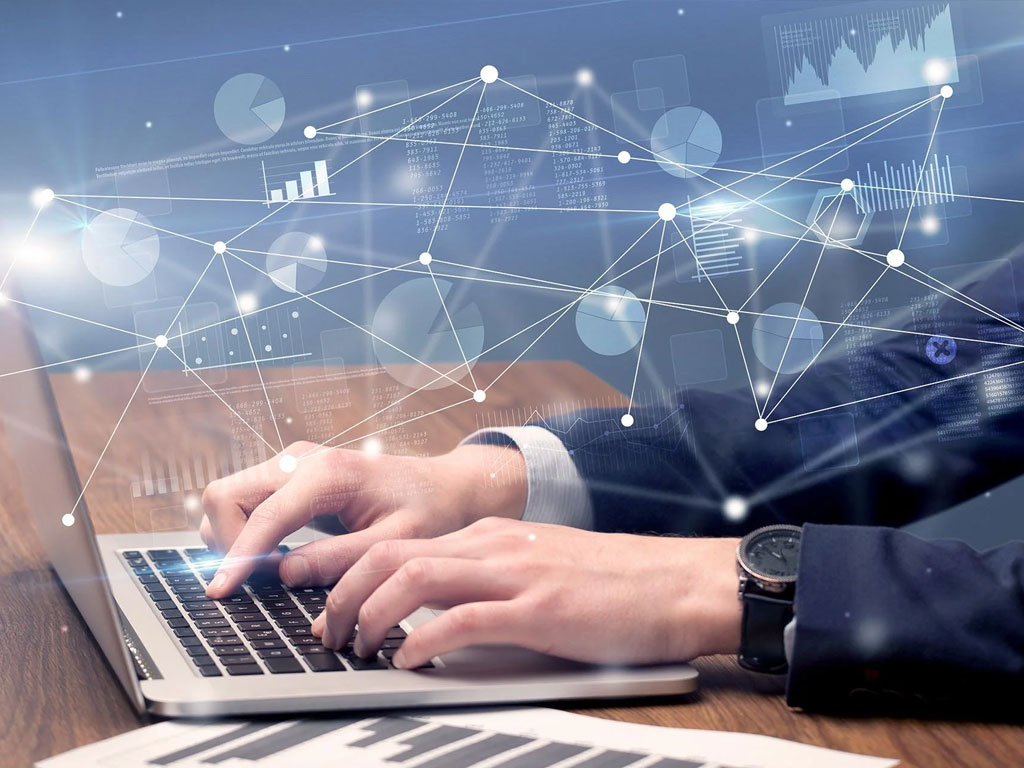 Download Financial Services Brochure