Ensuring Unparalleled Performance Efficiencies
Core Banking Transformation enables financial institutions to set up a secure and scalable Digital Core, capable of leveraging the current and future technology disruptions. This will be complemented by an IT architecture that streamlines existing processes, provide analytical capabilities, empowers teams with tailored customer insights, and serves as a source of the single version of the truth. JMR has the expertise to understand your organization's businesses and enables the creation of a new Digital Core – a next-generation platform that is simple, comprehensive and which will evolve with your growth.
Transformation Solutions
Our Success Stories – Case Studies
Related Resources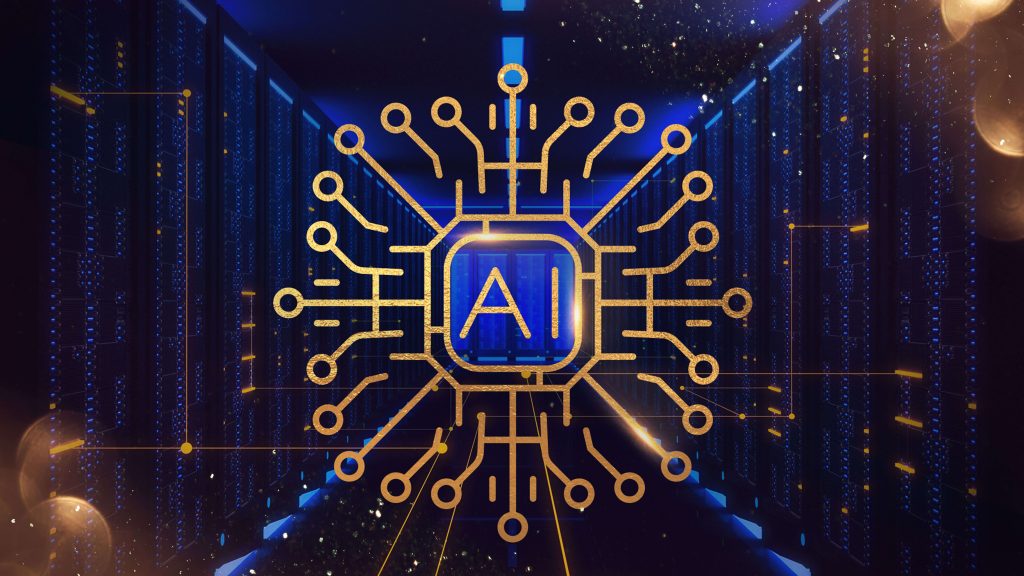 It is needless to say that we are experiencing some seriously challenging times globally due to the COVID 19 crisis ...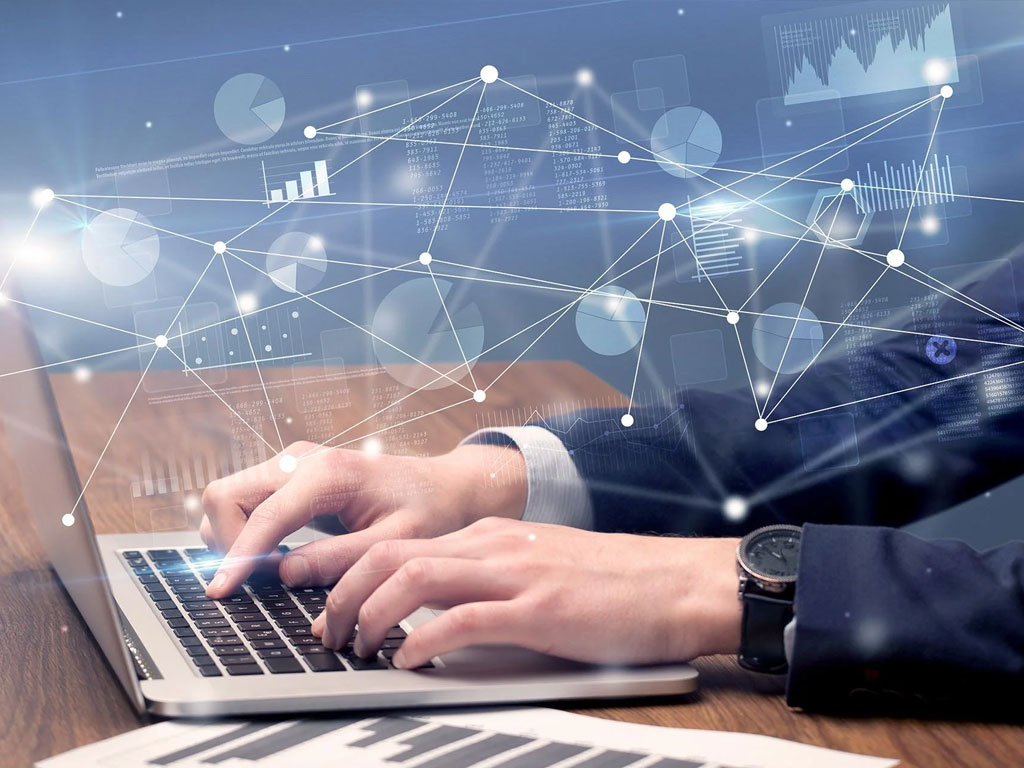 Download Core Banking Brochure