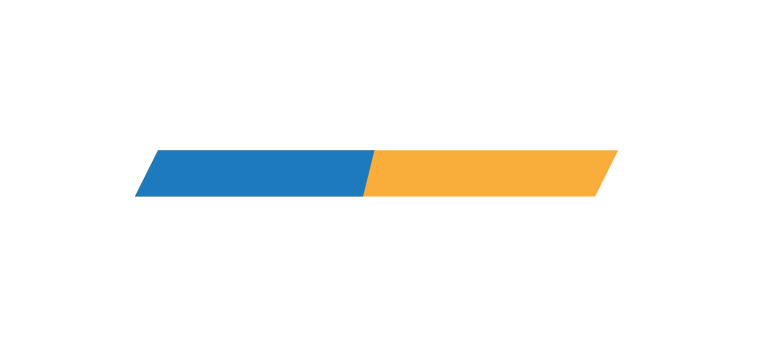 JMR Decision Support Solution (JDSS)
Enabling informed and confident decisions
As organizations become more and more data-driven, it becomes imperative for decision-makers to have continuous access to reliable, real-time and organized data. JDSS is a Decision Support Solution tailored for today's digital age, providing real-time dashboards and built-in analytics to help CxO's gain actionable insights and make informed decisions. 
This integrated business intelligence solution has a centralized data mart to store critical data in one place while ensuring that the data is in the right format and accessible at the right time. The Solution supports creating own reports, integrating disparate data sources, and have value-based banking analytics.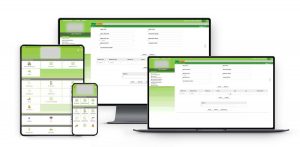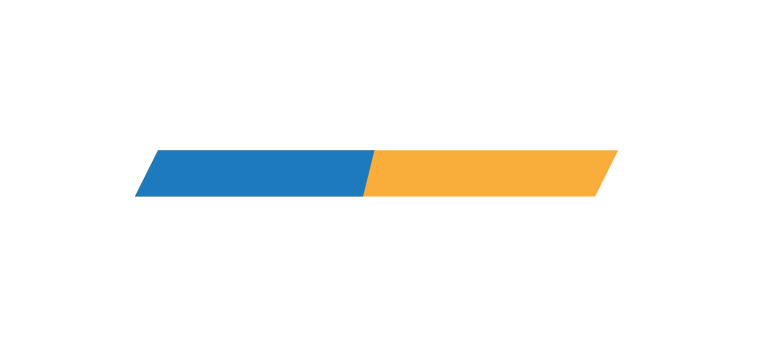 JMR EOD Management
Ensuring smooth processing of your End-of-day functions
The Oracle Validated Integration-certified, JMR EOD Management Solution offers financial institutions the ability of preemptive isolation and resolution of potential issues resulting in hassle-free end-of-day (EOD) processing. Furthermore, with its 'One-Click' EOD scheduler feature, the solution is capable of handling cross-application dependencies as part of a bank's EOD.
The FLEXCUBE integration-ready, mobile-based, JMR Agency Banking solutions allows financial intuitions to offer all the essential banking services at customers' doorstep cost-effectively. Services include real-time savings accounts creation and servicing, deposits, withdrawals, balance inquiry, fund transfers, besides value-added services such as utility bill payment and airtime top-up, among others.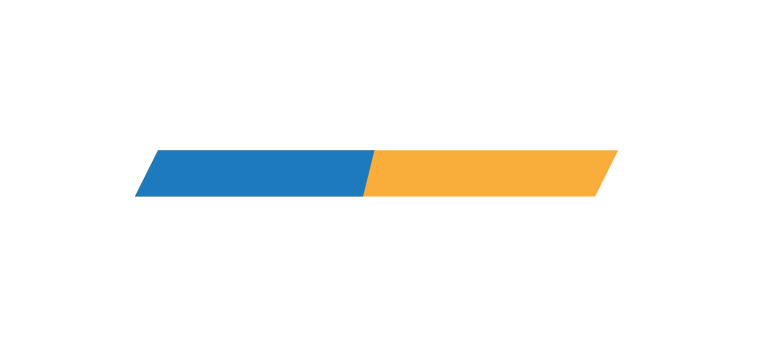 JMR Agency Banking
Driving a cost-effective expansion and financial inclusion
JMR Agency Banking solution enables branchless banking and supports Financial Inclusion by enabling banks to reach to a wider customer base. It empowers traditional banks to extend their network, new banks cover larger territory without investing in branch networks as well as help alternate providers gain financial footprint.
JMR Agency Banking solution is designed to provide the agility and flexibility necessary for servicing remotely located customers by ensuring last mile Banking connectivity.
JMR's Agency Banking solutions support key essential Banking services at the customer's doorstep – including real-time Savings Accounts Creation and Servicing, Deposits, Withdrawals, Balance Enquiry, Funds Transfers, besides utility payment, mobile airtime top-ups among others. The Solution can integrate with Bank's existing Core solution and is Oracle Validated Integration-certified as a proof point.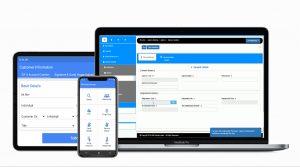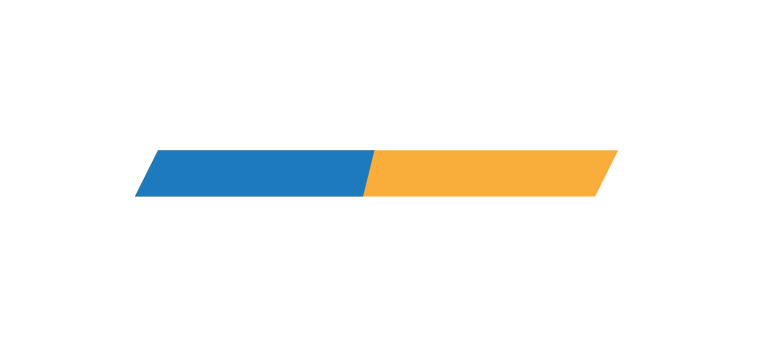 JMR Testing Services
Comprehensive FLEXCUBE Testing to ensure a robust Core Platform
JMR's extensive industry experience and Oracle expertise enable a thorough understanding of the business challenges of financial institutions. This knowledge and expertise are leveraged by our skilled professionals to design and execute comprehensive testing services for FLEXCUBE to ensure a robust Core Platform.
JMR's expert professionals specialize in the FLEXCUBE testing for upgrade or implementation. Our exhaustive library of test cases drawn from our extensive experience in Oracle FLEXCUBE implementations and upgrades for banks and financial institutions across the globe ensures that the client's business requirements are addressed.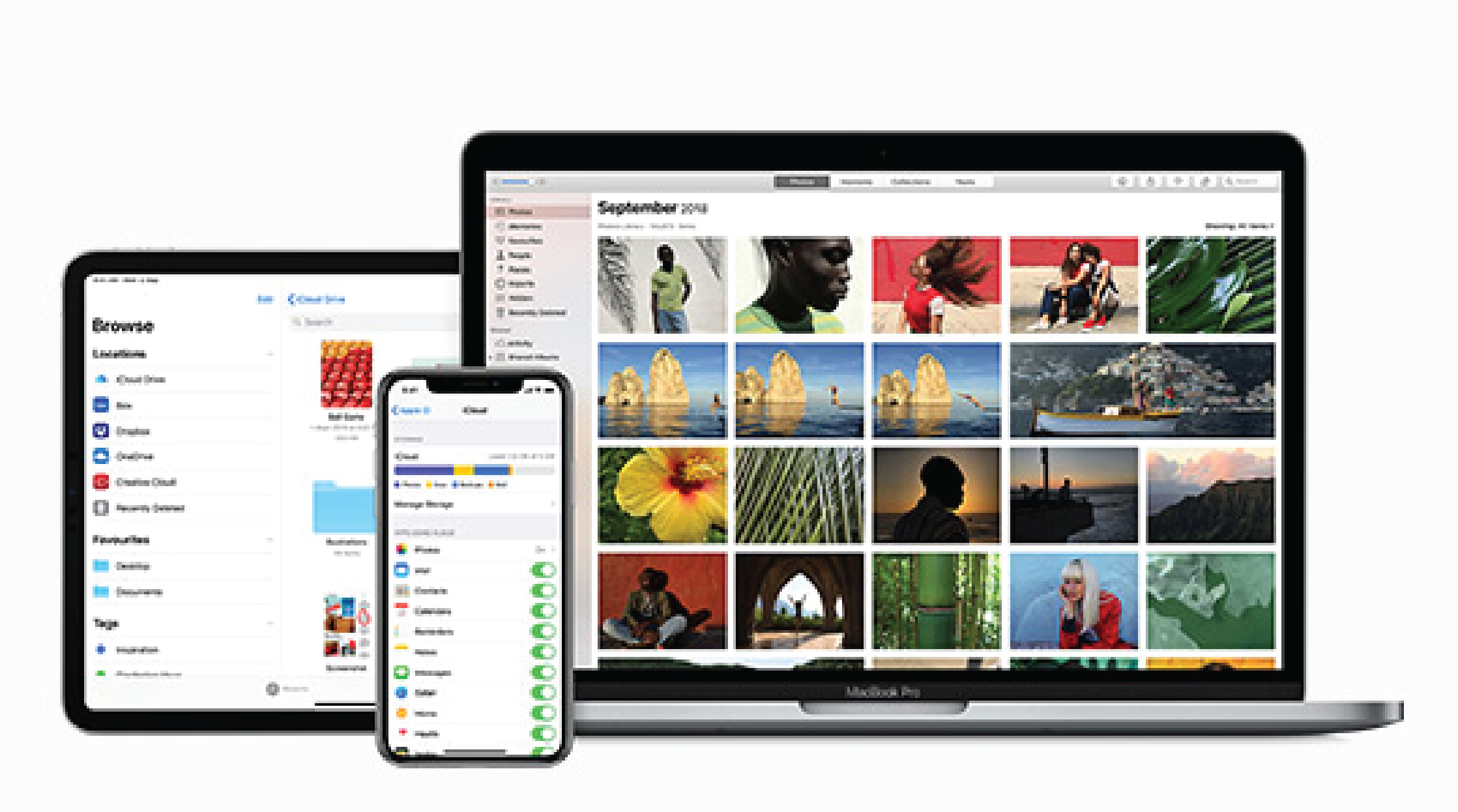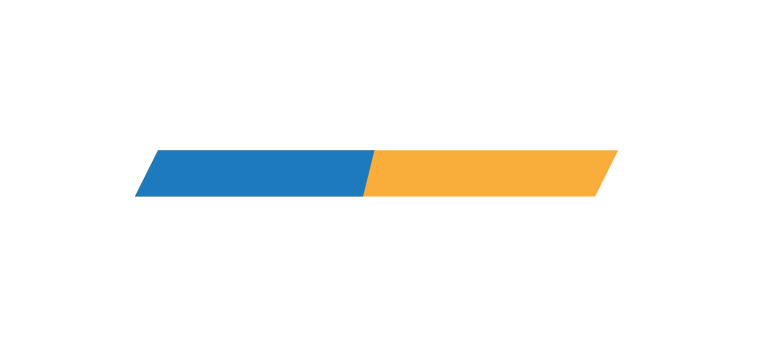 Our Success Stories – Case Studies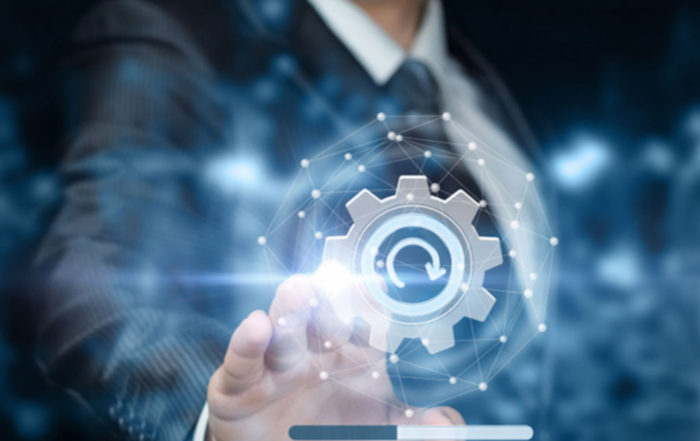 JMR Infotech is selected as a strategic partner to implement Oracle FLEXCUBE Universal Banking & Direct Banking .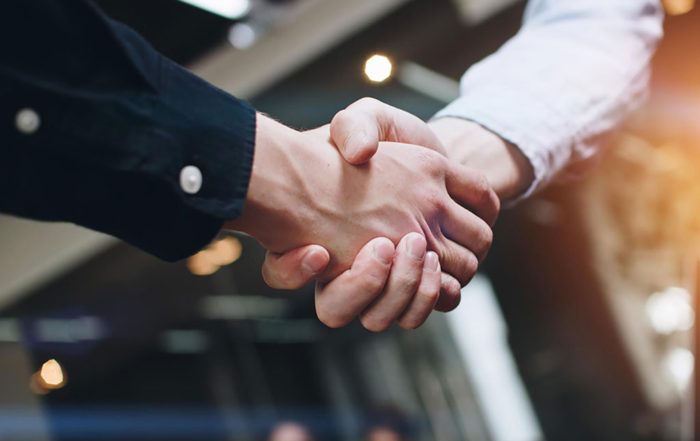 Gulf International Bank partnered with JMR for Core Banking Implementation and Post-Live Support. .