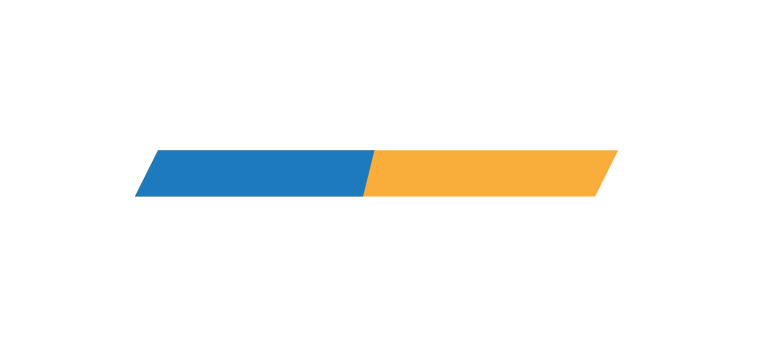 Enabling Better Profitability through the Power of Insights
JMR's intelligent Enterprise Performance Management & Risk Analytics solutions help you transform your organization's reporting, enabling you to report consistently, analyze past and present performances and forecast future projections. Improve the efficiencies of your operational planning, workforce budgeting, sales estimates and organizational performance management with our tailored solutions.
Our smart analytics-based solutions help you make data-driven decisions and streamline your operational processes, helping you differentiate your organization.
• Asset Liability Management
• Fund Transfer Pricing
• Profitability Management
• Credit Risk Management
• Market Risk Management
• Basel
• IFRS9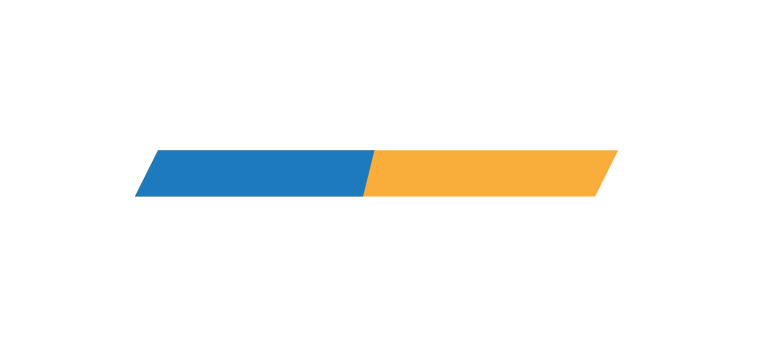 Our Success Stories – Case Studies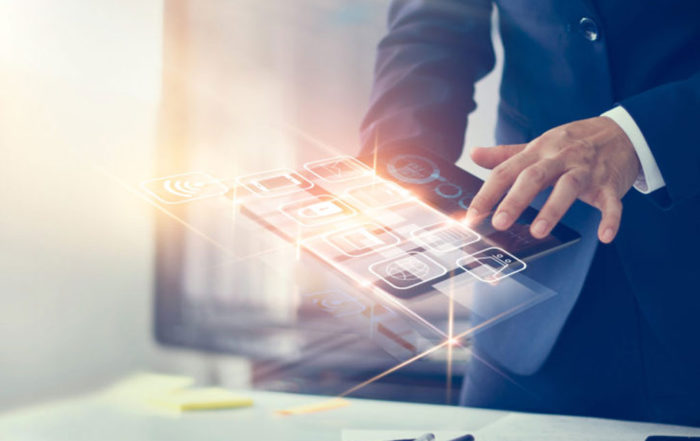 Core banking and internet/mobile banking upgradation from the bank's existing core banking software, FLEXCUBE UBS 12 .