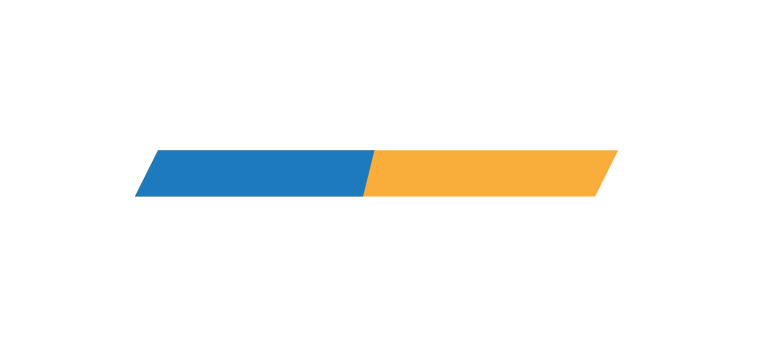 Enabling Business Value through Holistic Approach to ERM
JMR's smart Enterprise Risk & Analytics solutions help you manage, coordinate, and track multiple types of Enterprise Risk activities, cutting across the silos in your organization and enabling a holistic and collaborative approach to Enterprise Risk management. You can aggregate risk and compliance data from across your organization to draw actionable business insights for an effective decision-making. JMR's has built strategic partnerships to provide cutting-edge, customized solutions that have been comprehensively designed to meet the Enterprise Risk & Analytics needs of today's global enterprises, with useful features like mobility, real-time reporting, advanced analytics and regulatory notifications.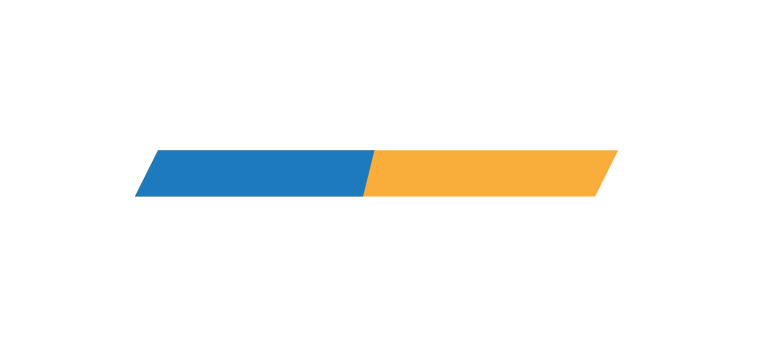 Our Success Stories – Case Studies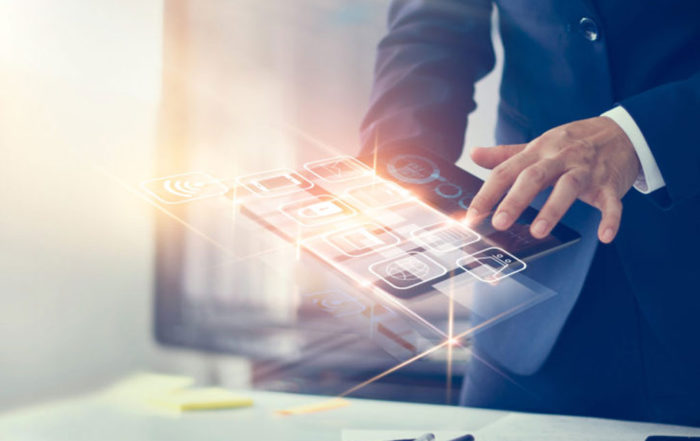 Core banking and internet/mobile banking upgradation from the bank's existing core banking software, FLEXCUBE UBS 12 .