Maximizing ROI from Your Core Banking Solution
Financial institutions need the agility to react quickly to rapidly changing technology, new competitors and rising customer expectations. To help you keep pace and continue delivering the business demand, JMR employs a unique approach to Managed Services around the Oracle FLEXCUBE platform.
Our Managed Services are designed to ensure significant cost savings from FLEXCUBE Application lifecycle management while enjoying service standards aligned to Oracle Global standards. JMR Proposition deliver upwards of 30% Savings potential across Support, Development, Patch set release and Testing while infusing Automation, Predictability and Agility to the Bank.
JMR's Unique Value Proposition – The Extended Arm Approach
Enabling Bank's realize full potential of the new Core Platform
JMR's Extended Arm approach seeks to provide Financial Technology Freedom (FTF) for the Bank to concentrate on addressing Digital and Business generating projects while JMR provides Core platform support and associated development, testing needs. JMR's Extended Arm approach includes:
Free Support model where-in for agreed fee – the Bank gets required expertise for support and in-addition, equivalent man-days that can be utilized across bespoke development, customization, enabling new products and services and functionalities, technical / functional / end user training and other non-support related grow the business activities
Preventing Down-time via optimal use of JMR's End-of-Day (EOD) processing Application
Improve Testing speed with JMR's Test Automation Suite with 5000+ test cases
Infuse Efficiency, Reduce Error-rate and Enhance Time & Cost Saving leveraging the power of DevOps, Patch set automation and JMR's value-added applications
JMR's Unique Managed Services Proposition
Learn what makes our value-added Managed Services proposition so unique.
Our Solutions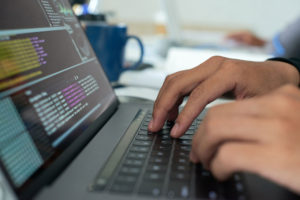 Bespoke Development
JMR's Bespoke Development (Satellite Systems) Services enables efficiencies through development of essential applications.
Our team of experts excel in understanding customer requirements and undertake Bespoke Development to address these requirements. The tailored solutions cater to the client's critical business needs and help to achieve optimal performance efficiencies of the core banking system.
Integration Services
JMR offers wide-ranging services to fulfill your organization's integration requirements. JMR's team of experienced IT professionals bring unmatched expertise to assist you in defining your organization's integration goals, formulate a robust integration strategy and ensure flawless implementation.
Our Integration Service offerings:
Integration and Interface Development
Oracle API Deployment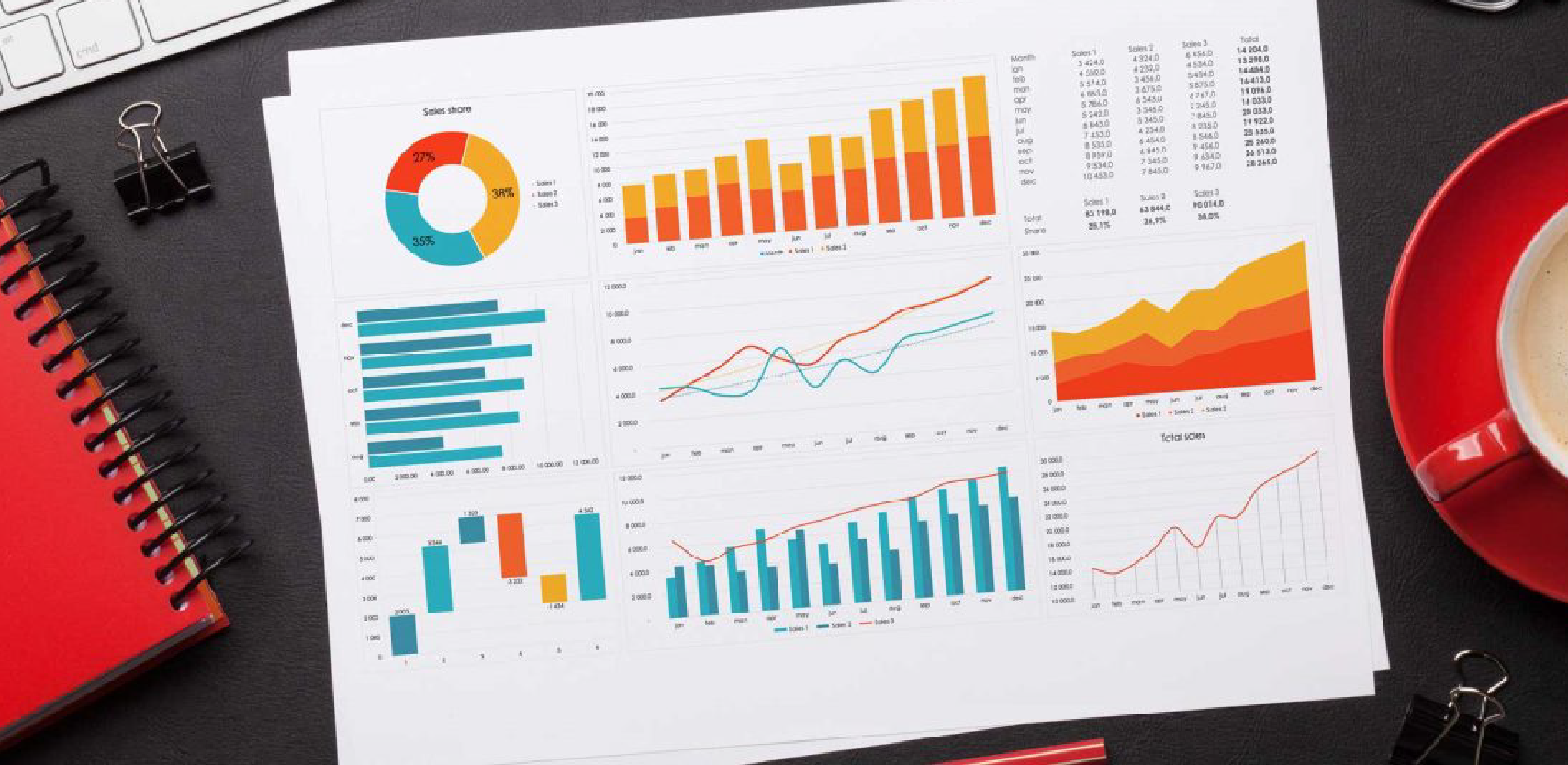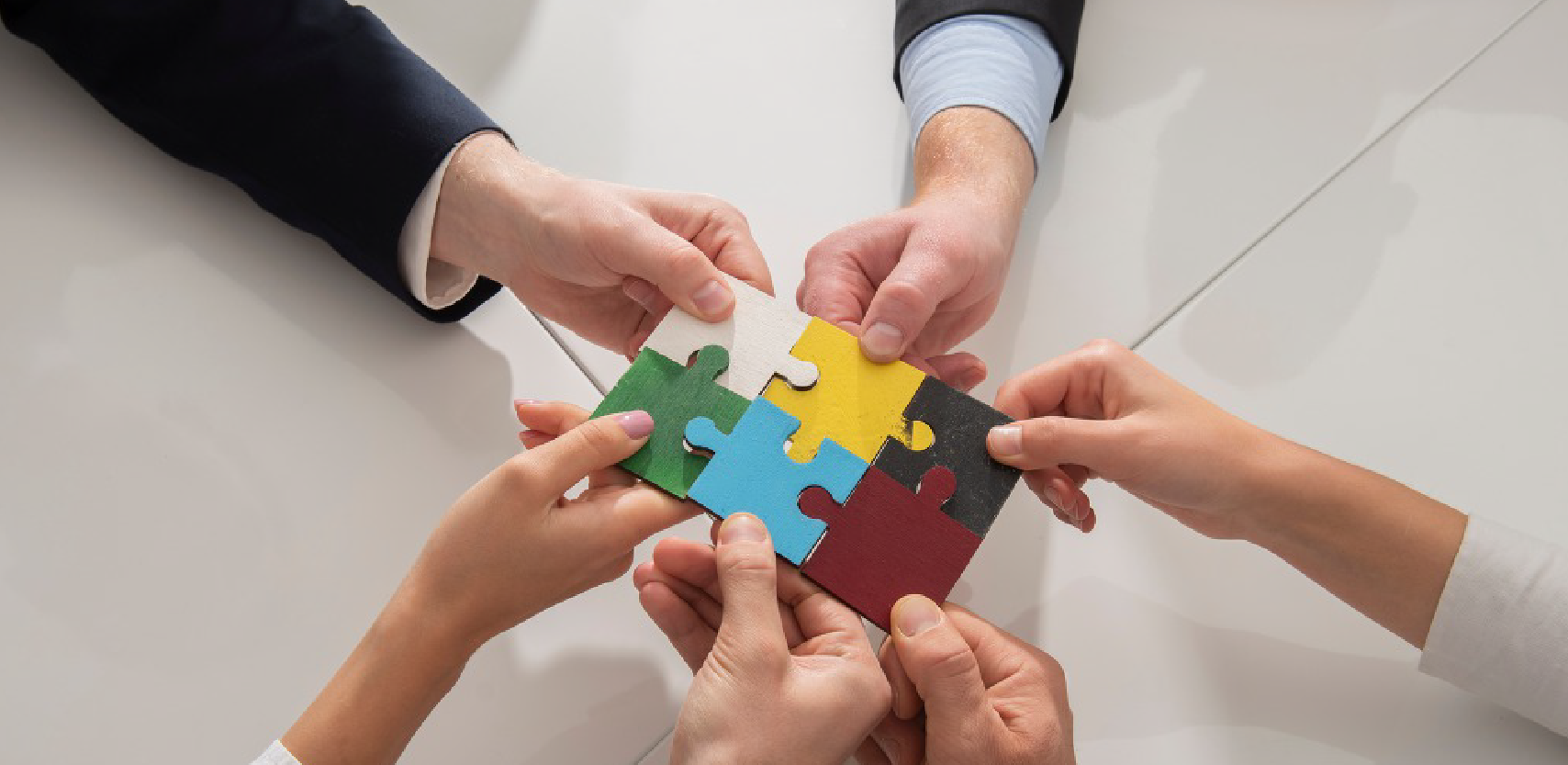 Training
JMR offers training to ensure a smooth transitioning post implementation of the core banking system. Our comprehensive training programs include:
Functional Training on FLEXCUBE Core Modules
Technical Training on Managing FLEXCUBE
Training on Report Development Using OBIEE
Consulting Services
JMR has a consistent record of delivering quality Consulting Services for its clients across the globe for over a decade. Backed by a team of experts who have the knowledge and experience, JMR has a consult-first, implement-later approach, which directly brings a reduction in application maintenance and change management cost to banks. Our unique consulting approach which brings immense value and cost efficiencies, has won appreciations form our clients globally.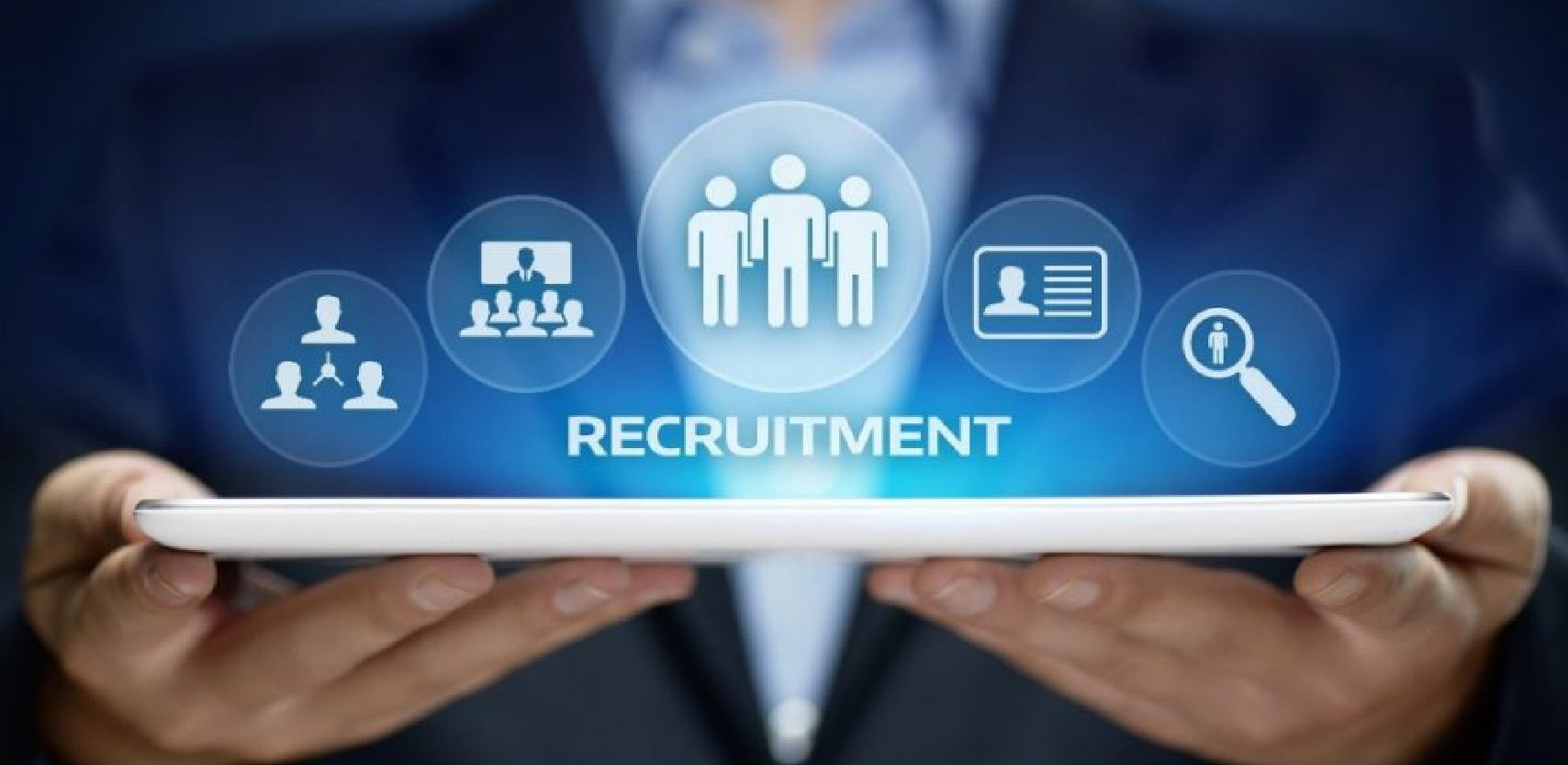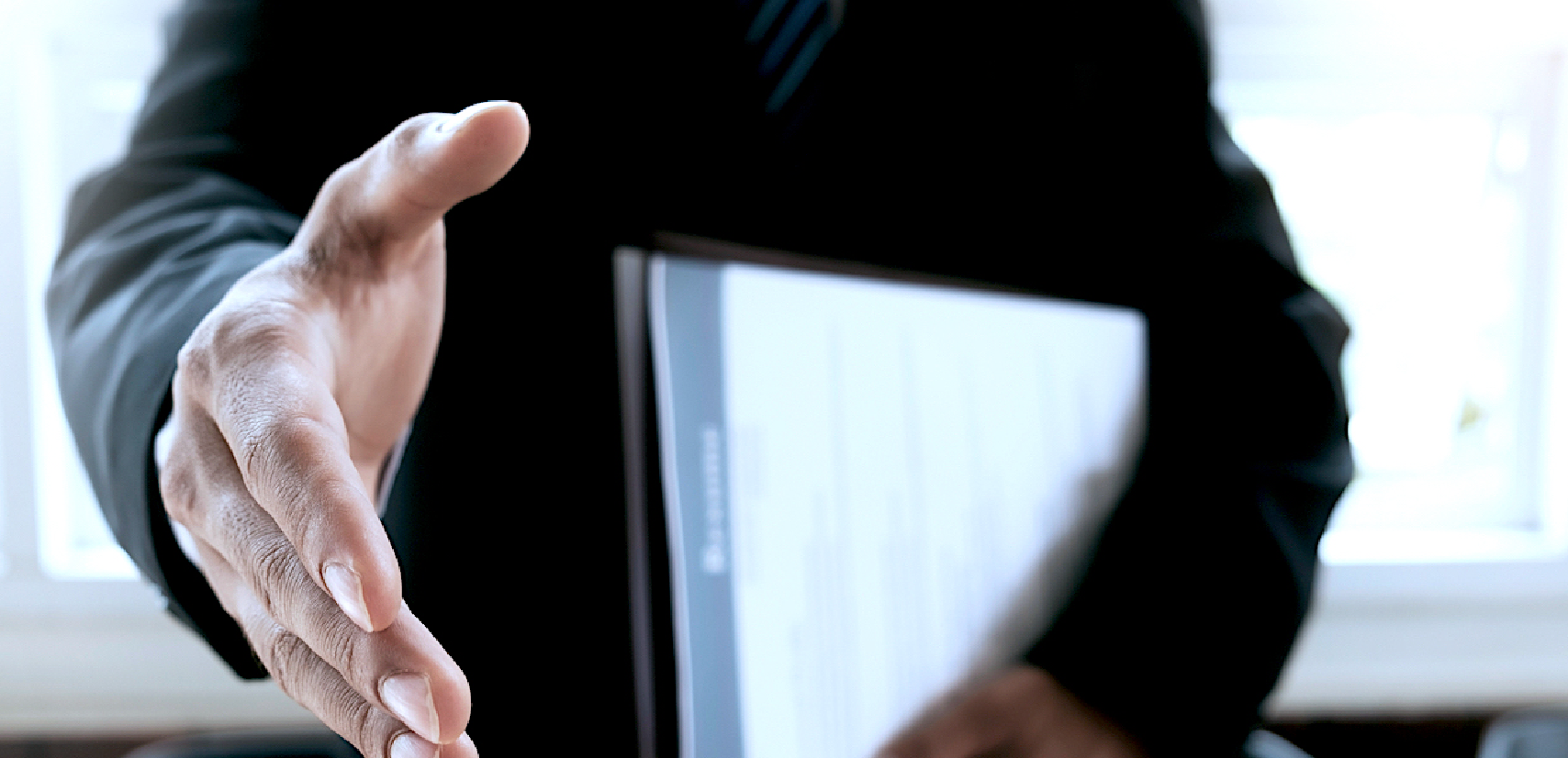 Enabling New Modules
Being the world's first Oracle Platinum Partner for Financial Services, JMR has proven expertise, with numerous core-baking implementation and upgrades in top financial institutions across the globe. Our team of experts add to the efficiencies of your core banking system by enabling New FLECUBE Modules.
Customization Services
Fine-tuning the core banking system and customizing it to adhere to specific requirements of the clients require deep insights and expertise. JMR's team of experienced professionals, possess the expertise to ensure Analysis, Design and Development of custom functionality as per business requirement, through modifications via extensibility layer outside the kernel.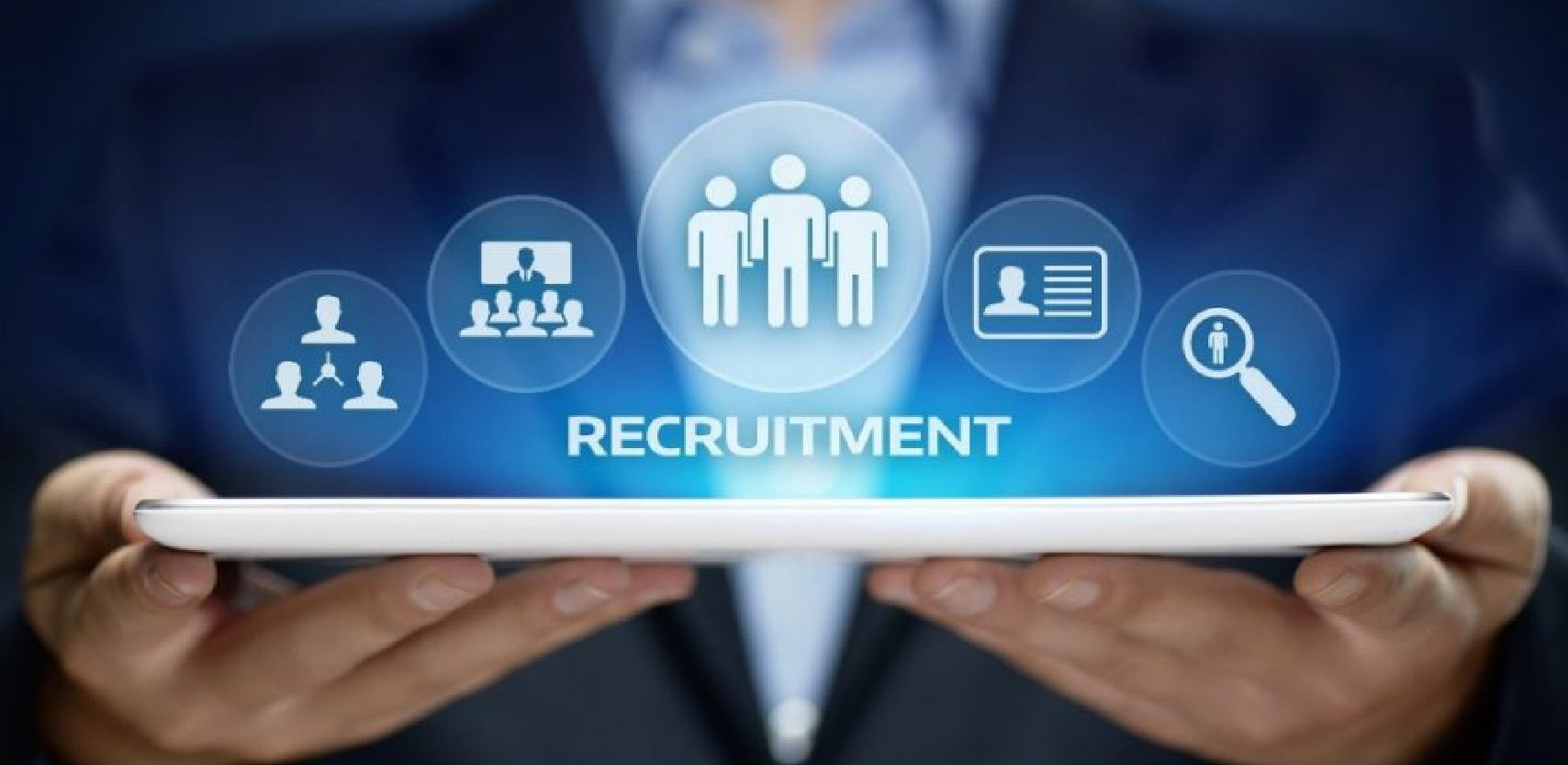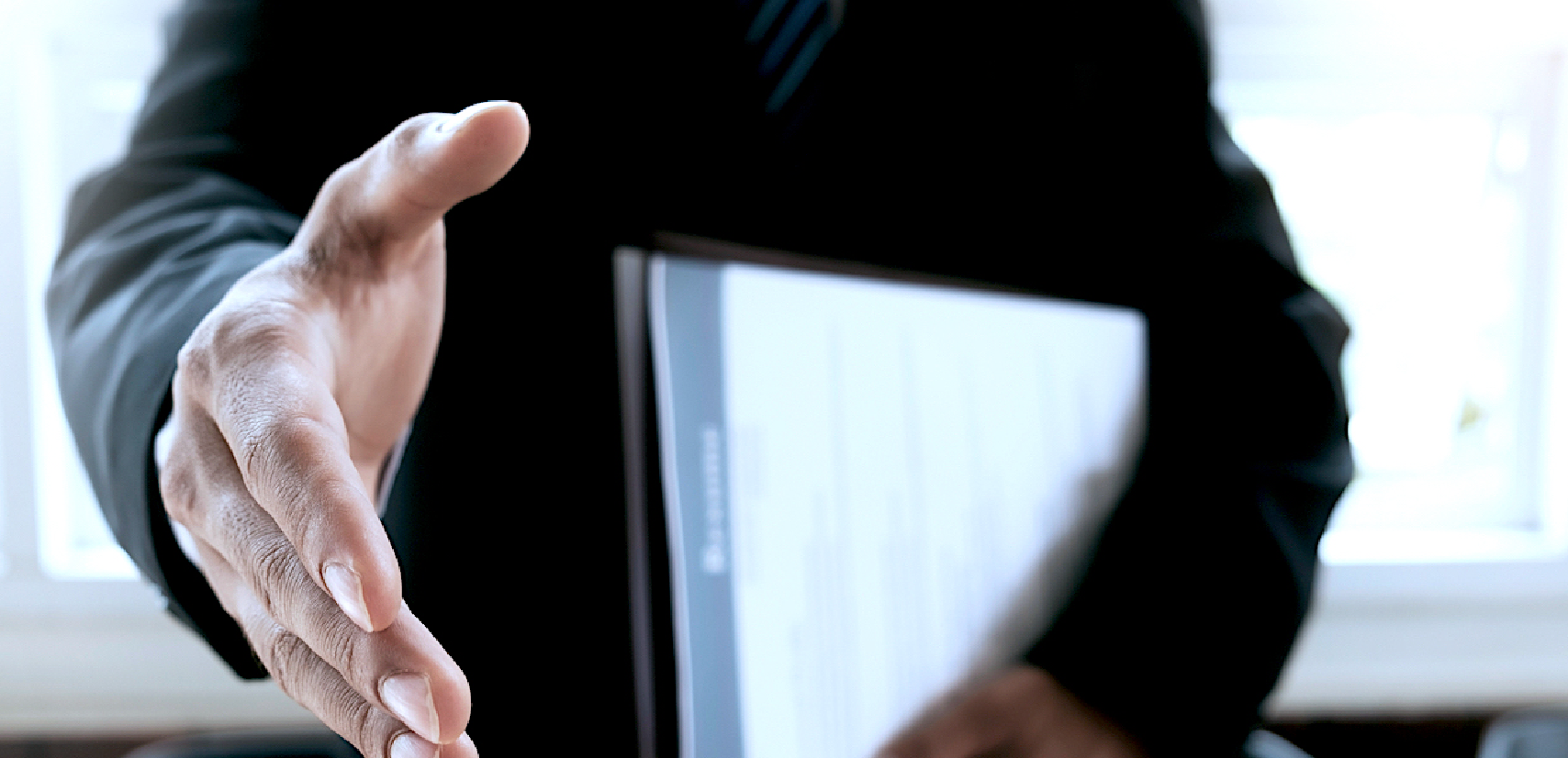 Technical Platforms Upgrade
Evolving business environment and competitive challenges at times render the existing hardware and software platforms obsolete owing to inherent limitations. JMR's Technical Platform Upgrade services enable financial institutions to improve their agility, go-to-market speed and help them retain their competitive edge.
JMR offers upgrade of both Oracle DB Version and Weblogic Version.
Reports Development
JMR's deep understanding of the core banking systems, domain knowledge and technical capabilities, enablesdevelopment of high quality reports for organizations to help efficient decision making. Our experts understand the client requirement, consult them on the appropriate structure and develop the necessary reports.
Our Reports Development services cover:
Out of Box Report Alignment
Ad-hoc Report Development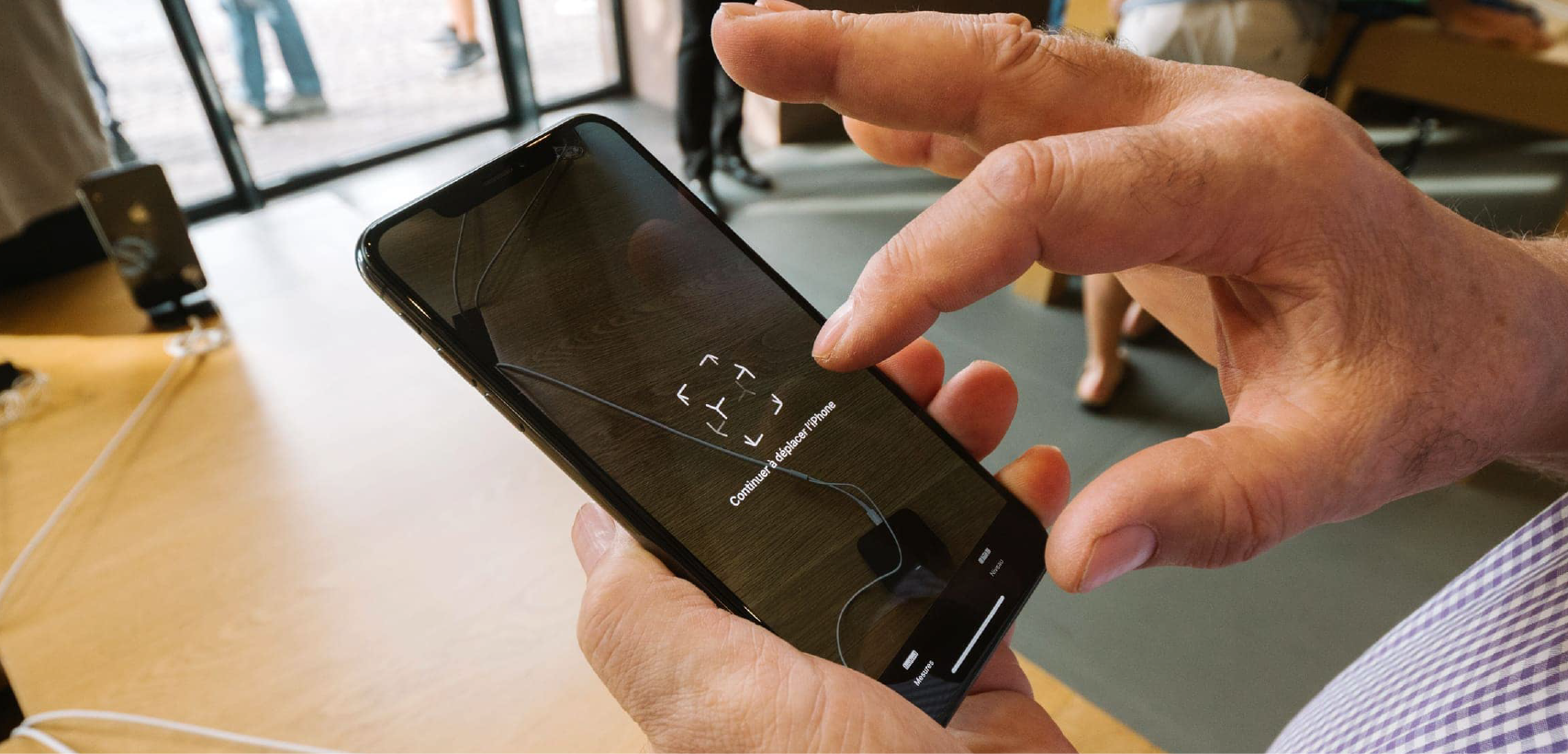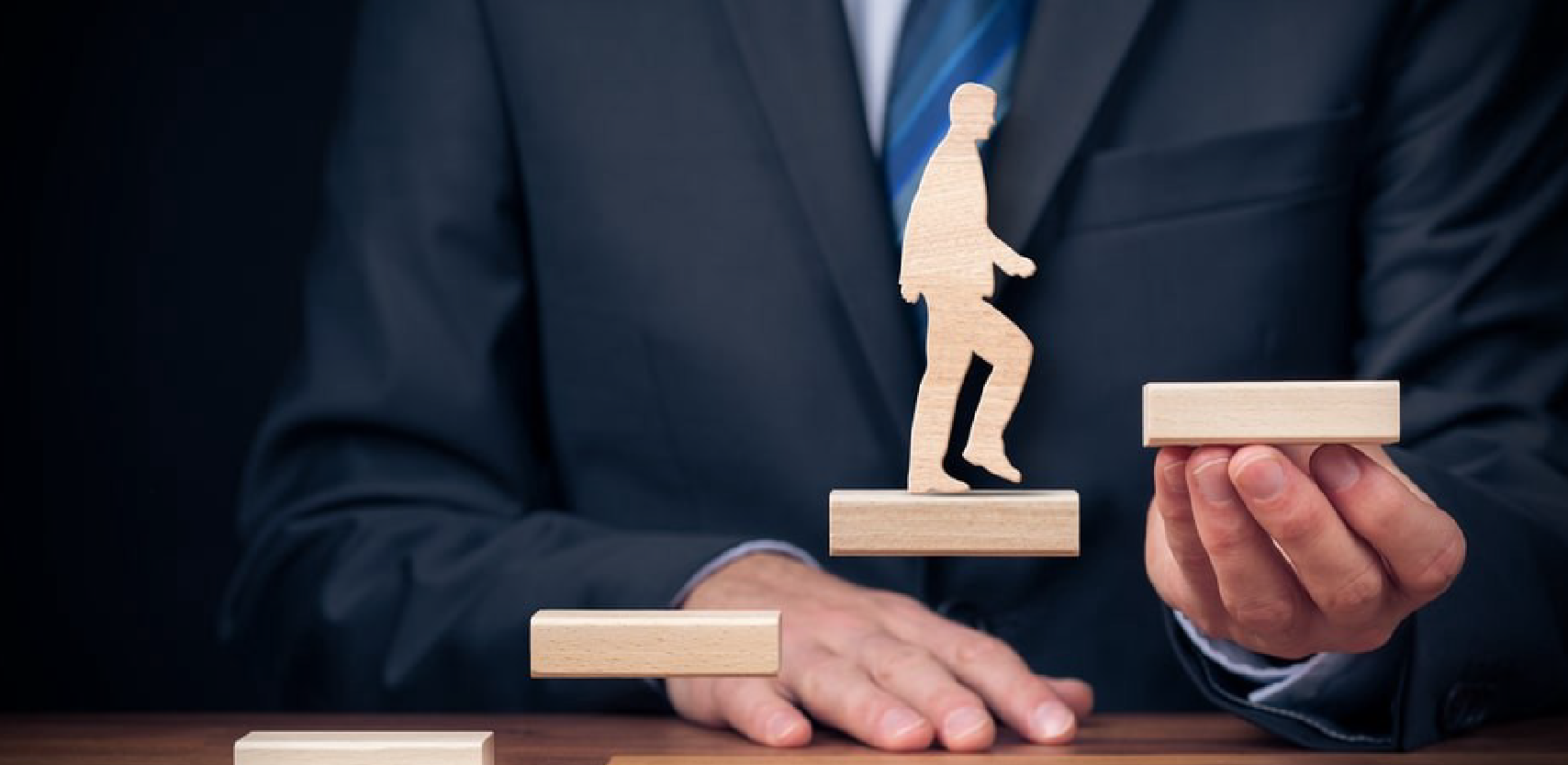 Testing Services
JMR offers end-to-end business validation with a 3600 Testing Model. Testing is conducted both as isolated testing, as well as comprehensive. Our testing experts have been hand-picked for their immense knowledge and experience to provide top of the line services in functional and non-functional test areas for FLEXCUBE.
Our expert testing solutions include:
Manual Testing – Patch Sets
Manual Testing – Additional Modules
Automated Testing
Regression Testing
BAU Support
One of the major challenges for a financial institution is, managing the support and application to production, of continuous enhancements. Our BAU Support services supports the financial institutions to test and rollout these enhancements.
Our BAU Support services include:
BOD/EOM and EOY Execution Management
Incident and Problem Management
FLEXCUBE Setup on new servers
Enhancements – UDF Definitions / Small
Banking Product Definitions
Application Portfolio Assessment
Database Monitoring
Server Management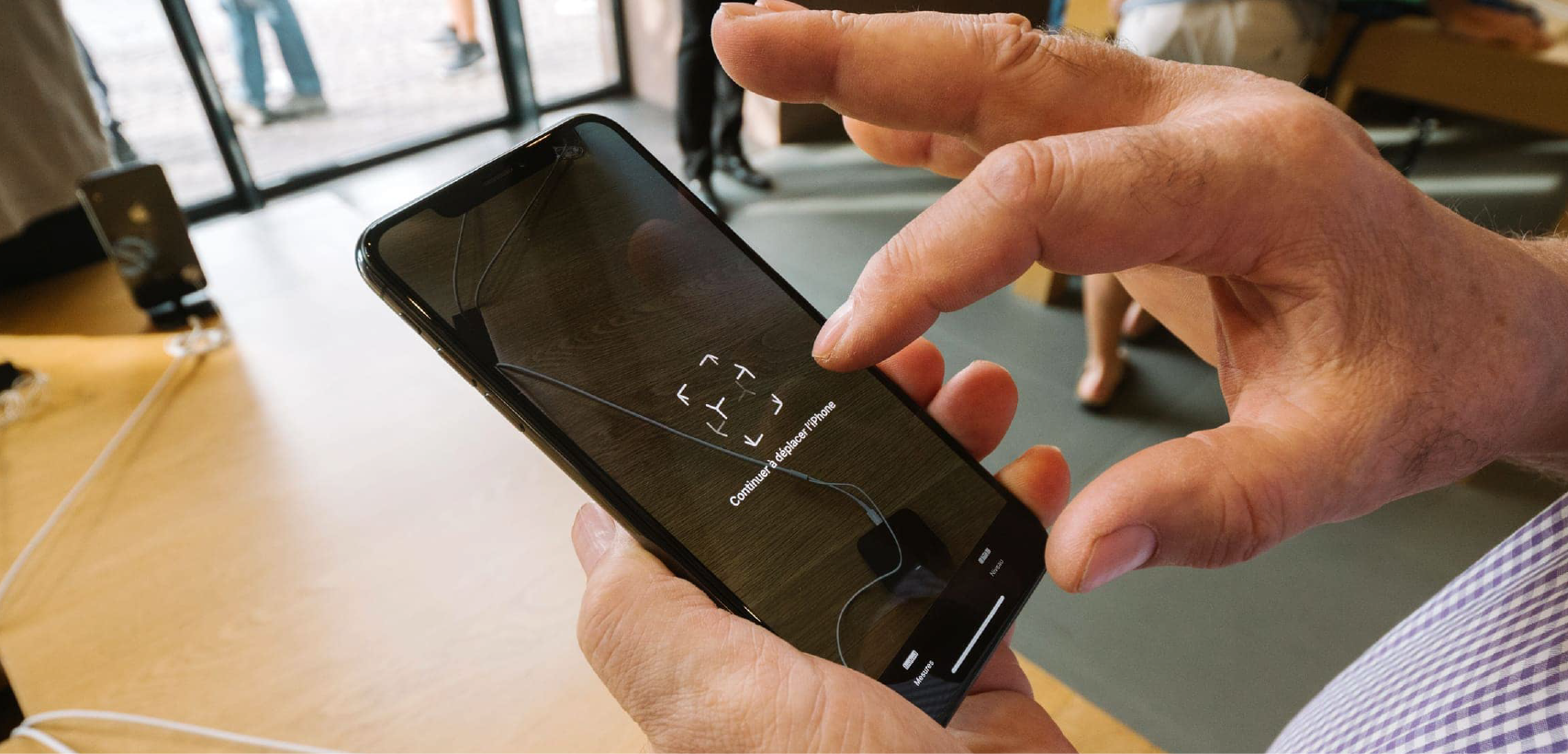 Our Success Stories – Case Studies
JMR's expert team analyzed the core banking system and implemented major changes, both at the OS and database level to .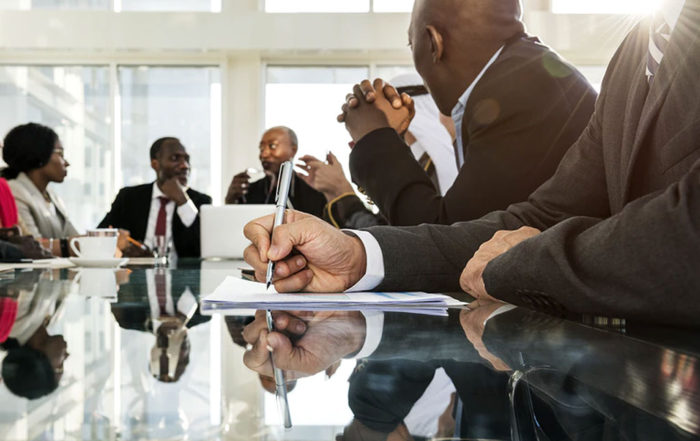 JMR strategized and implemented Managed Services for an esteemed bank in Ghana to strengthen its Core Banking .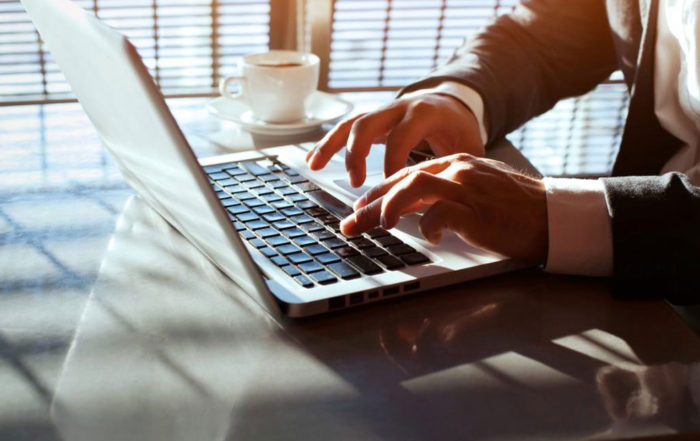 JMR enabled one of the most prominent banks in Mauritius to tap the full potential of its Core Banking System by fine .
Related Resources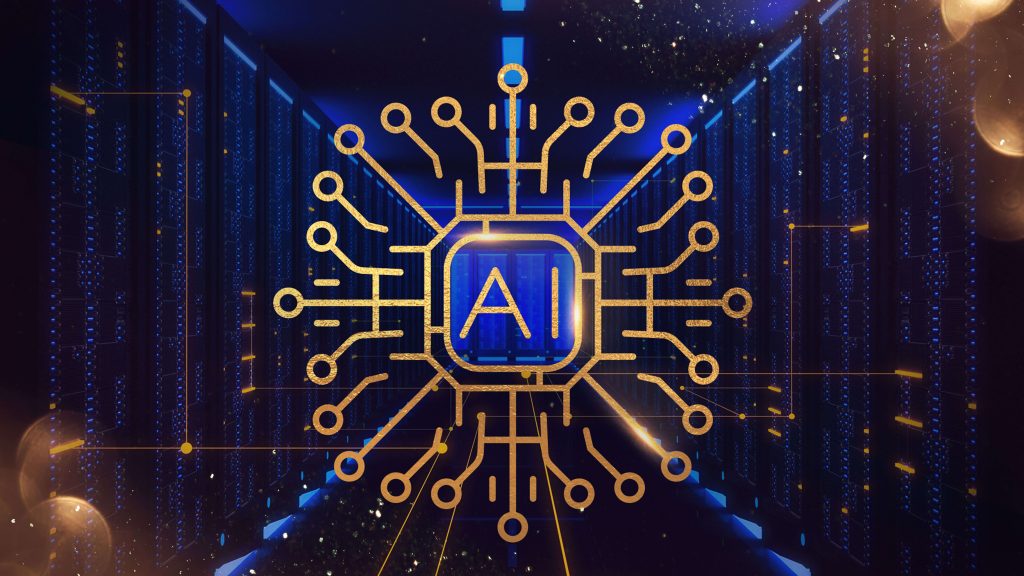 It is needless to say that we are experiencing some seriously challenging times globally due to the COVID 19 crisis ...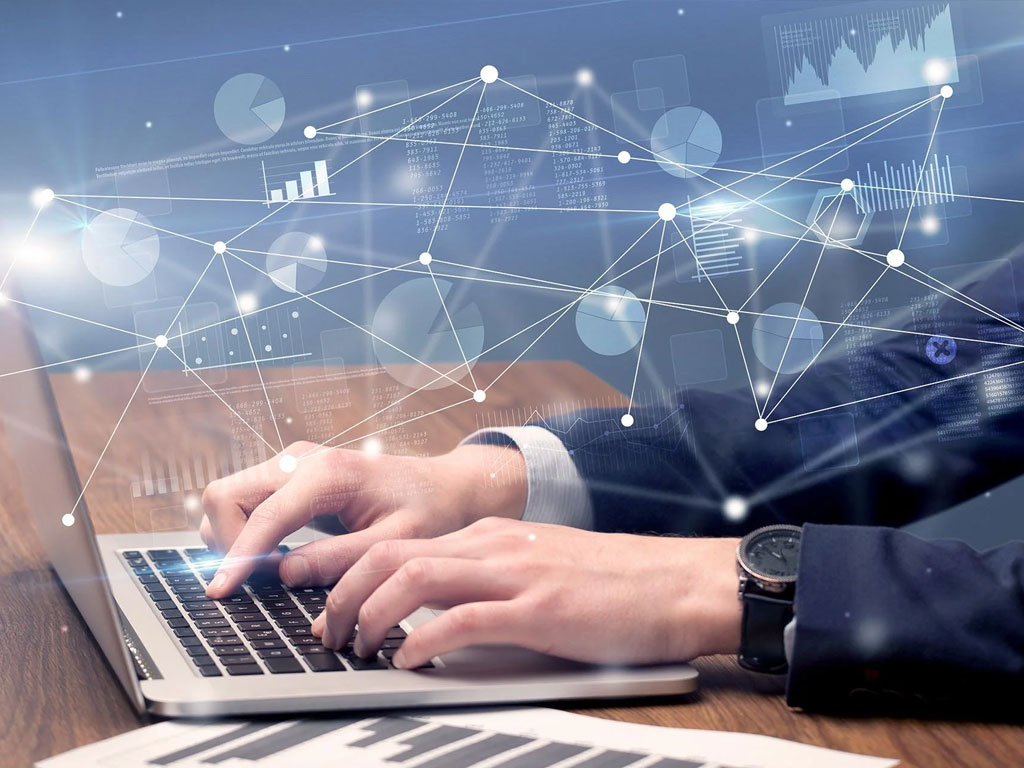 Download JMR Managed Services Brochure