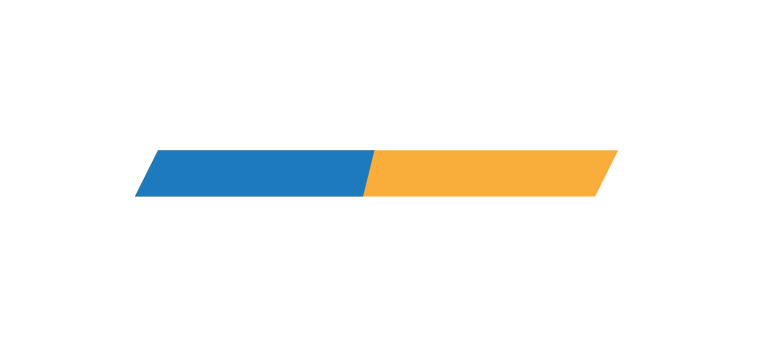 JMR Avenir for Bancassurance
Streamline the Customer Acquisition and Servicing in the Insurance Business
JMR Avenir is a cutting-edge solution to help insurers accelerate performance, streamline operations and achieve business resilience. Avenir is also a comprehensive, integrated insurance portal solution that caters to the needs of insurers who are focused on delivering superior customer service. This state-of-the-art solution allows insurers to exceed customer expectations, increase business responsiveness and also drives sales.
Avenir is designed to help you
Build stronger customer relationships and enrich customer experience
Increase revenue and stay ahead of the competition
Launch innovative products
Reduce administrative overheads in the selling process
Increase productivity of the sales force and help them sell better and faster
Have a smooth reconciliation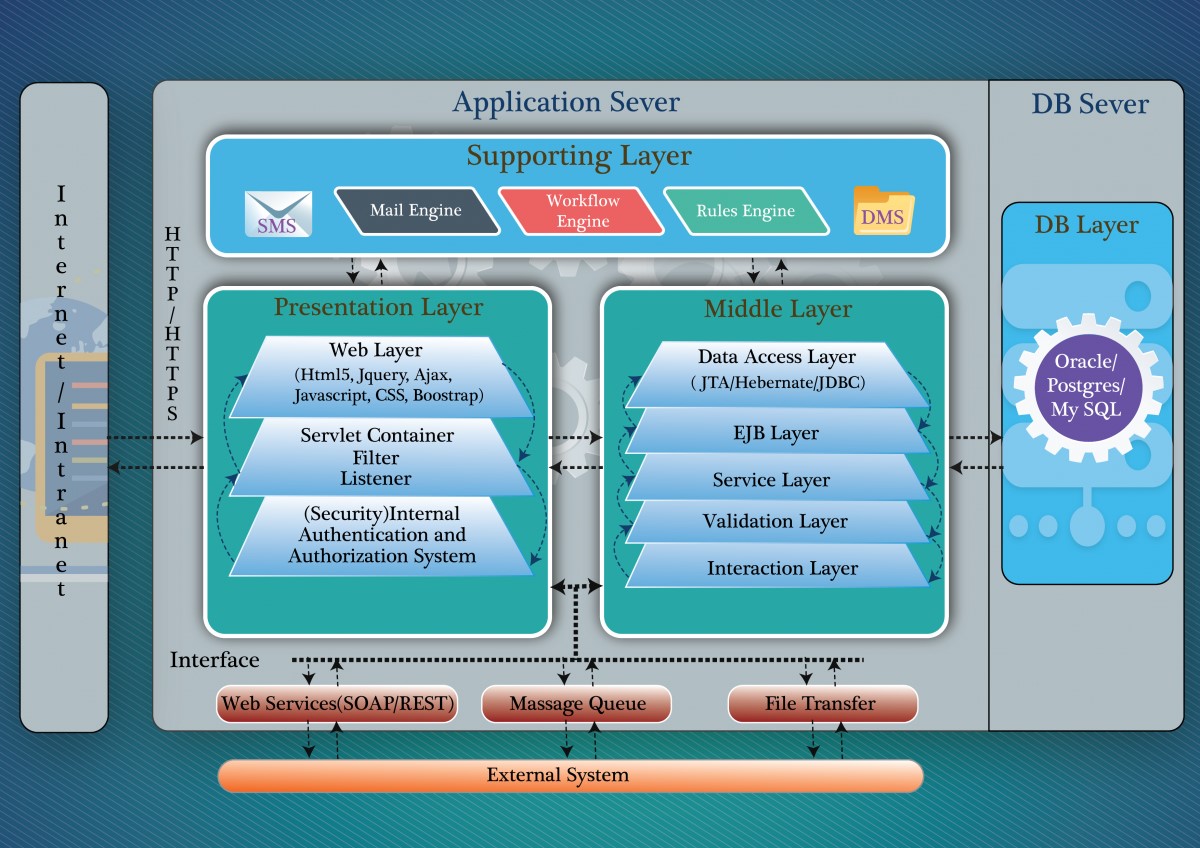 Avenir, Intelligence within
Avenir comes with inbuilt Need Analysis capability that helps customers to calculate risk coverage and directs them to suitable products based on rules that are laid by the insurer. This insight also helps the insurer is driving focused sales efforts. Avenir also has an inbuilt robust workflow management system which explains system processes, thereby reducing the time and cost of implementation. Screen building functionality of Avenir allows faster creation of new screens and updation of existing screens.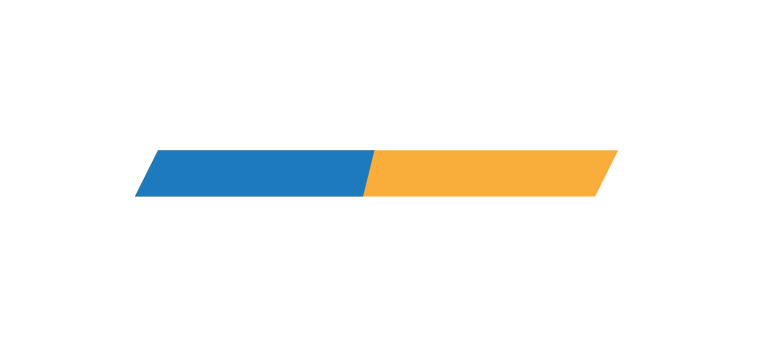 Our Success Stories – Case Studies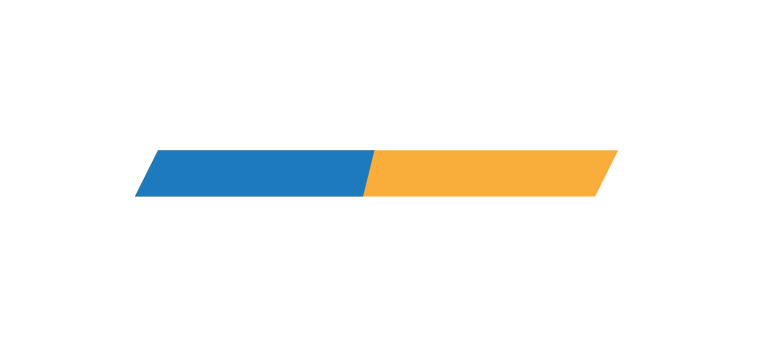 RELATED SOLUTIONS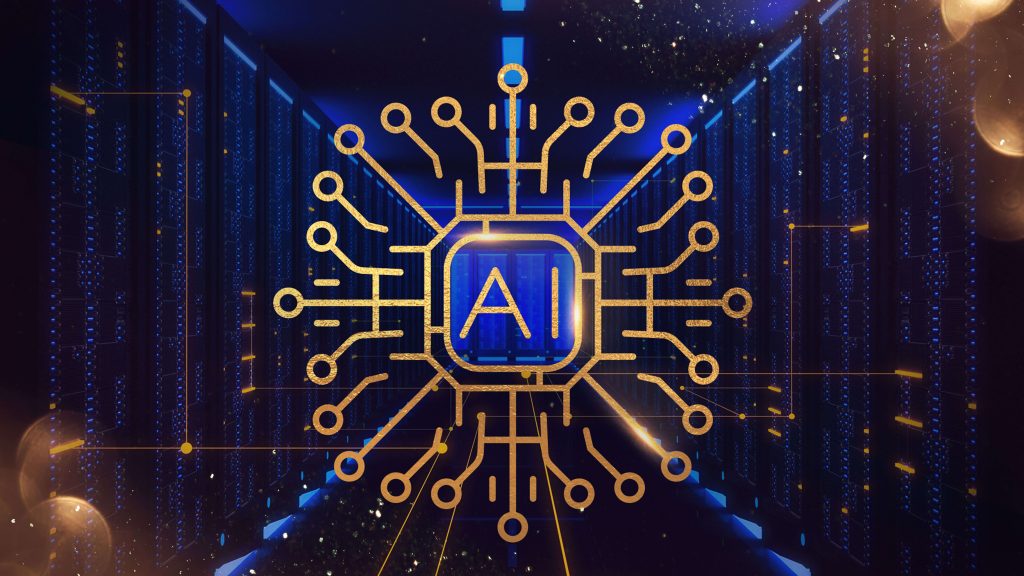 It is needless to say that we are experiencing some seriously challenging times globally due to the COVID 19 crisis ...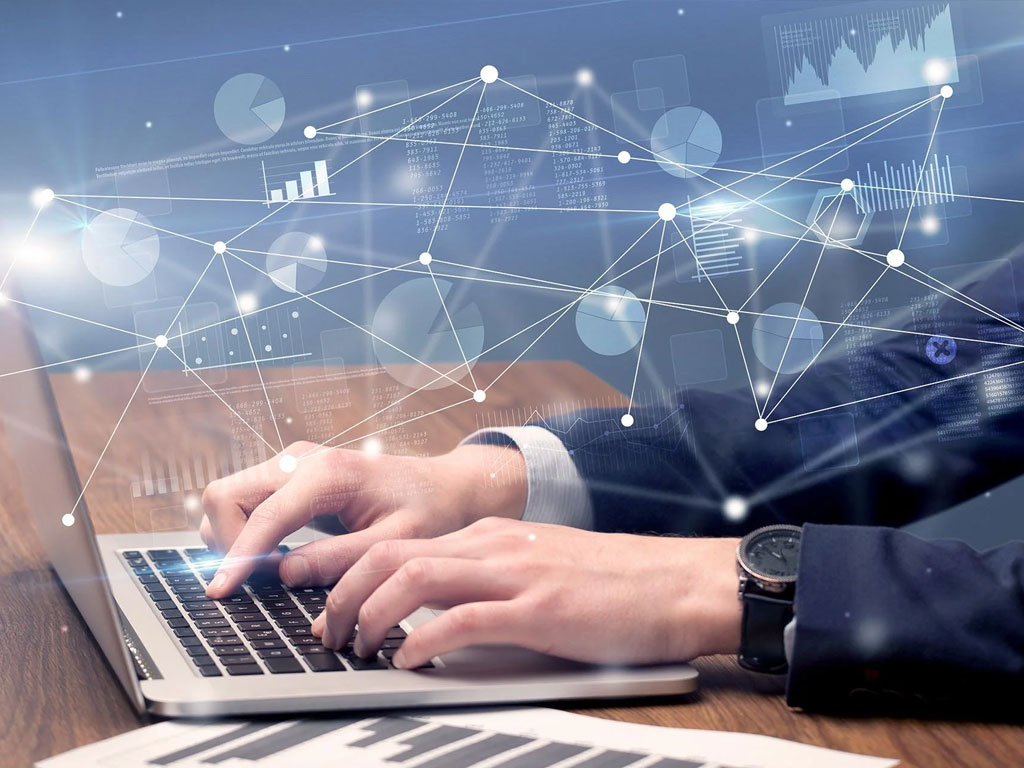 Download JMR Avenir for Bancassurance Brochure