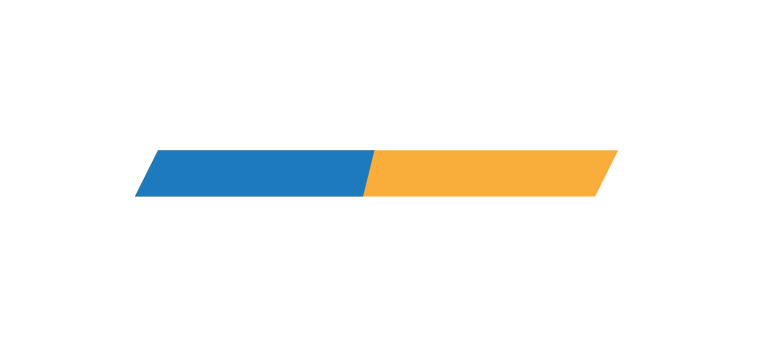 OIPA for Policy Administration
3600 Support for Every Event in the Lifecycle of an Insurance Policy
Oracle Insurance Policy Administration (OIPA) is a solution designed with life and annuity insurance in mind. This solution is extremely flexible and administration is rule-based. It is designed to support issuing of polices, billing, policy processing, collections and claims, all in one comprehensive package.
Most large insurance companies around the globe use OIPA to speed up the development of products and reduce time-to-market delivery, boost operational efficiency by using centralized services like policy management, record keeping and offer high quality services to customers through multiple sales channels. This solution is not only easy to use but also technologically advanced and configured. It offers the flexibility and agility required by insurers to stay competitive. It provides the framework as well as technology to enable the rapid roll-out of insurance products which can be simple or highly complex.
Key features of Oracle Insurance Policy Administration (OIPA) are:
Very flexible, rule-based configuration, standalone in the relation to core system code, hastens the creation process and launch of products related to life insurance and annuity.
Visual configuration tool is user friendly and doesn't require users to know XML and debugging process is very simplified.
Built-in capability to clone products promotes rule reuse thereby cutting down development time for new products.
Presence of powerful engine which speeds up calculation and integrated debugger tool offers validation on calculations and reusable formulas, reduction in development cycles, testing and maintenance.
Business rules make transaction level testing possible, in turn supporting quality assurance through improved accuracy and ensuring audit trail for compliance purposes.
Release management tool offers visibility, makes migrations and standards as well as control and management of rules easy.
Multiple currency and language support so that carriers across different regions can comply with localization requirements.
Availability of real-time policy data online makes it easy for customer service representatives to service clients.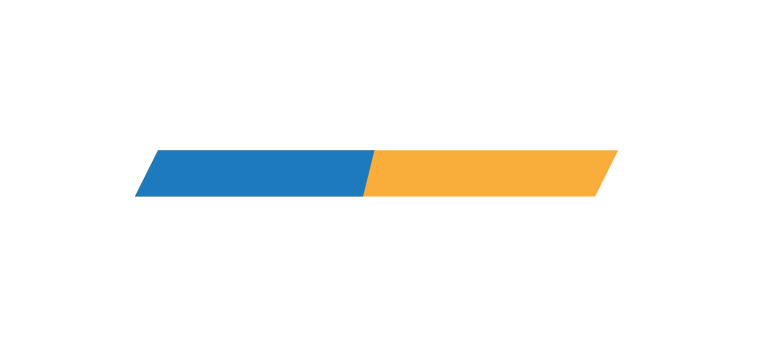 Our Success Stories – Case Studies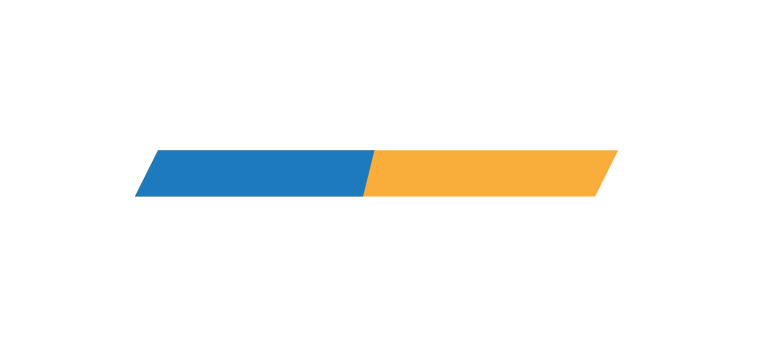 RELATED SOLUTIONS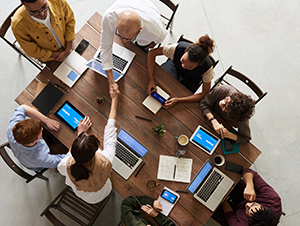 It is needless to say that we are experiencing some seriously challenging times globally due to the COVID 19 crisis ...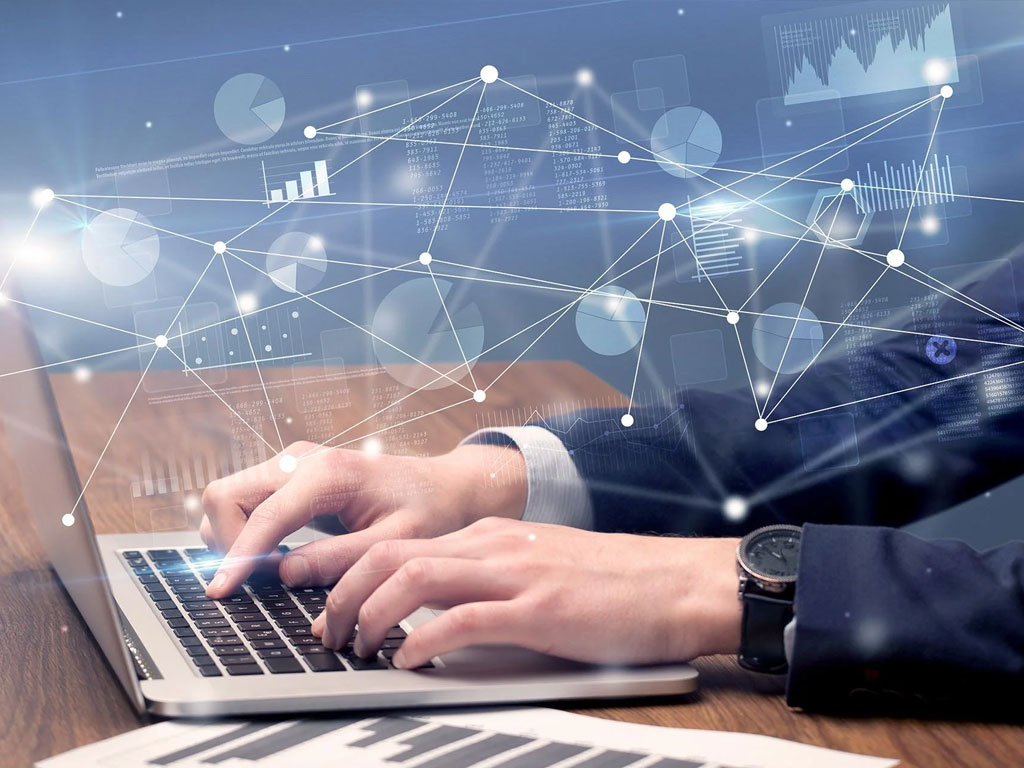 Download Oipa for Policy Administration Brochure