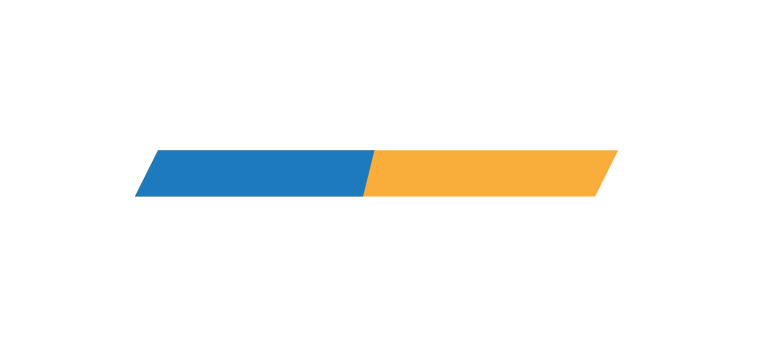 Streamlining your Insurance Business with Scalable and Cost Effective Solution
Enabling you to provide secure, consistent and convenient experience for your customers and boost your revenue, with innovative and cost effective insurance solutions. Today's hyper-connected digital world calls for a renewed strategy for the insurers. Technology can play a significant role in market evaluation, customer acquisition and retention. Insurers are constantly looking to tap business potential and maximize efficiency through automation. JMR offers streamlined, integrated technology solutions for the insurance industry. We help you find and implement the best suited insurance software to help you drive sales, reduce acquisition cost, enhance customer experience and achieve your growth objectives.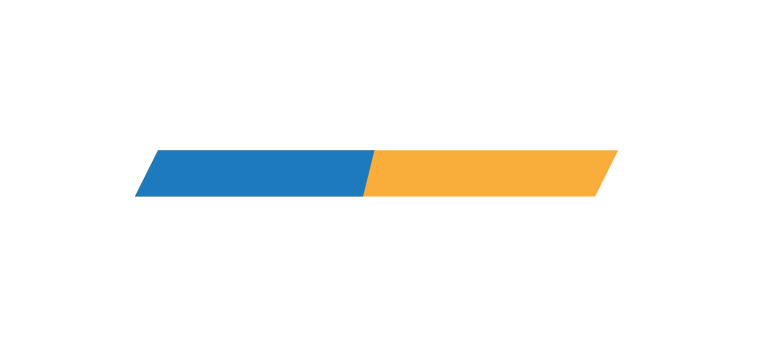 Our Solutions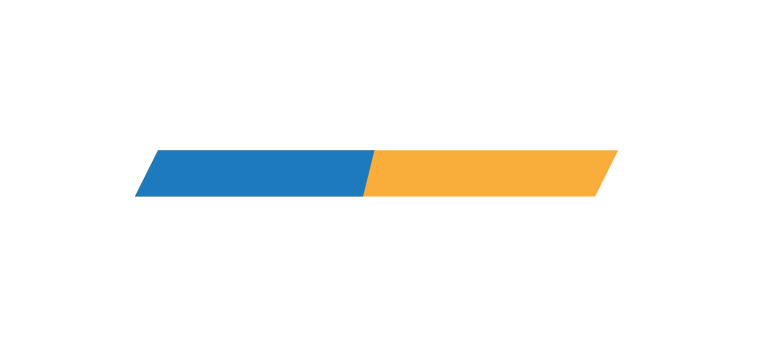 Our Success Stories – Case Studies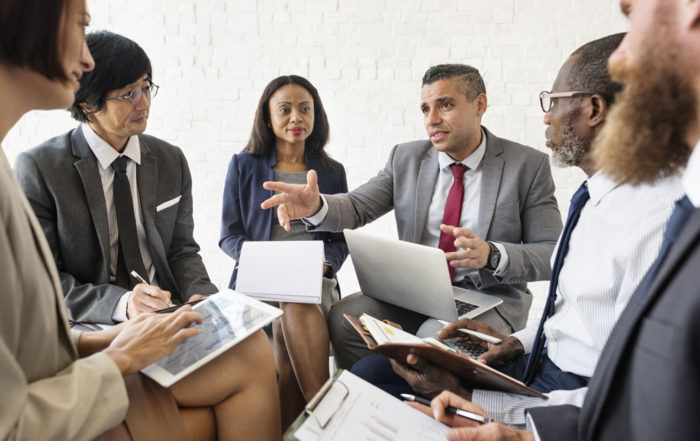 A leading bank in Kenya increased their business by 30% using Avenir Bancassurance solution from JMR Infotech .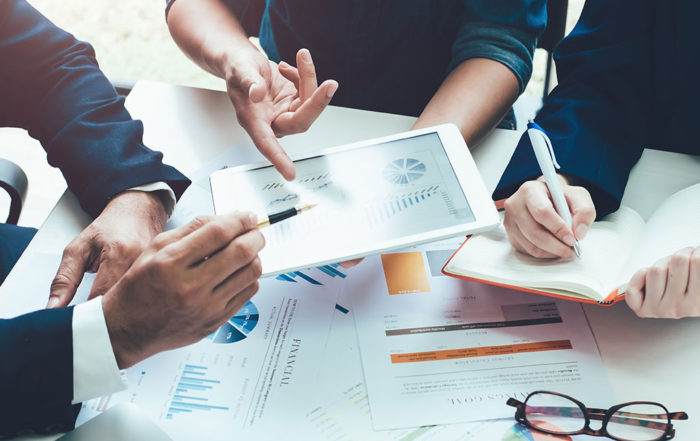 Successful OIPA implementation for the largest insurer based in Malawi .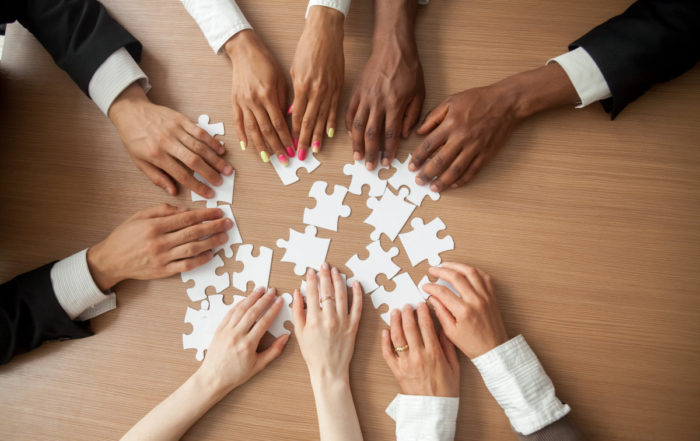 OIPA implementation that transformed the business for the largest insurer in Zimbabwe .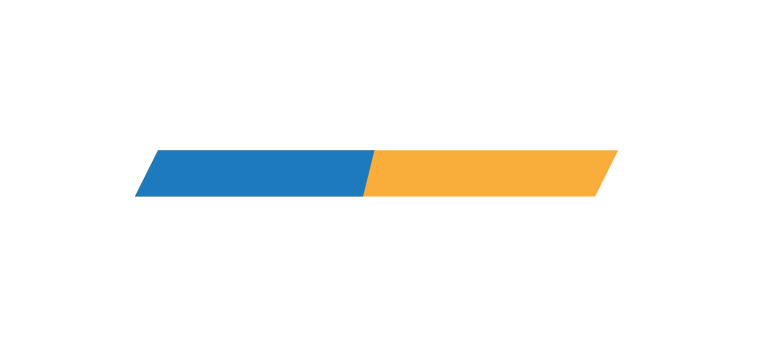 Related Resources
Cryptocurrencies: The 21st century Cash It was not until 2017 ... ...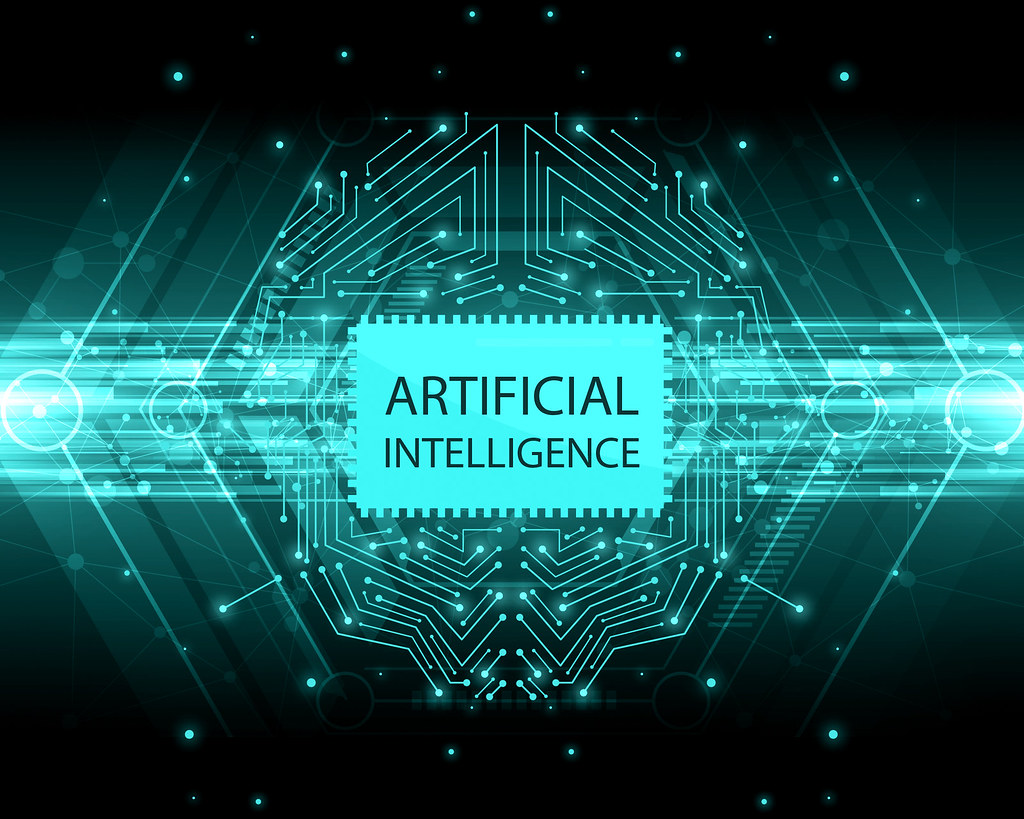 THE STATE OF AI IN FINANCIAL SERVICES (A ... ...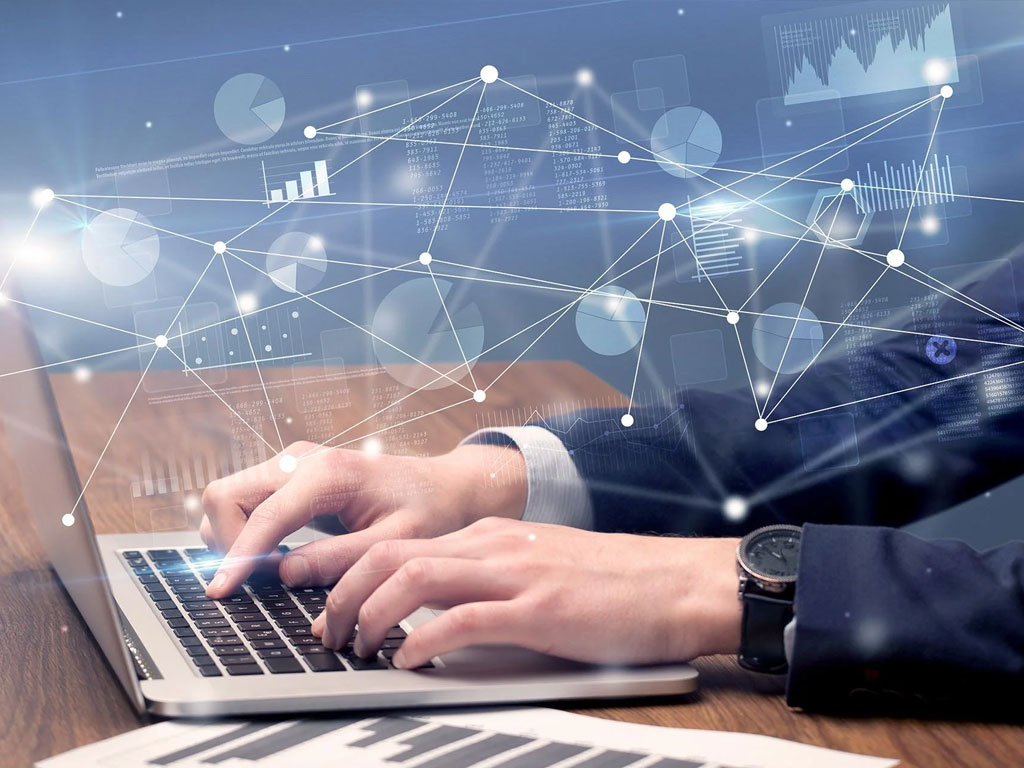 Download Other Financial Solutions Brochure