Financial Services & Solutions
JMR's Bank Along approach focuses on optimum utilization of every process and technology to contribute to better customer experience – across products, needs, and channels. We look at the technology practices across both – System of Engagement and System of Record and ask what it means to infuse the right insights in real-time to make every interaction and transaction count. With decades of experience working with clients across the globe and the expertise which comes with it, we partner with you to help you along your journey of transformation.
Your Trusted Partner for Your Business & Digital Transformation Journey
Digital transformation is at the heart of the JMR's proposition for its financial services clients. We understand the urgent need for renewal within – core system and process change to address the bank's digital agenda on one hand and transformation of the bank's interactions with customers, fintech partners and the industry at large, on the other.


Core Banking Transformation
Building a high-performance Core & Digital Infrastructure to address growth & efficiency needs.


Enterprise Risk & Analytics
Empowering financial institutions to effectively manage enterprise risk, and compliance.


JMR Managed Services
Enabling financial institutions to be future-ready and maximize the ROI from their Core Banking Solution. 
Related Solutions
Our Success Stories – Case Studies
Related Resources
Cryptocurrencies: The 21st century Cash It was not until 2017 ... ...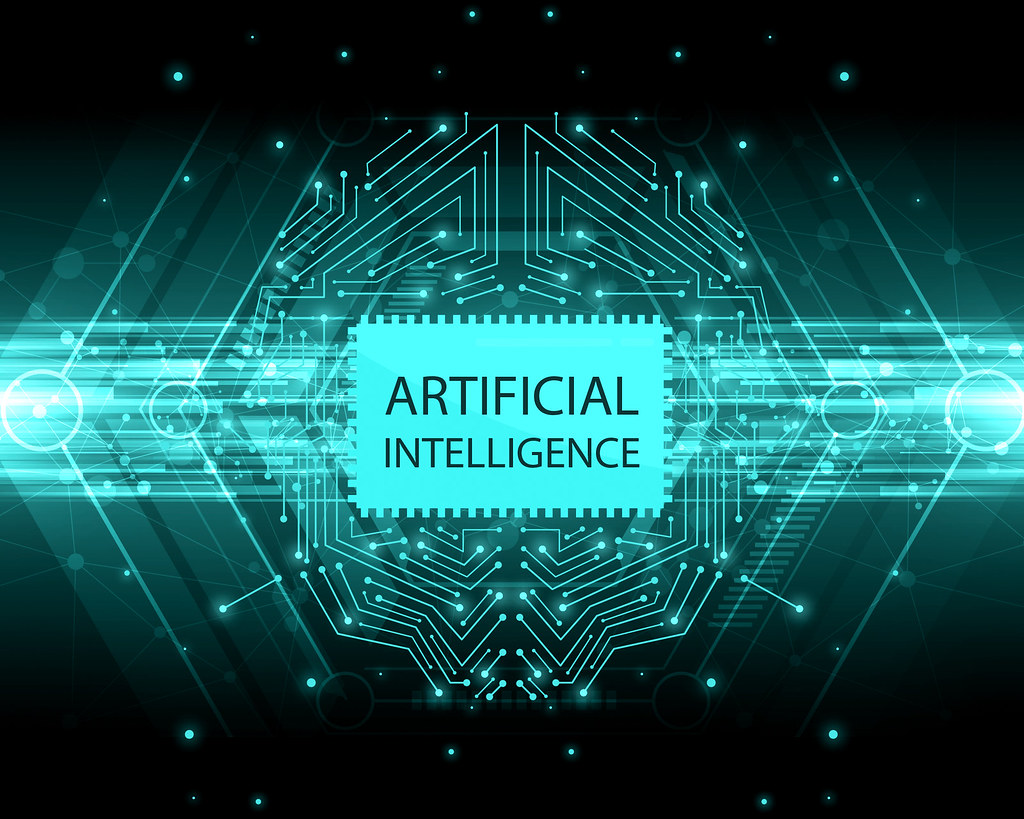 THE STATE OF AI IN FINANCIAL SERVICES (A ... ...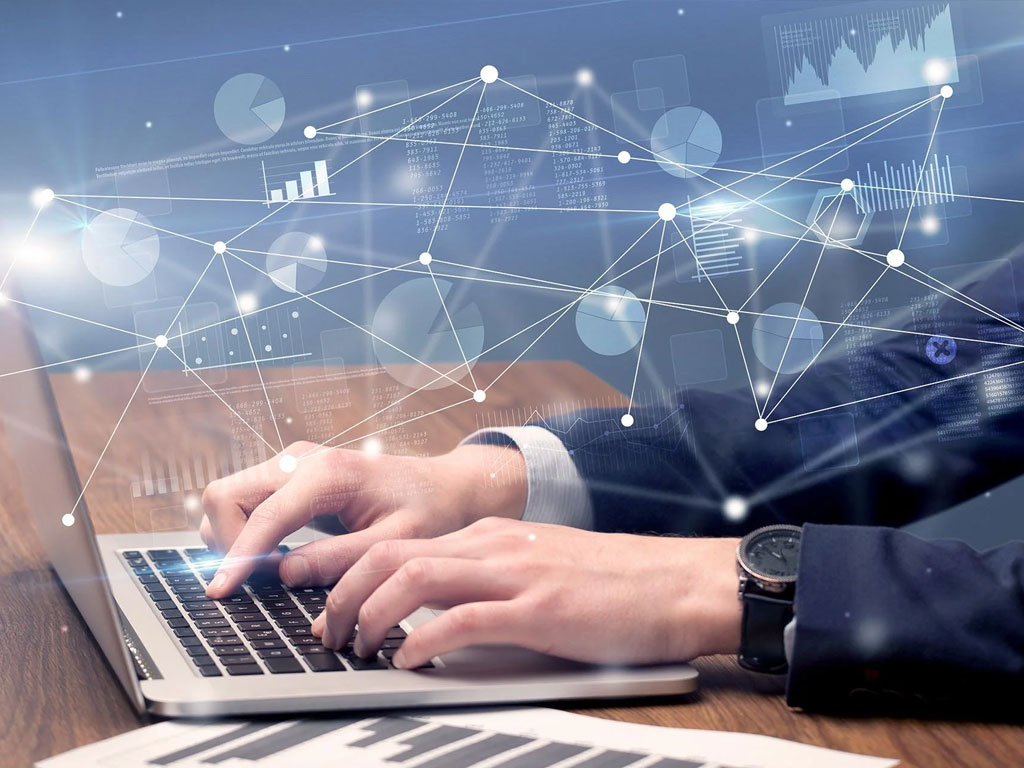 Download Financial Services Brochure