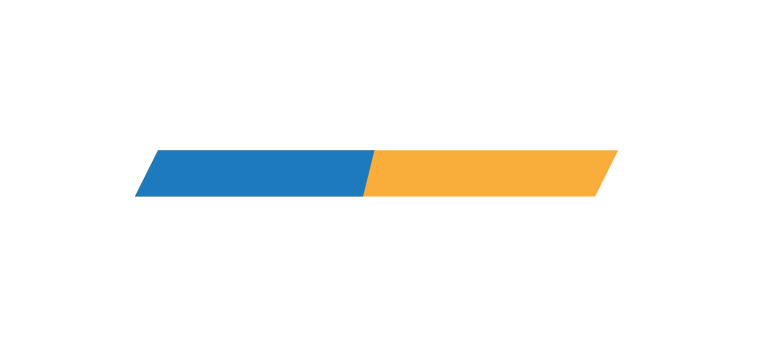 JMR Infotech successfully delivers Internet and Mobile Banking Project for Shwe Bank, Myanmar
Bangalore, India, 16 July 2018
The engagement enabled Shwe Bank to offer new products and services to their customers quickly & augmented the operational efficiency
JMR Infotech, a dominant player in technology solutions and services space, today announced the successful completion of Internet and Mobile Banking Project with Shwe Bank, Myanmar thereby enabling the bank to realize its fullest business objectives and also derive maximum benefits from its Technology investments.
This project centred around JMR enhancing and customizing Oracle FLEXCUBE Direct Banking (FCDB) solution, ensuring peak efficiency with a highly available and scalable internet banking environment. JMR's Domain and Technology expertise further upgraded Customer Experience features, including Payments for DTH, Mobile Recharge and Single Sign-On for Retail & Corporate users.
"After an intensive evaluation process, we selected JMR Infotech due to their impeccable track record of delivering successful banking technology engagements. JMR's comprehensive managed service capabilities has helped us meet our business growth goals and improved customer experience," said, Sai Aon Sai Mein, CTO, Shwe Bank.
Jayafar Moidu, Founder & CEO, JMR Infotech, added, "The significant partnership with Shwe Bank is a major step for JMR as we strengthen our position as a leading provider of end-to-end banking technology solutions. Success of this engagement is a testimony to our sustained focus on providing excellent solution offerings to customers. The engagement has helped Shwe Bank to further enhance the customer experience and raise operational efficiency."
About Shwe (Rural and Urban Development) Bank, Myanmar
Shwe Bank is a privately-owned bank in Myanmar founded by Myanmarese conglomerate Shwe Thanlwin. The bank's Authorized Capital is Ks 100 billion and the Paid-up Capital is Ks 60 billion.
"This achievement is a big milestone for us and it confirms our commitment to deliver proven solutions that make real difference to the banking world. Innovation is at the heart of everything we do; we identify and design solutions that not only add substantial value to financial institutions but also impact society at large," said Jayafar Moidu, CEO, JMR Infotech. "Our Agency Banking Solution is designed to provide agility and flexibility necessary for assuring last mile banking connectivity," added Jayafar.
"Achieving Oracle Validated Integration gives our customers confidence that the integration between JMR Agency Banking 1.0 and Oracle FLEXCUBE Universal Banking 12.3 is functionally sound and performs as tested," said David Hicks, vice president, Worldwide,ISV Cloud Business Development and Marketing, Oracle. "For solutions deployed on-premises, in the cloud, or both, Oracle Validated Integration applies a rigorous technical review and test process that helps to reduce deployment risk and improves the user experience of the partner's integrated offering."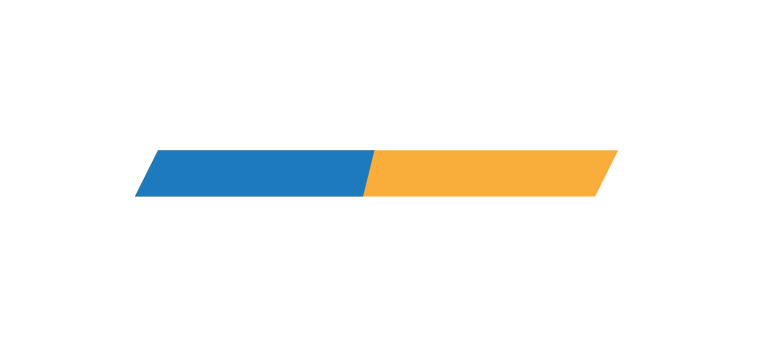 JMR Infotech (JMR) is a trusted technology product and services provider working with business leaders across the globe to build robust, agile and adaptive enterprises. Backed by an experienced management team, strategic alliances, 175+ satisfied customers, over 600 domain experts; JMR is the partner of choice for progressive organizations, which consistently delivers incremental value to their clientele. For more information, visit us at www.jmrinfotech.com