Be Fast, Be Connected, Be in Control – Oracle Digital and Core Banking
Many banks have the ambition to deliver superior digital led experiences to their customers, but are held back by legacy platforms and technology. JMR's mission is to help Banks build the right Core Foundation for the Digital Age in Financial Services. We work with a number of banks – Large Commercial Banks, Virtual (Digital Only), New License Banks and Microfinance institutions transforming into Banks. With our Extended Arm engagement model, we align Oracle Digital and Banking solution components to Bank's functional and technical needs to help Banks become Digital, Agile and Secure to stay ahead of competition and on top of compliance needs. We have been privileged to support a new Digital only Bank, three Multi-country initiatives, couple of microfinance uplift to full fledged banking status, new license banks in different jurisdictions apart from Digital and Core Upgrade for existing Oracle clients across regions.
Transformation Solutions
Our Success Stories – Case Studies
Related Resources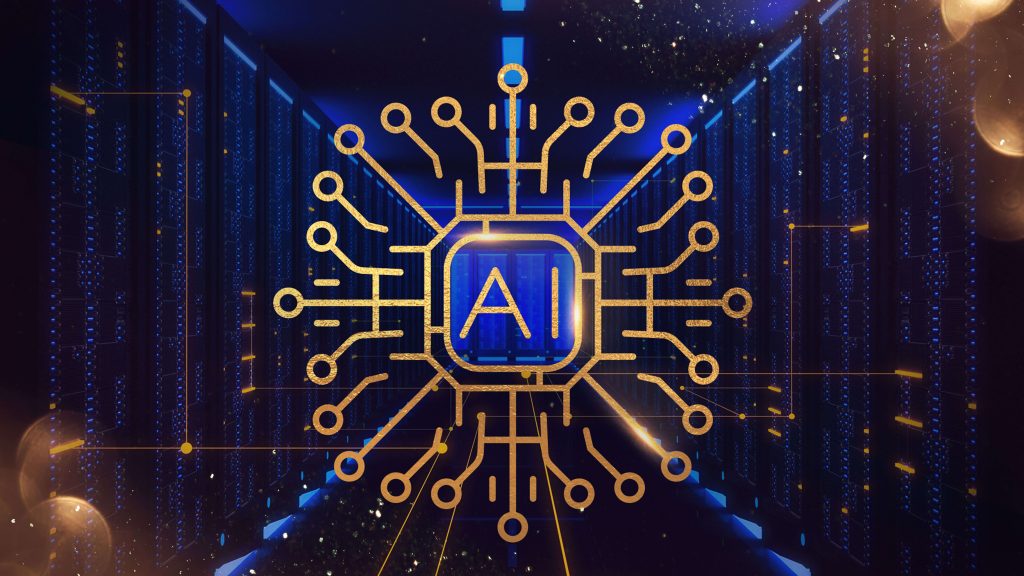 It is needless to say that we are experiencing some seriously challenging times globally due to the COVID 19 crisis ...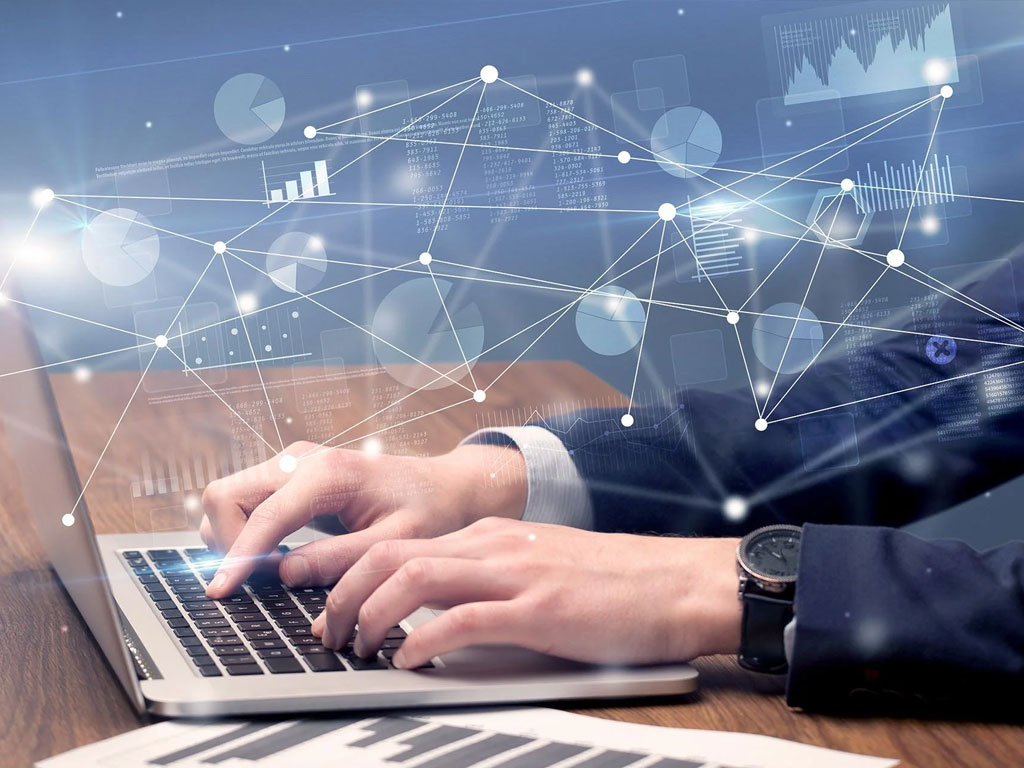 Download Core Banking Brochure