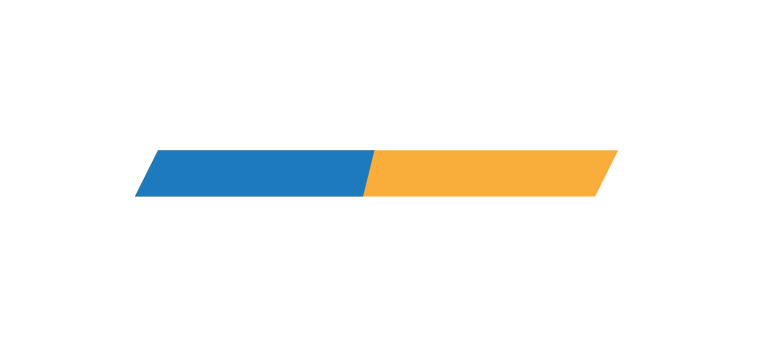 11th Africa Bank 4.0 Summit – Cairo
Digital has paved the path to innovative technology upgradation leading to economic growth and services in North Africa. 
Web3 along with cryptocurrency has made its way into the daily lives of people and financial services have now become more enhanced and accessible to people. With this comes the demand for security and compliance for the banks to be maintained. Virtual reality, no matter how intriguing it is, has its own flaws and needs regular maintenance and upgradation. 
We at JMR Infotech believe in enhancing the financial services at par with global standards making the service secure and risk-free. 
Considering the inflow of technological upgradation in Africa, we have collaborated with BII as the Diamond Sponsor for the 11th Africa Bank 4.0 Summit – North Africa. 
Being hosted in the land of the great pyramid of Giza, the summit brings in delegates from the elite banks of the region. We, being one of the panelists and presenter of awards, would love to host you at the event. 
Looking forward to knowing your interest in joining us for the event so that we can make the necessary arrangements in due time. 
Hoping to see you soon in Cairo!