World-Class Alliances to Power Your Business
JMR Infotech partners with world-class organizations to create significant value for clients and stakeholders. Our Partnership program enables us to deliver a wide range of solutions and services to customers throughout the transformation life cycle. JMR Partner ecosystem assures maximum ROI and compliance, with minimum risk, as the program is driven by a highly competent, committed and experienced leadership team.
Unique Value Proposition


Selective
• Selective and qualitative partnerships
• Focused solutions integration
• Competitive advantage


Accessible
• Limited upfront investment
• No program complexity
• Dedicated account coverage


Profitable
• Highly competitive pricing & margins
• Deal registration incentives
• Value-based incentives
Our Principal Partner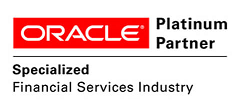 JMR is one of  Oracle's earliest Platinum Partners in the BFSI space, globally.
Our Global Strategic Partners
JMR Global Partner network comprises of partners with the core product and allied expertise, which helps us deliver, fit for purpose solution. Our partners are industry leaders and we categorize them as Strategic Partners, who support the core product and Infrastructure Partners, who provide infrastructure support to host the products in multiple environments. The global partner program is a rich platform that helps partners with unique revenue growth opportunities and allows them to enhance their market share and product footprint.


Aurigastar Pvt. Ltd.
India

Automation Anywhere Inc
United States of America (USA)

Bitonic Technology Labs Private Limited
India

Cloud Vantage Solutions Pvt. Ltd.
United Arab Emirates (UAE)

ConnectGlobalOne Software Pvt. Ltd.
India

ITWARE Llc
United Arab Emirates (UAE)

Newgen Software Technologies Ltd.
India

Tarento Technologies Pvt. Ltd.
India

Vortex Engineering Pvt. Ltd.
India

Cisco Systems
Afghanistan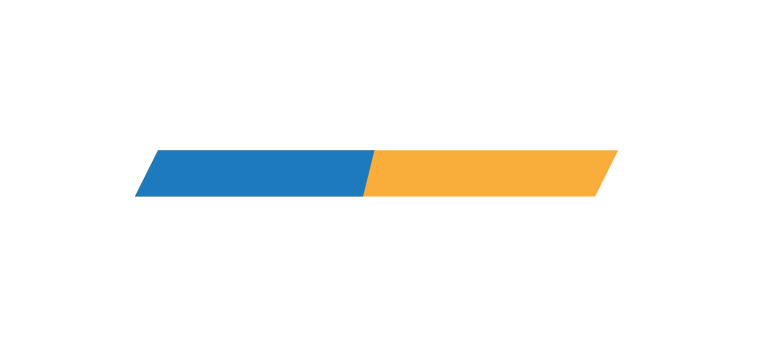 Interested In Partnering With JMR?
Partnering with JMR offers significant advantages to our mutual customers, through innovative technology and thought leadership.
Opportunity to enter new markets
Cross-selling to mutual customer base
White-labeling of solutions
Rewards for Premier Partners
High partner commission / Sub Licensing Options Available