JMR's Digital IP Solutions not only serve as reliable growth engines for emerging business areas but also accelerate the launching of new and disruptive businesses in an evolving global market. They help you envisage the emerging market opportunities in your related businesses and leverage your existing business models to push sustainable growth into these newly emerging business areas.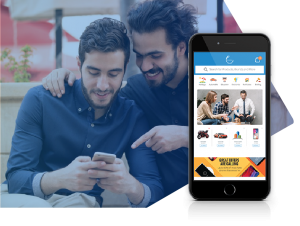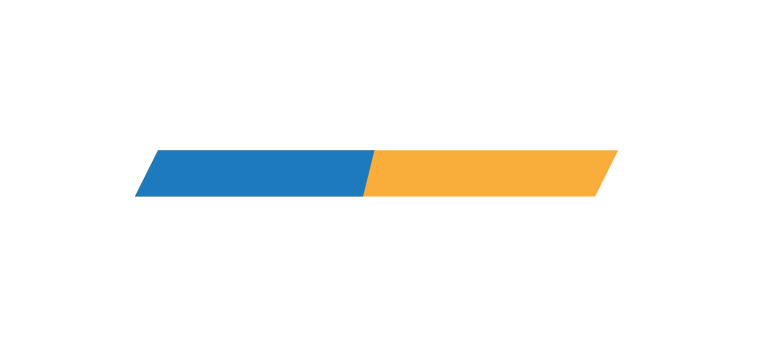 Tapping the emerging market opportunities
through product innovation
JMR Genie De Banca is a new-age digital solution that helps financial institutions to assess emerging market opportunities and leverage on the existing business models to expand revenue growth.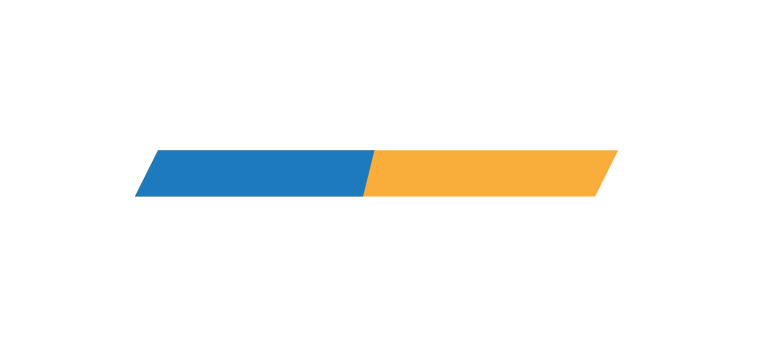 Disrupting the Agri Ecosystem through
Smart Farming Platform
The Agricultural sector today faces multiple challenges arising out of climate change, widespread urbanization, population growth and ageing, depleting water levels,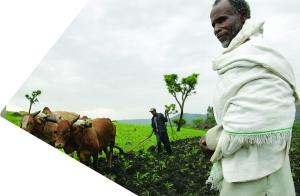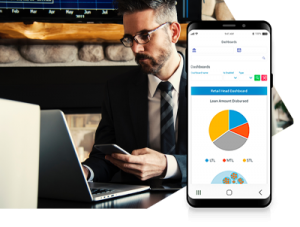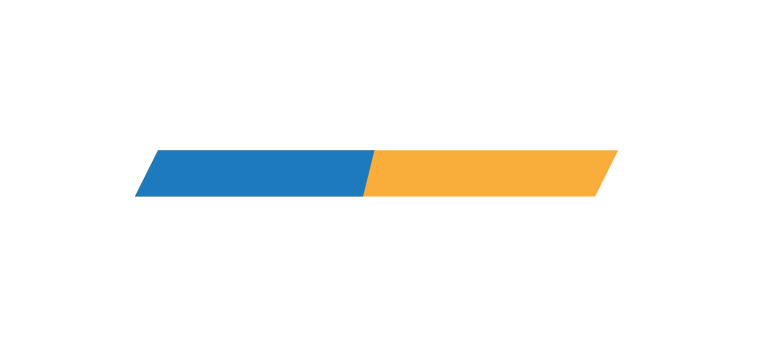 Efficient automation of loan orgination, processing
and collection
JMR Profitto is an agile and powerful digital solution that helps financial institutions streamline and automate the loan origination, processing and collections.
Our Success Stories – Case Studies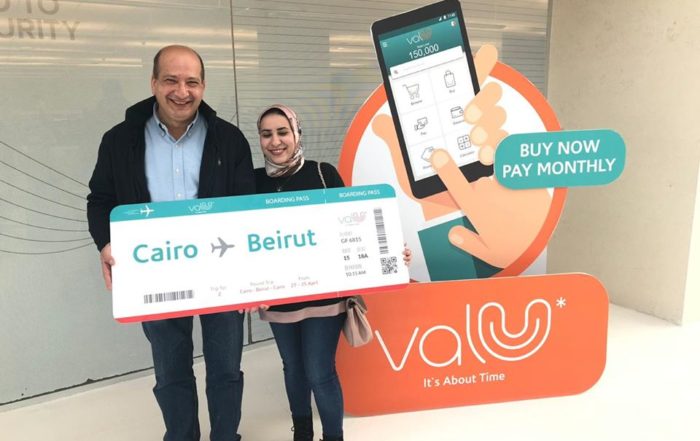 Designed and implemented a unique digital business solutions – ValU to tap Greenfield Businesses.. .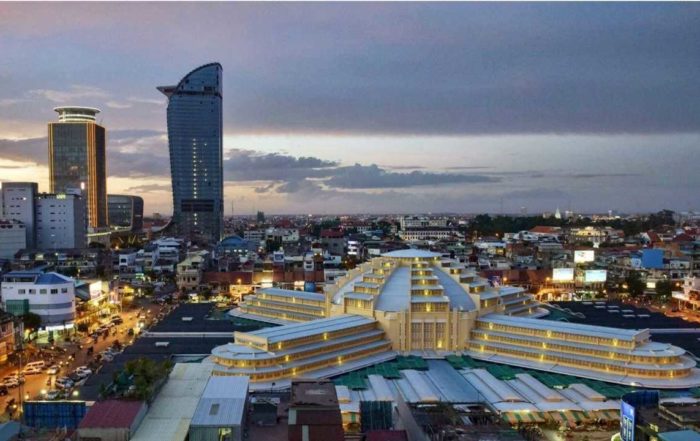 A premier Merchant Bank in western Africa offering Personal, Business and Commercial Banking with a specialfocus on .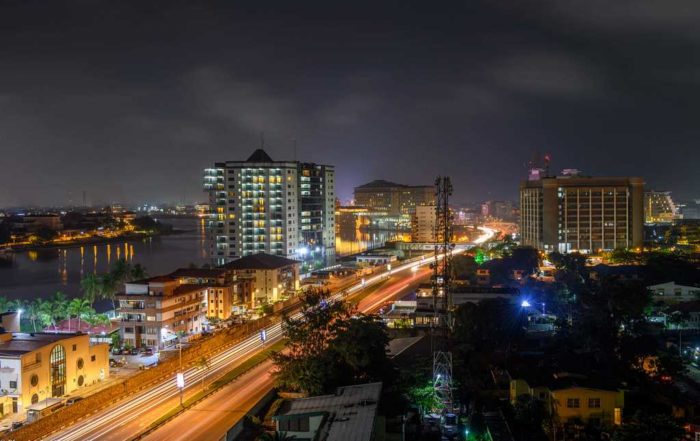 JMR Infotech's Loan Origination Solution helps a leading bank in Nigeria streamline its lending operations .