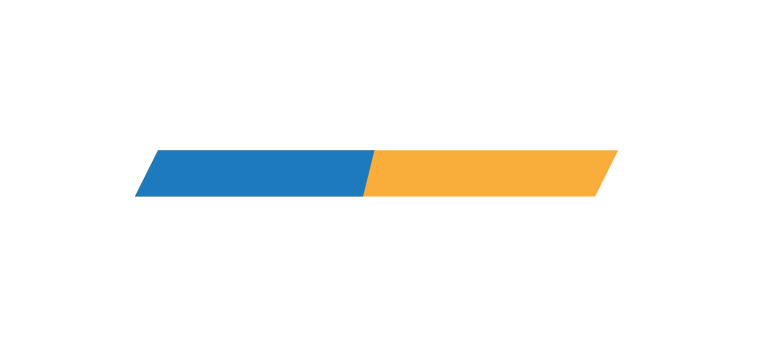 We are today present across the 5 continents and are constantly expanding our global footprint to provide easier access to esteemed customers.
Please reach out to us at info@jmrinfotech.com or speak to us on the numbers at the JMR Office closest to your location:
EGYPT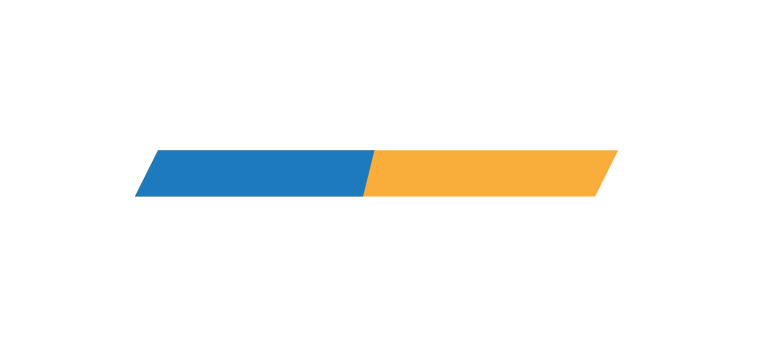 JMR Infotech Egypt
25 A Road 84, Maadi,
Cairo – 11431, Egypt
GHANA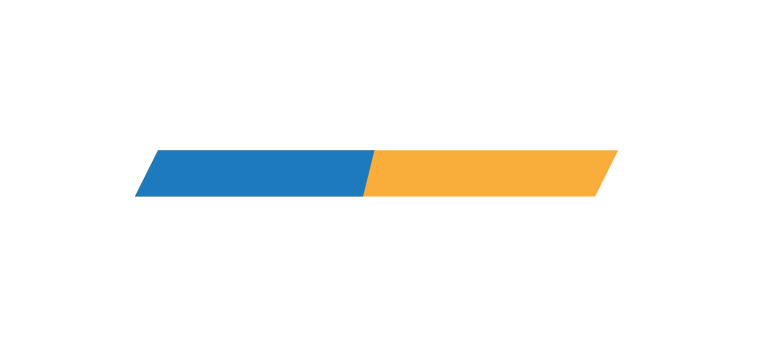 JMR Infotech Ghana Limited
Unit 1B, The Alberts E169/9,
Sunyani Avenue, Kanda Estates,
Accra, Ghana
KENYA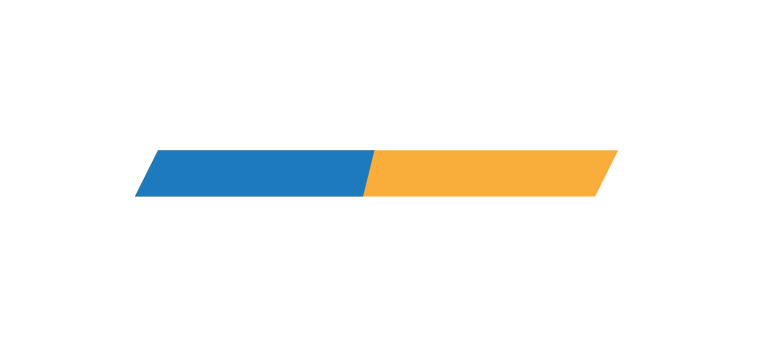 JMR Infotech Kenya Limited
7th Floor, Purshottam Place,
Westlands Road, P.O Box 66217–00800,
Westlands, Nairobi, Kenya
MAURITIUS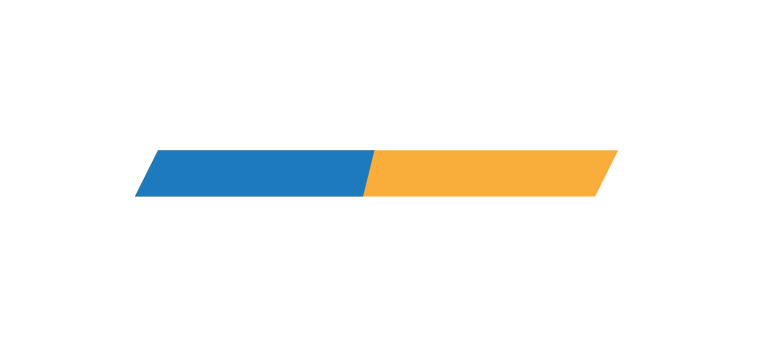 JMR Infotech
34, Cybercity 4th Floor,
Ebène Heights Ebène,
Mauritius
NIGERIA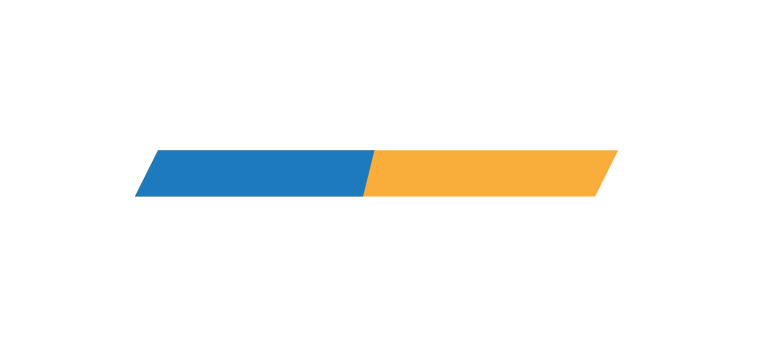 JMR Infotech Nigeria Limited
Plot 29, Block 10 B,
Maiyaki Usman Street,
Lekki Peninsula,
Residential Scheme I,
Eti – Osa L.G.A, 1, Lagos, Nigeria
SOUTH AFRICA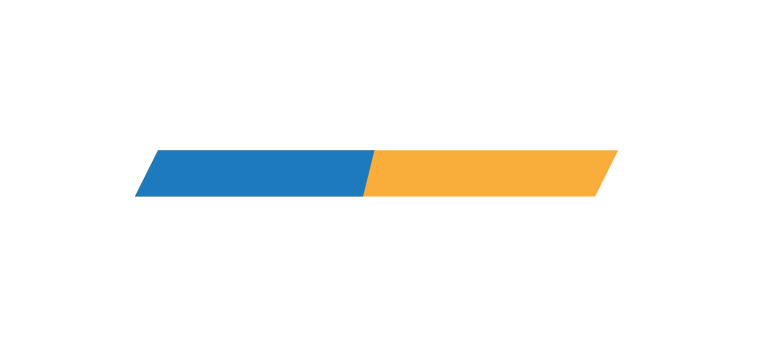 JMR Infotech (SA) Pvt. Ltd.
Unit No 1.03 A, Dainfern Square
Cnr William Nicol & Broadacres Avenue,
Dainfern, Johannesburg,
South Africa 2055
Tel: +27 766994248
Tel: +27 11 549 5803
Tel: +27 11 549 5600
CANADA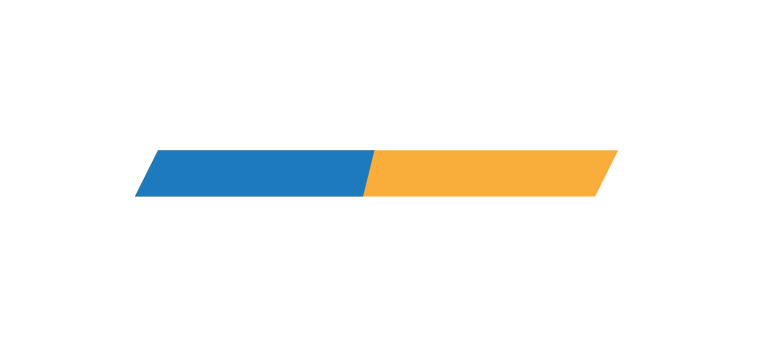 JMR Infotech Canada
701 –1120 Finch Ave W,
Toronto, Ontario,
Canada M3J 3H7
USA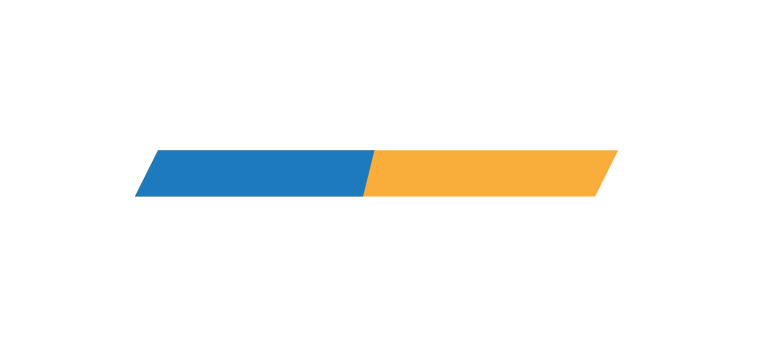 JMR Infotech USA
LLC, 211 North Union Street Suite 100, Alexandria,
Virginia – 22314
United States of America
AUSTRALIA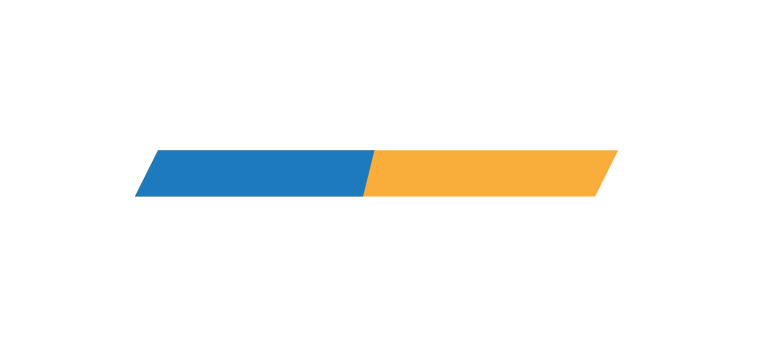 JMR Infotech Australia Pty Ltd
1198, Toorak Road, Camberwell Melbourne, Victoria – 3124
INDIA – BANGALORE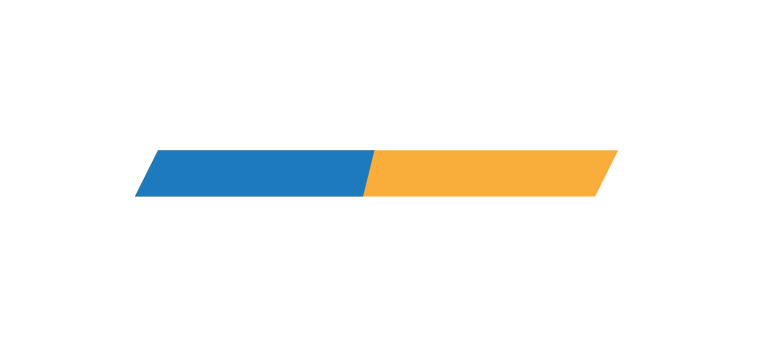 JMR Infotech India Private Limited
Beta Building Sigma Soft Tech Park, Whitefield Bangalore – 560 066
Tel: +91 80 466 45111 (30 lines)
INDIA – CALICUT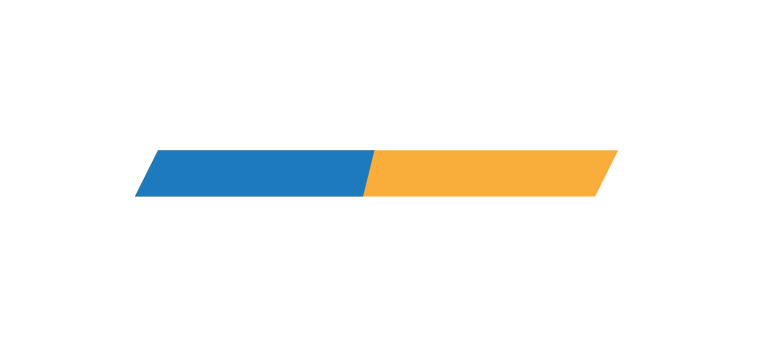 JMR Infotech India Private Limited
Development Centre Nellikode Road, Chevayur P.O Calicut – 673017
Tel: +91 495 301 1000 (30 lines)
INDIA – MUMBAI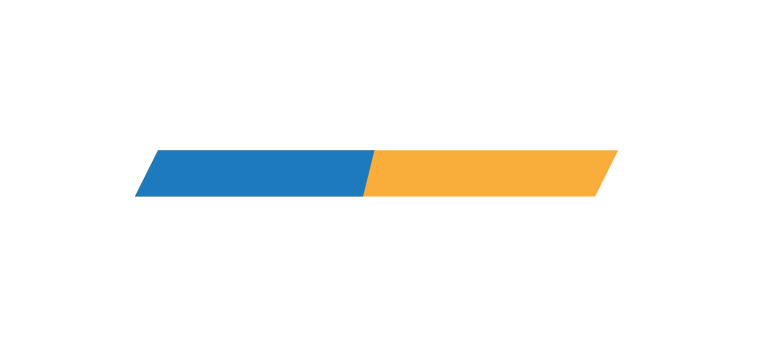 JMR Infotech India Private Limited
501, Lodha Supremus–2 Road No-22, Wagle Estate Thane – 400604
Tel: +91 80 466 45111 (30 lines)
JAPAN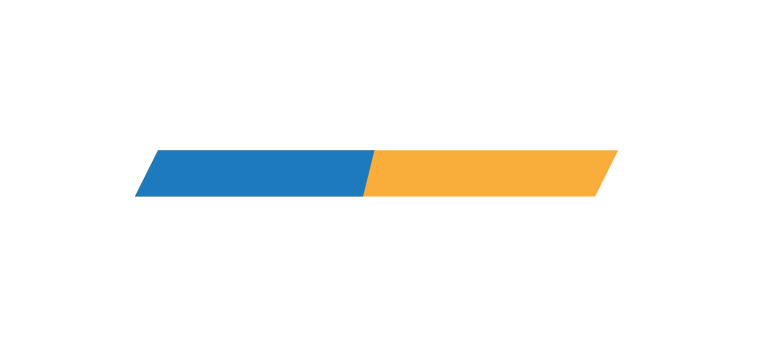 JMR Infotech Japan
Otemachi Bldg 4FOtemachi 1-6-1Chiyoda,Tokyo, 100-0004 Japan
MALAYSIA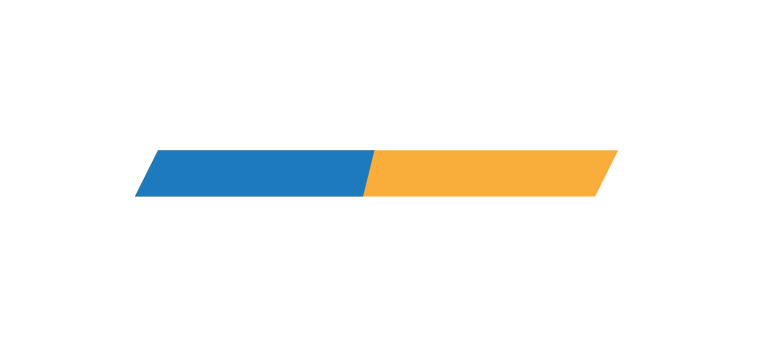 JMR INFOTECH MALAYSIA SDN.BHD.
Unit 321, Level 32,Menara Prestige No. 1 Jalan Pinang, Kuala Lumpur – 50450 Malaysia.
Tel: +601114458564
Tel:+919036044120
MYANMAR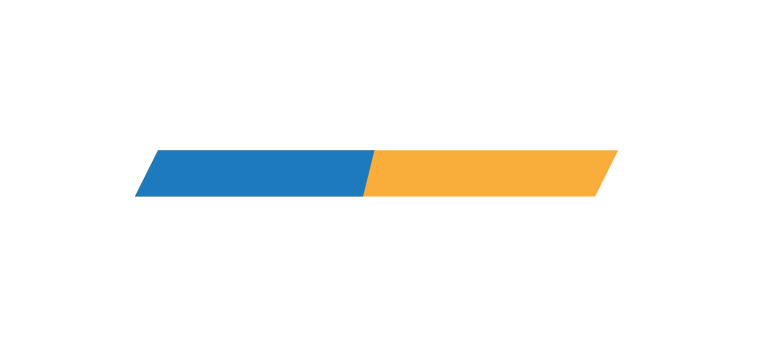 JMR Infotech Myanmar
Level 6, 611 Hledan Center, Corner of Pyay Road and Hledan Road, Kamayut Township, Yangon, Myanmar
PAPUA NEW GUINEA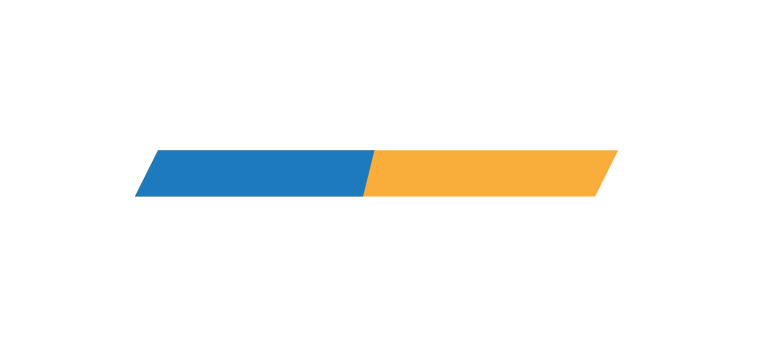 JMR Infotech Papua New Guinea Limited P.O. Box 228,Port Moresby 121,
National Capital District Papua New Guinea
PHILIPPINES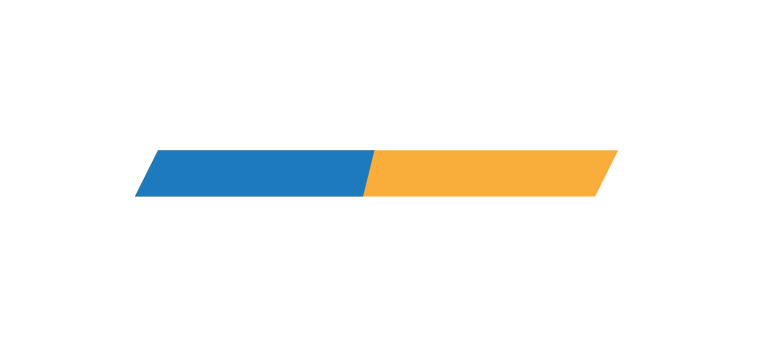 JMR Infotech Philippines
35th Floor, Eco Tower,
32nd Street Corner
9th Avenue, Bonifacio Global City,
Taguig, Philippines.
SINGAPORE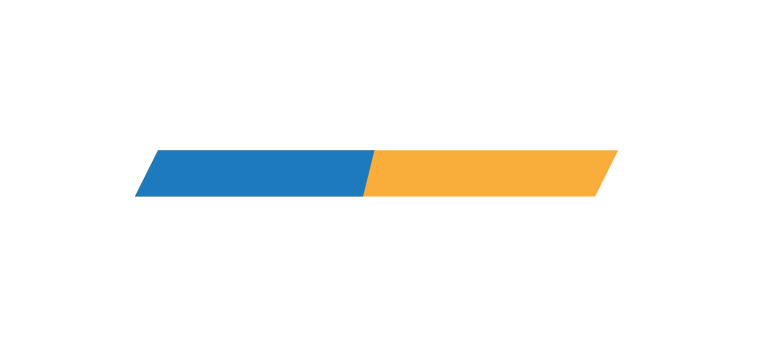 JMR Infotech Singapore Private Ltd.
No. 16, Collyer Quay,#18-00,
income At Raffles,
Singapore – 049318
VIETNAM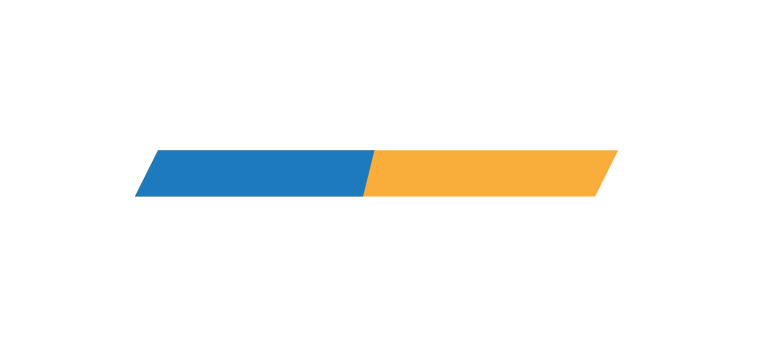 JMR Infotech Vietnam Company Ltd Office 430, level 4, Press Club building 59A Ly Thai To st, Hoan Kiem dist Hanoi, Vietnam.
KINGDOM OF SAUDI ARABIA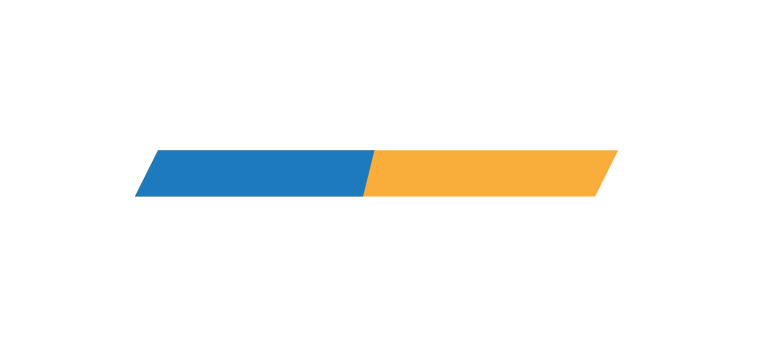 JMR Infotech Saudi LLC,
Jawhara Business Center, Al-Hambra District,
Khalid Bin Al Walid Street, Riyadh – 13216,
Kingdom of Saudi Arabia
UAE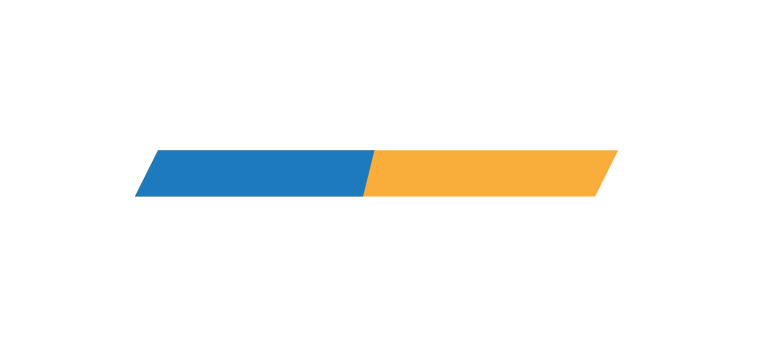 JMR Infotech Middle East (FZC)
P.O. Box 120894 Q3-219 Sharjah Airport International Free Zone Sharjah, UAE
UAE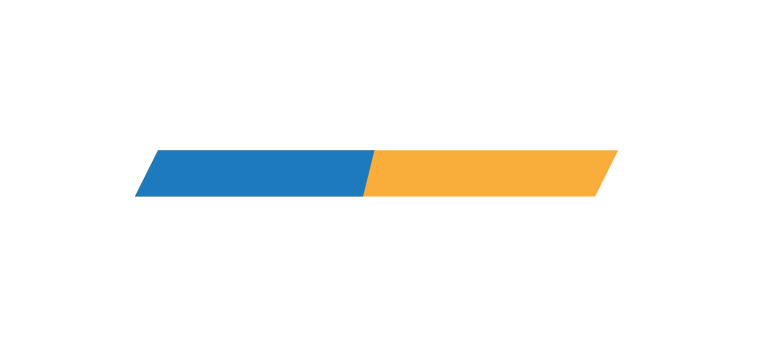 JMR Information Technology LLC
17th Floor, The H Dubai, Sheikh Zayed Road, Dubai, UAE
SHARJAH – U.A.E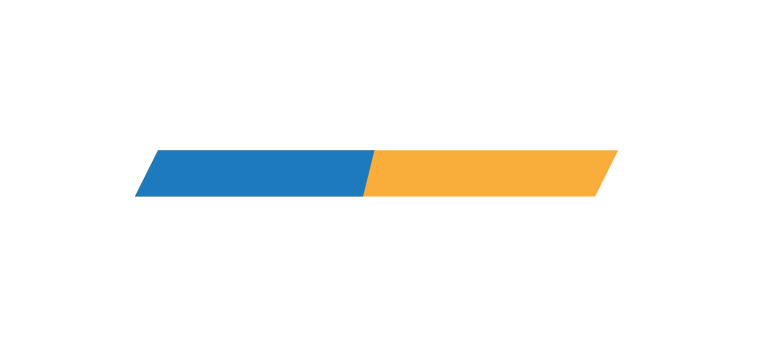 JMR Infotech Middle East (FZC),
P.O. Box 120894 Q3-219, Sharjah Airport International Free Zone, Sharjah, U.A.E
 Tel: +971 655789 30