JMR Infotech – Who We Are
JMR is a Leading Technology integrator for Oracle Financial and Enterprise Solutions for Financial Institutions
Discover what make us one of the most trusted companies that serves as a one-stop-shop for all your technology needs.

Our Work
Forging winning partnerships to transform and succeed in the digital era, JMR aligns seamlessly with clients
as an Extended Technology Arm, enabling knowledge transfer and delivering enhanced value.
The Aviator game was published by Spribe (released in February 2019). This innovative game quickly became a hit, establishing itself as a super popular casino game that you can play for real money. If you're the type of person who likes to take risks and chat with other players, Aviator is the perfect casino game for you.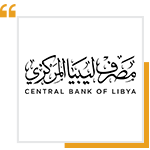 "Appreciate JMR's Professional Experience and Sincere Efforts"
JMR's professional experience and sincere efforts have ensured a smooth and successful implementation of FCUBS. Right from the inception of the project to date, JMR has been very professional, cooperative, and successful in delivering the requirements to our complete satisfaction. We wish to express our sincere gratitude and earnestly look forward to more opportunities to associate with JMR in the future.
Ali Jehani
Central Bank of Libya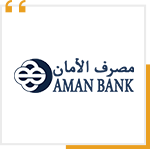 "Excellent Work, Dedication and Professionalism"
"We chose JMR Infotech because of their excellent engagement model. When they say Extended arm, they literally make it happen. Excellent customer service, faster turnaround times, high quality deliverables at reasonable cost. The project has given us the competitive edge, helped us launch new products and services on a timely manner"
Mr. Mokhtar Eshili
Chairman, Aman Bank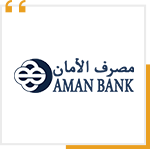 "Excellent Work, Dedication and Professionalism"
I would like to congratulate JMR Infotech for their excellent work, dedication and professionalism. Thanks to the support provided by JMR, we have now a strong team which is capable of managing, handling and protecting the bank from money laundering risks.
Mr. Khemais Changuel
IT Head & Project Head – Aman Bank of Commerce and Investments, Libya