Our Vision
To be the most Trusted and Respected Global Technology Solutions and Services Provider
Our Mission
To provide excellent value proposition to our clients by executing our unique Engagement Model of 'Extended Arm' to its fullest, which would provide them
An opportunity to acquire, implement, upgrade, maintain, manage, and get support, for end-to-end technology solutions
Total flexibility and control
Guaranteed year by year lower TCO
An opportunity to focus on their area of core competence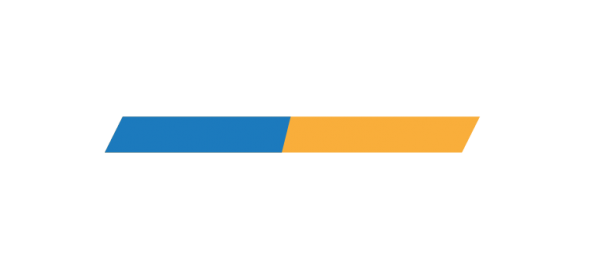 01

Established in 2007

The core group of the organization started in 2007. Right from the beginning, JMR's subject matter expertise and core competencies were rooted in the Financial Services Industry. JMR has continued to build on these competencies over the years, and today offers a holistic services portfolio in and around Oracle Global Banking (FSGBU) solution suite, which it supports through its proprietary framework and products.
02

30+ Locations Across the Globe

Today, JMR has a global footprint with presence in over 30+ locations. We are present across the 5 continents, and are constantly expanding our global footprint to provide easier access and better services to esteemed customers.
03

600+ Expert Professionals

JMR takes immense pride in recruiting, training, and nurturing and professionals of excellent caliber. The 600+ strong professional workforce is equipped with the requisite knowledge, skillsets and experience to deal with the challenges faced by financial institutions globally, designing and implementing relevant, cost-effective, and efficient solutions. Constant client-interactions, regular training by domain experts, and coaching by the senior leadership team ensure that every professional at JMR is honed to perfection.
04

175+ Customers in 5 Continents

JMR has a vast customer base that is spread across 5 continents of the globe. With expertise and experience of Core Banking Implementation, Core-Banking Upgrades, Managed Services, and Testing Services, JMR serves as a one-stop-shop for all the technology needs of Banks and Financial Institutions. 175+ satisfied customers who swear by our services and efficiency in implementation is one of the most valuable assets we at JMR have earned over the years.
05

One of Oracle's Earliest Platinum Partners, Globally

JMR is one of Oracle's earliest Platinum Partners in the BFSI space, globally.
06

>7000 - Person Years of Experience

JMR derives its Core Strength from the wealth of the experience its Leadership Team, collectively holds. With over 600 person years of experience between them, the Leadership Team draws from its immense knowledge and expertise to guide the executive teams on consultations, engineering, and implementation of innovative solutions.
07

MEA & APAC Training & Support Centers

Established Training & Support Centers in MEA and APAC to ensure constant support and consistent services to our clients in the region.
08

ISO 27001:2013 – Information Security Management System Certified

ISO 27001:2013 – Information Security Management System is one of the most widely recognized and internationally accepted information security standards. The Certification assures our clients and other stakeholders that we are efficiently managing the security of our information. JMR's information security compliance was validated by an independent audit firm and after rigorous assessment of our processes and demonstration of our systematic approach to managing and protecting company and customer data, the certification was awarded.
What We Do
We Consult, Conceptualize and Implement Information Technology Solutions to Build, Run & Grow Businesses
Digital and Business 4.0 are changing the way financial institutions interact with their customer and extended eco-systems. The future is about standardization, industrialization and Open Banking led API based connectivity. JMR, being an Oracle Platinum Partner in FSGBU suite, has been part of multiple CORE Transformations to bringing in proven processes that speed up "time-to-market" at reasonable cost. JMR has recently been recognized among the Top 20 Promising Banking Technology Providers for 2019 by CIO Review magazine.
JMR has adapted its offering bouquet to include Digital and Enterprise Solution portfolio to address digital transformation needs of not only Financial Services sectors, but extend across other business sectors including utilities, telecom and media, retail and transport, public sector, manufacturing, and insurance.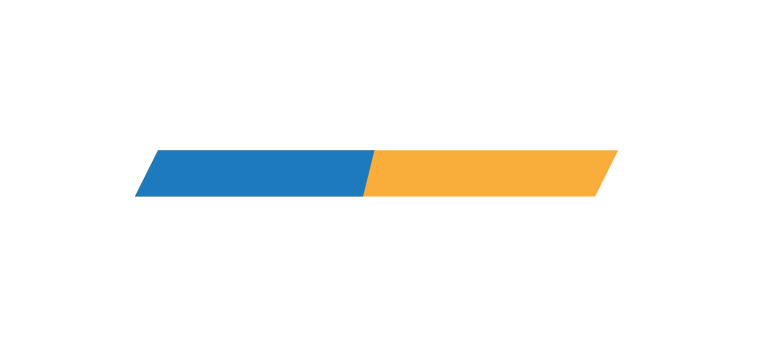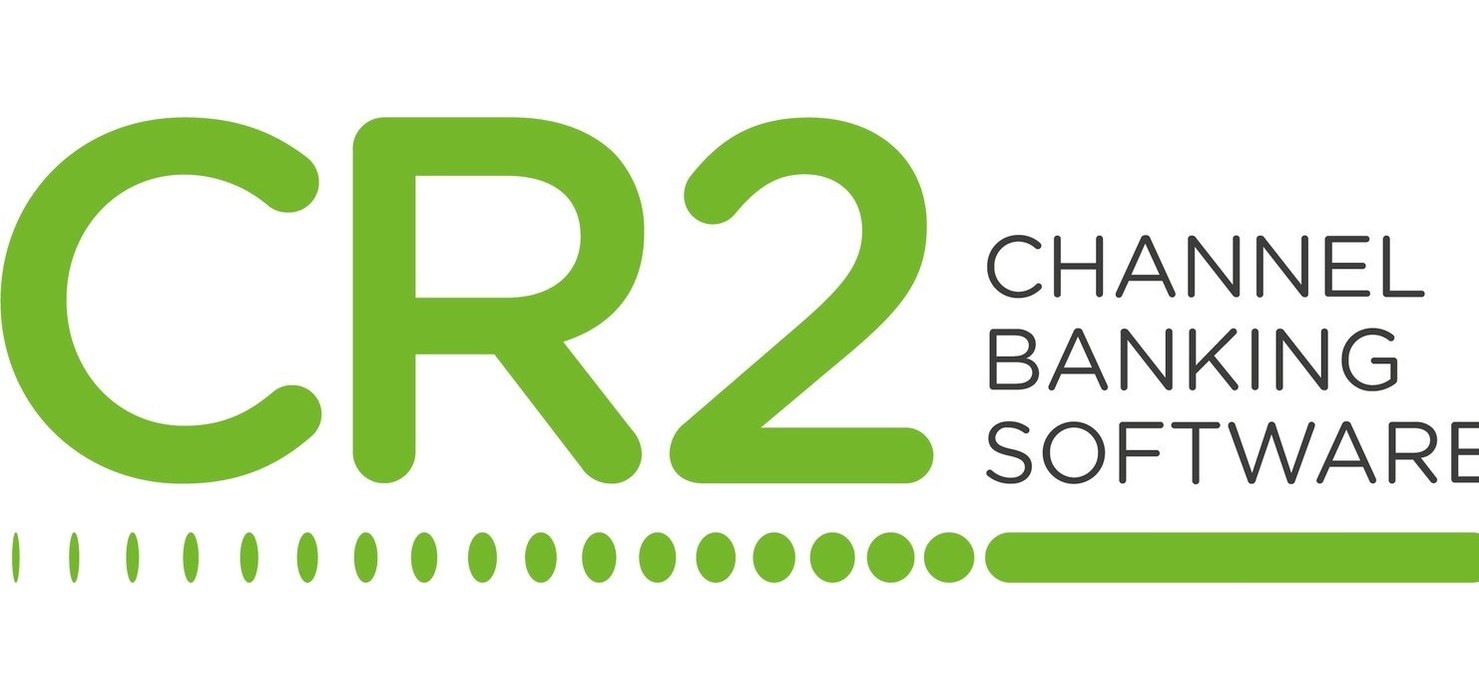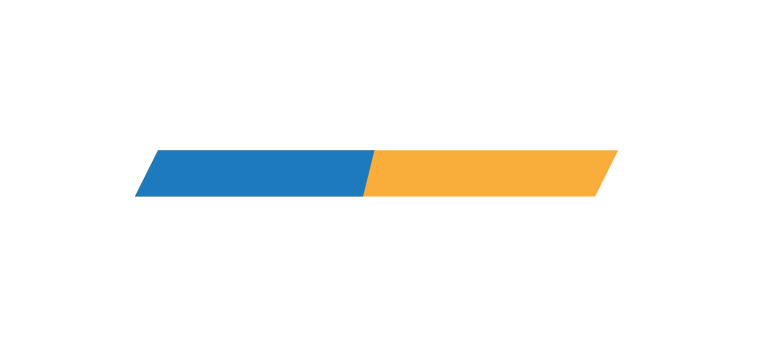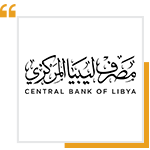 "Appreciate JMR's Professional Experience and Sincere Efforts"
JMR's professional experience and sincere efforts have ensured a smooth and successful implementation of FCUBS. Right from the inception of the project to date, JMR has been very professional, cooperative, and successful in delivering the requirements to our complete satisfaction. We wish to express our sincere gratitude and earnestly look forward to more opportunities to associate with JMR in the future.
Ali Jehani
Central Bank of Libya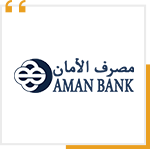 "Excellent Work, Dedication and Professionalism"
"We chose JMR Infotech because of their excellent engagement model. When they say Extended arm, they literally make it happen. Excellent customer service, faster turnaround times, high quality deliverables at reasonable cost. The project has given us the competitive edge, helped us launch new products and services on a timely manner"
Mr. Mokhtar Eshili
Chairman, Aman Bank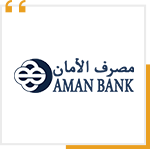 "Excellent Work, Dedication and Professionalism"
I would like to congratulate JMR Infotech for their excellent work, dedication and professionalism. Thanks to the support provided by JMR, we have now a strong team which is capable of managing, handling and protecting the bank from money laundering risks.
Mr. Khemais Changuel
IT Head & Project Head – Aman Bank of Commerce and Investments, Libya