Your Trusted Partner for Enterprise Transformation
The Enterprise Transformation journey is a team sport that requires preparation, performance, and being outcome-focused. Every step towards progress is the result of constant challenge and collaboration. JMR's Extended Value model underpins Digital & Enterprise Solutions focus to help customers achieve better efficiencies and increasing profitability.
The JMR experts are adept at understanding pain points, discovering the underlying issues and suggesting innovative solutions. They provide your teams with advanced capabilities, to automate efficiently, and right updates to stay current and gain competitive advantage.
Cutting-Edge Enterprise Solutions for Digital Age


Enterprise Applications
Optimizing data and workflow, increasing operational efficiency and enhancing productivity through a holistic approach to business and technology.


Digital Infrastructure Services
Helping you adapt to evolving business and technology landscape with end-to-end Digital Infrastructure Services.


Government Resource Planning Solutions
Enabling governments to deliver economic growth, accountability, and transparency.


Testing & Assurance Services
Ensuring seamless and consistent performance of your organization's systems and applications through comprehensive testing solutions.
Our Success Stories – Case Studies
Related Resources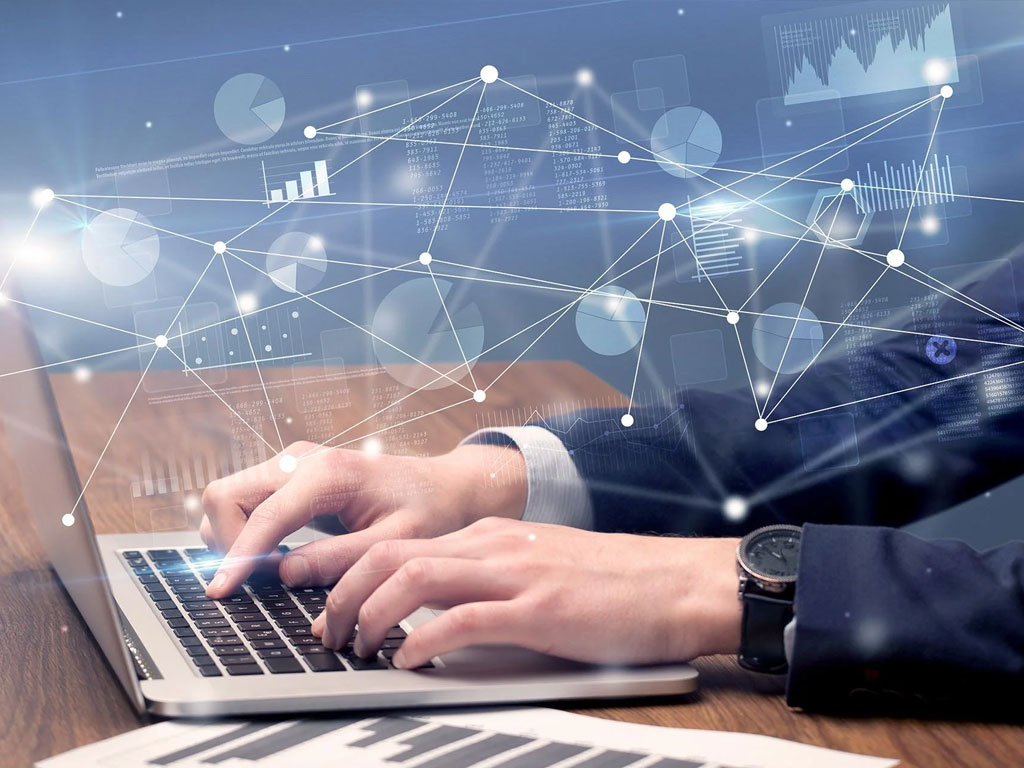 Download Digital & Enterprise Solutions Brochure