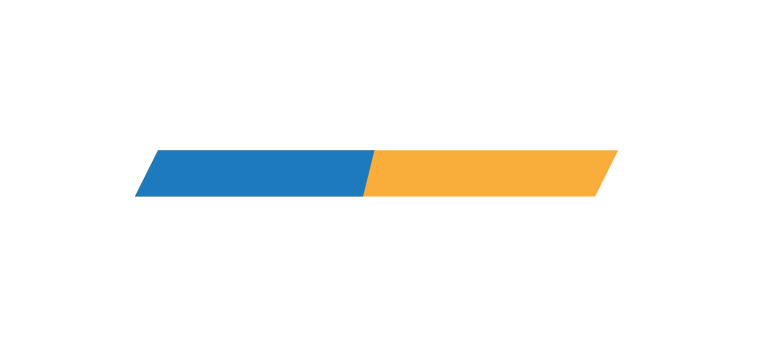 Increasing importance of emerging technologies like Chatbots, Artificial Intelligence and Machine Learning in Banking
All research leads to the same and known conclusion that 'people like to converse, be it through text or voice'.  According to a Business Insider Intelligence report, the top four messaging apps are Facebook Messenger, WhatsApp, WeChat and Viber. These apps have overtaken the top four social media apps such as Facebook, Twitter, LinkedIn and Instagram. Interesting as it may sound, all this indicates people-to-people conversation is gradually moving to the virtual world. And, what does it bring up? A plethora of tech opportunities into the most social economic activity – Banking!
Fintechs are leveraging this opportunity by bringing  conversation into banking fold, through 'Conversational Banking' robots, popularly Known as Chat Robots or Chatbots. Chatbots are now becoming the face (or rather the voice) of banks. Forrester Data reveals 57% of firms globally are already using chatbots, or planning on doing so. Chatbots can completely transform the way in which customers interact with a bank to perform various simple and mundane tasks and rapidly learn through AI (Artificial Intelligence) to handle complex interactions.
Bank of America's Chatbot, Erica, does much more than handling simple queries and delivers quick automated "conversational banking". With AI & ML (Machine Learning) capabilities, Erica answers sophisticated questions like "How do I minimize spending and increase savings?," and even has a sense of humor.
Canada's ATB Financial has teamed with Vancouver based Finn.ai for the "first ever banking chatbot" on Facebook Messenger. This chatbot can perform text and voice activated services like transfer money, track budget, learn about products, talk to a customer service reps, locate nearby ATMs and cross sell products and services. The solution operates on chat platforms like Facebook messenger, LINE and WeChat in addition to Native App for Android & iOS devices.
Indian Banks are not far behind, SBI's SIA, HDFC's EVA and ICICI's iPal offer a range of services like customer query handling, paying bills, recharges and much more.
Customers will enjoy the intimacy in every transaction and benefit from round-the-clock availability, without having to depend on customer service reps or IVRs. According to Juniper Research "chatbots will be responsible for cost savings of over $8 billion per annum by 2022, up from $20 million this year".
Chatbots will automate tasks such as responding to simple and repetitive queries, requests for opening of savings and loan accounts, payment for bills and fund transfer operations; thereby increasing operational efficiency. These programs will ensure access to data through a mode that is preferred and convenient to the customer, as simple as a text or voice command; improving customer experience. Finally, operational cost is minimized by ensuring customer service is automated through digital conversations.
Chatbots make sure that there is a conversation in every transaction. The future of chatbots can be summarized with a quote from Steve Jobs, "Get closer than ever to your customers. So close that you tell them what they need well before they realize it themselves."
Chatbots ensure existing customers are retained while attracting new and profitable customers. It is also used in dialog systems for various practical purposes including customer service or information acquisition. This is the reason why banks are investing heavily in innovative solutions like chatbots to make customer experience more personalized and relevant.