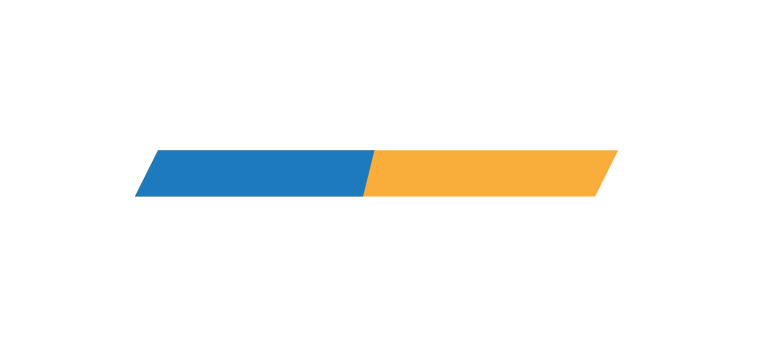 Complimentary Webinar – Leveraging Technology to meet compliance goals
JMR Infotech in association with Basel Practitioners Pvt. Ltd., successfully conducted the 3rd Webinar; Leveraging Technology to meet Compliance Goals, as part of the complementary knowledge sharing series to facilitate seamless adoption of Basel III / Basel IV guidelines by banks across the globe.
The webinar comprehensively covered the following:
Overview of  compliance and why technology is so important

Recognizing different technology requirements for Banks and Financial institutions

The characteristics of a healthy technology solution culture – periodic Health Checks

How you can leverage innovation and latest technology  like AI and ML to serve compliance needs
The session was conducted by eminent Risk & Compliance practitioners Mr. Suresha Iyer – Executive VP at JMR Infotech and Mr. V Kannan – Former Chairman and Managing Director of a leading government owned Bank, and currently on the Board of several leading companies.
The webinar was followed by a Q&A session that saw an enthusiastic participation.