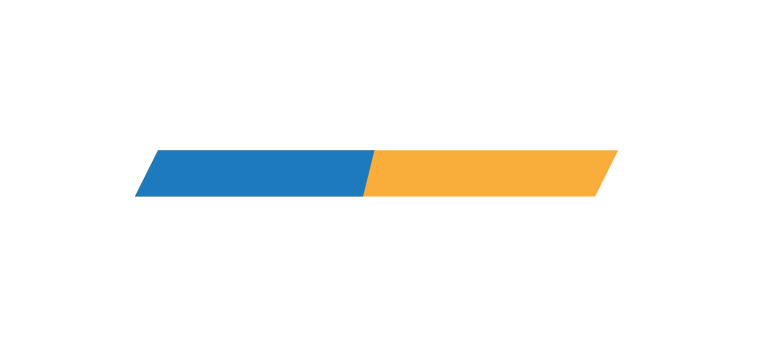 Disaster Recovery As a Service
Disaster recovery as a service (DRaaS) is rapidly gaining popularity, the uptake of DRaaS has been so powerful that Gartner has predicted that the number of organizations using DR as a services will exceed the number sticking with traditional recovery methods and services by 2018.
DR as a Service offering is designed to meet demands of the businesses to bring resiliency into their business models to deliver uninterrupted services to their end clients. It is a comprehensive offering which can handle the most diversified set of applications & systems with end to end ownership during the toughest times of disaster with pay for what you use mode.
Key question that enterprises are asking themselves is why DRaaS.  My understanding – as elaborated below – will help you find an answer to "Why".
Disaster Recovery Cost is minimum
TCO Benefit of 45% or more vis-à-vis In House DR using DR on Demand framework built on cloud platform. Business with a secondary site for DR purpose are familiar with the high cost ownership.These cost can be eliminated by using DRaaS through a managed service provider. A DRaaS offering eliminates the following expenses:
Purchase or lease of servers, storage, and network equipment for the DR site
Owning or leasing physical DR site
Travel to and from data centers or onsite staff at the DR site
Recurring costs associated with power, cooling, and internet bandwidth at DR site
Flexibility & Scalability
DR Setup built on IaaS platform for critical business applications which provides agility on the IT capacity to scale up on demand. This is that simple, the process complexity is eliminated.
Enterprise level data protection
Data security has always been on the top priority for organizations. In-order to be complained what goes unnoticed is the amount of investment to procure the equivalent data protection for the physical hardware. This cost can impact your overall DR strategy. In DRaaS this is covered by your service provider.
Experience matters !
There are  a wide variety of DRaaS offerings in the market, but challenges prevail in the form of associated complexities in choosing the right fit Disaster Recovery Solutions for your business. Therefore it's crucial to select the right Disaster Recovery Vendor – Some factors such as Business and Sector Understanding, Geographical Diversity, Multi-Homed Architecture and Redundancy capability, SLAs drivers, Drills and tests processes of the DRaaS providers need to be considered closely before finalizing.
Efficiency is key; a well hosted DRaaS solution through an experienced provider will save your time and resources, for sure, it will be one less issue for IT to manage.
Hence, as part of its Service Offering JMR has setup DR Centers Globally, JMR's Datacenter are first DC to be certified as Tier 4 Datacenter providing 99.995 % Infrastructure Uptime with all necessary ISO Certifications.
If you are interest in finding out more about DRaaS and JMR`s DC – please feel free to contact us today.