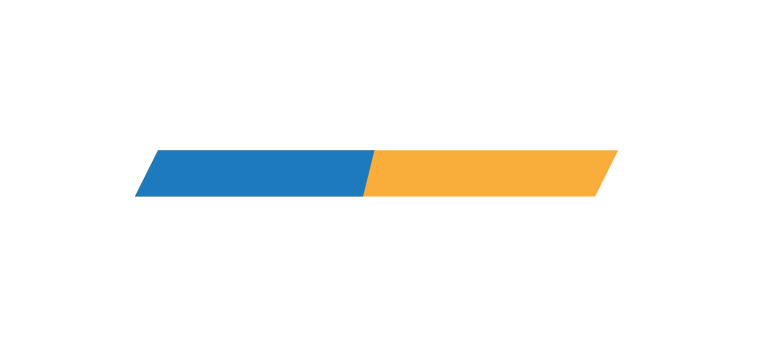 JMR Agency Banking Achieves Oracle Validated Integration with Oracle FLEXCUBE   Universal Banking Solution
Bangalore, India, March 01, 2019
JMR Agency Banking Solution is designed to provide the agility and flexibility necessary for financial inclusion through last mile banking connectivity
JMR, a Platinum level member of Oracle PartnerNetwork (OPN), today announced it has achieved Oracle Validated Integration of JMR Agency Banking 1.0 with Oracle FLEXCUBE Universal Banking 12.3. With JMR Agency Banking, banks will have the ability to empower their agency network manage high volume, low value financial transactions for their remotely located customers, thereby addressing the need for greater financial inclusion.
To achieve Oracle Validated Integration, Oracle partners are required to meet a stringent set of requirements that are based on the needs and priorities of the customers. The integration with JMR Agency Banking allows banks to cost-effectively offer all essential banking services at customers' doorstep; including real-time savings accounts creation and servicing, deposits, withdrawals, balance enquiry, fund transfers, besides value added services such as utility bill payment, airtime top-up, among others.
"This achievement is a big milestone for us and it confirms our commitment to deliver proven solutions that make real difference to the banking world. Innovation is at the heart of everything we do; we identify and design solutions that not only add substantial value to financial institutions but also impact society at large," said Jayafar Moidu, CEO, JMR Infotech. "Our Agency Banking Solution is designed to provide agility and flexibility necessary for assuring last mile banking connectivity," added Jayafar.
"Achieving Oracle Validated Integration gives our customers confidence that the integration between JMR Agency Banking 1.0 and Oracle FLEXCUBE Universal Banking 12.3 is functionally sound and performs as tested," said David Hicks, vice president, Worldwide,ISV Cloud Business Development and Marketing, Oracle. "For solutions deployed on-premises, in the cloud, or both, Oracle Validated Integration applies a rigorous technical review and test process that helps to reduce deployment risk and improves the user experience of the partner's integrated offering."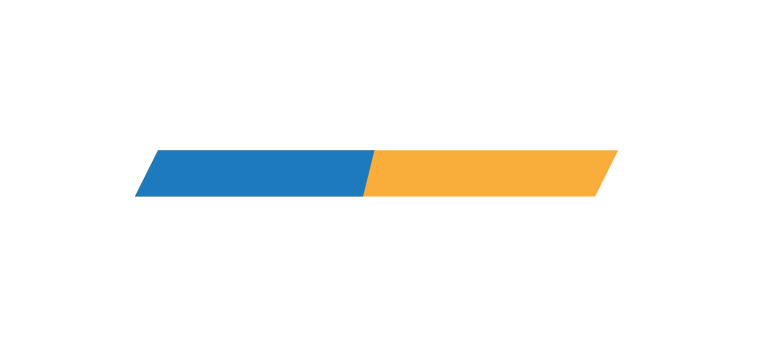 JMR Infotech (JMR) is a trusted technology product and services provider working with business leaders across the globe to build robust, agile and adaptive enterprises. Backed by an experienced management team, strategic alliances, 175+ satisfied customers, over 600 domain experts; JMR is the partner of choice for progressive organizations, which consistently delivers incremental value to their clientele. For more information, visit us at www.jmrinfotech.com
About Oracle Validated Integration
Oracle Validated Integration, available through the Oracle PartnerNetwork (OPN), gives customers confidence that the integration of a complementary partner software product with an Oracle "on-premises" Application has been validated and the products work together as designed. This can help customers reduce risk, improve system implementation cycles, and provide for smoother upgrades and simpler maintenance. Oracle Validated Integration applies a rigorous technical process to review partner integrations and partners who successfully complete the program are authorized to use the "Oracle Validated Integration" logo. For more information, please visit Oracle.com at https://solutions.oracle.com/scwar/scr/AboutPartners/validated-integration/index.html
About Oracle PartnerNetwork
Oracle PartnerNetwork (OPN) Specialized is the latest version of Oracle's partner program that provides partners with tools to better develop, sell and implement Oracle solutions. OPN Specialized offers resources to train and support specialized knowledge of Oracle products and solutions and has evolved to recognize Oracle's growing product portfolio, partner base and business opportunity. Key to the latest enhancements to OPN is the ability for partners to differentiate through Specializations. Specializations are achieved through competency development, business results, expertise and proven success. To find out more visit http://www.oracle.com/partners.
Trademarks
Oracle and Java are registered trademarks of Oracle and/or its affiliates.