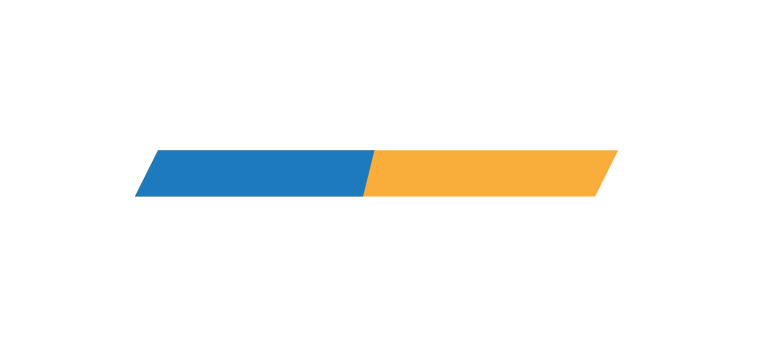 JMR Infotech Completes Significant Data Migration for Janata Bank, Nepal
Bangalore, India – 27th November, 2017
JMR Infotech, a leading technology solutions and services provider, announced that they have successfully executed the data migration project, across the merged and acquired entities, to help Nepal's Janata Bank lower its cost of operations and also roll out superior features and services to its customers.
One of the largest banks in Nepal, Janata Bank, leveraged JMR's best-in-class data extraction and migration services to accomplish successful migration of data from the merged Triveni Bikas Bank and the acquired Siddhartha Development Bank to the, FCUBS (FLEXCUBE Universal Banking System) system.
Speaking about the deal, Mr Mintu Kumar Jha, Head IT of Janata Bank, said, "We are proud to engage with JMR Infotech and happy to announce that they have successfully completed the migration of Customers, Signatures, Customer Accounts, Loans, Trade Finance, Consumer Lending, Limits, Standing Instructions data of two recently acquired/merged major Banks."
"This migration has helped Janata Bank in centrally managing all the CBS (Core Banking Solution) bank accounts without any issues and has also reduced the costs of operations for the Banks. Significantly, this migration has also enabled rolling out of superior features and services to all the customers of the Banks, he added."
Elaborating on this engagement, Jayafar Moidu, CEO, JMR Infotech, said, "We thank Janata Bank for trusting JMR Infotech with this critical assignment and are extremely pleased with the positive project feedback from the Bank. The success of this project is a testimony to our deep domain expertise and unmatched implementation capabilities, which helps our clientele drive innovation and deliver superior customer service while operating at peak efficiency."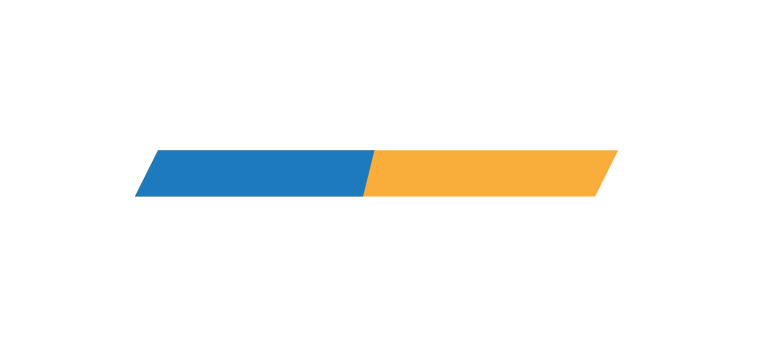 Janata Bank Nepal Limited is an 'A' class commercial bank licensed by Nepal Rastra Bank, Central Bank of Nepal and their operations spans 86 branches, 3 extension counters, 3 Limited Branch Outlets (LBO), 67 ATM's and 26 Branchless Banking Units.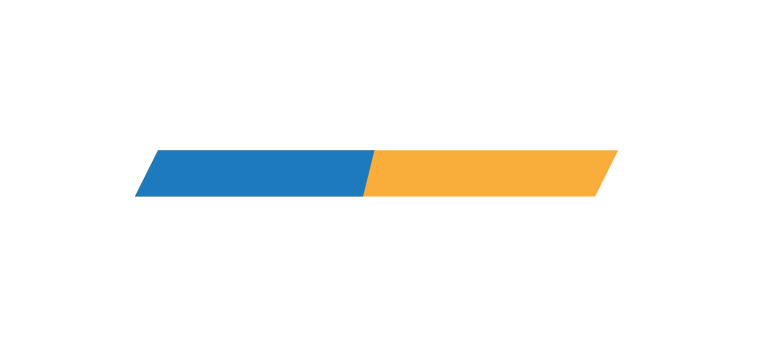 JMR Infotech (JMR) is a trusted technology product and services provider working with business leaders across the globe to build robust, agile and adaptive enterprises. Backed by an experienced management team, strategic alliances, 175+ satisfied customers, over 600 domain experts; JMR is the partner of choice for progressive organizations, which consistently delivers incremental value to their clientele. For more information, visit us at www.jmrinfotech.com