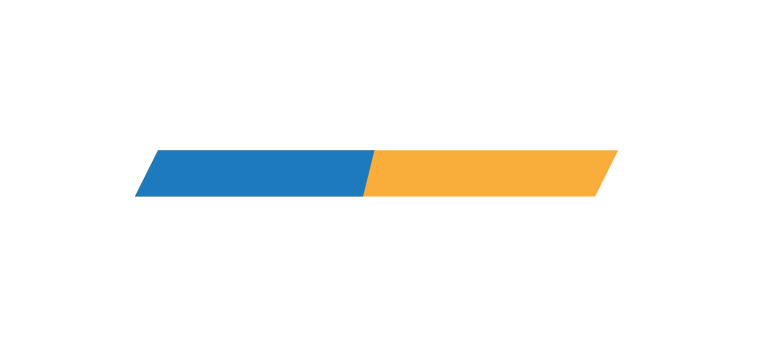 JMR Infotech in Partnership with Basel Practitioners Pvt. Ltd.
Conducts Complimentary Webinars on Basel Guidelines
JMR Infotech in association with Basel Practitioners Pvt. Ltd. commenced a complementary knowledge sharing session series to facilitate seamless adoption of Basel III / Basel IV guidelines by banks across the globe. These fortnightly sessions are anchored by a galaxy of Risk & Compliance Practitioners.
The first webinar of this series – " Basel III – Post Crisis Reforms (Basel IV) – Opportunities & Challenges" was held on 18th July, 2021, which saw participation of leading financial institutions from Africa, Middle East and APAC regions. The webinar focused important aspects of Basel III and Basel IV requirements. It delved into the challenges that Banks & Financial Institutions face while implementing Basel III and Basel IV or transitioning from Basel III to IV. Session also outlined the business impact that the implementation would result in, apart from meeting the regulatory compliance.
Mr. Suresha Iyer – Executive VP at JMR Infotech, Mr. V Kannan – Ex–C&MD of Vijaya Bank, and Ms. Sashi Ramachandra – Retired Chief Risk Officer at Canara Bank were some of the Risk & Compliance experts who enriched the session with their knowledge and perspectives.
The webinar was followed by a Q&A session that saw active participation by the participants and further enhanced the session with some new perspectives.
Next session in this series is planned for Saturday, 31st July 2021 to cover "Basel's Standardized Approach – Way to Go.