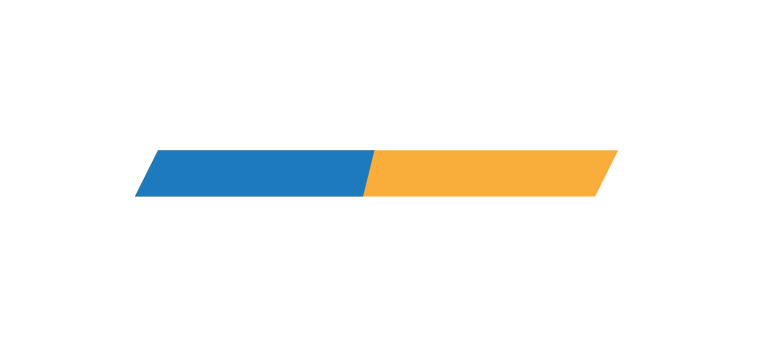 JMR Infotech is now ISO 27001:2013 – Information Security Management System Certified
Bangalore, India, Oct 23, 2019
We take immense pride in announcing that we are now ISO 27001:2013 – Information Security Management System certified!
ISO 27001:2013 – Information Security Management System is one of the most widely recognized and internationally accepted information security standards. The Certification assures our clients and other stakeholders that we are efficiently managing the security of our information.
JMR's information security compliance was validated by an independent audit firm and after rigorous assessment of our processes and demonstration of our systematic approach to managing and protecting company and customer data, the certification was awarded.
Every team at JMR including IT, Engineering, Bid, Sales, Delivery and all of the Executive staff came together to ensure that we complete the necessary parameters for the certification. Our sincere thanks to all the teams for their enthusiastic participation and contribution to the programme.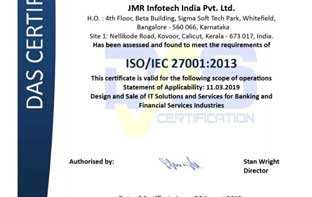 JMR Infotech has completed an implementation of Oracle FSS' FLEXCUBE Universal Banking system at Libya's Aman Bank. The bank has replaced its 'home-grown' legacy system after an initial selection of the Oracle platform in 2012. Deputy Chairman of Aman Bank, Rui Cupertino, says that the... ...
As part of the deal, JMR Infotech will implement Oracle FLEXCUBE at FMFB replacing its existing systems to keep pace with the rapidly changing operational priorities, improve banking efficiency and provide greater insight into the constantly changing complexion of assets and liabilities of banks ...