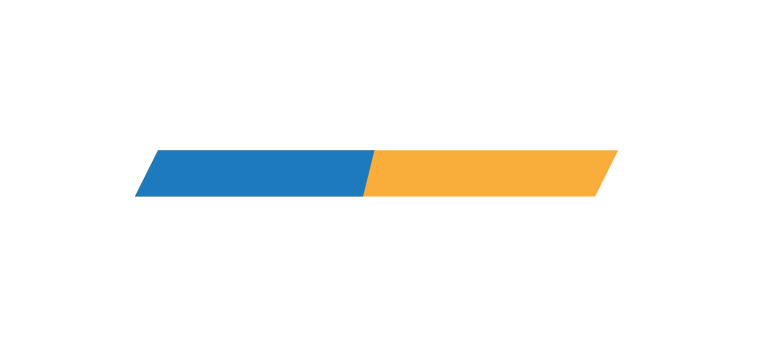 Retail Banking: Where are we Going?
The way banks responds to customer requirement, growth, efficiency and regulation, are inseparably linked. Banks are constantly trying to enhance their services so that customer's needs are fulfilled. To ensure business sustainability and secure a competitive advantage, banks must constantly re-engineer to refine the future of their on-boarding and lending processes.
These days retail banks have digitalized most of their processes and are enabling automation, Artificial Intelligence (AI) and Robotics. In the coming years, more than two-thirds of banking customers are likely to be self-directed and highly adapted to the online world. Once a credible digital banking proposition will start, customer adoption will be breathtakingly fast and digital laggards will be covered.
Today's systems are still largely redistributed by manual processes and paper documentation. For example, commercial lending can trace its shortcomings back to legacy systems; systems that are inadequately updated to reflect current market trends and also fail to meet customer demands. However, if banks had used digitalization before, areas such as credit appraisal, processing, documentation could have been automated to a larger extent.
The Present Market Challenge
Bankers must grow their digital engagement with customers and step up their digital processes to create spontaneous experiences for customers. One of the key things for banks is to connect with customers and understand their needs. For example, to track a package or any shipment, clients expect to know in real time where their request stands, what the next steps will be and what they need to do to secure the product or service they desire. With client's lack of visibility into commercial processes, this disparity can cause discontent in the client relationship.
Today, customers want omnichannel service and access to information on their terms. This often requires investment in offering digitization possibilities and digital experiences within the branch, while reconsidering the tasks and roles of various branch employees, depending on their typical visitor segments and their tasks, which again depends on a broader context.
Some of the major challenge which retail banking is facing are as follows:
Differentiate It's Offerings: Banks these days are not on the consumer's favorite list if they are just involved in basic banking transactions. Customers expect various value added services to get everything at single click. Banks really need to be innovative to cater such customer needs and remain on the top.
Increasing Competition from Financial Technology Companies: Increasing popularity of Fintech companies is disrupting the way traditional banking has been done. This has actually become challenging for traditional banks as they are not able to adjust quickly to the changes – not just in technology, but also in operations, culture, and other facets of the industry.
Regulatory Pressure: Regulatory requirements have continued to increase over the years, and banks are spending a large part of their discretionary budget on being compliant, and on building systems and processes to keep up with the escalating requirements.
Data Security: Today with the increasing technology, security threats have also increased, due to which banks are heavily investing on enhancing their security systems such as Know your customer (KYC).
In today's fast-paced, digital environment, it's essential for banks to provide customer centric products. Nowadays more banks have started to replace outdated legacy systems and manual-based processes with the modern technology. Going forward, we can witness various transformations in the retail banking sector which will not only be limited to banking services but also the whole commercial banking is going to change with FAMGA (Facebook, Apple, Microsoft, Google, Amazon) coming in the market.
Today, banks are leaving no stones unturned in getting their digitization right. We can see that in the coming years, traditional banks may become back offices and retail banks might become front end services.