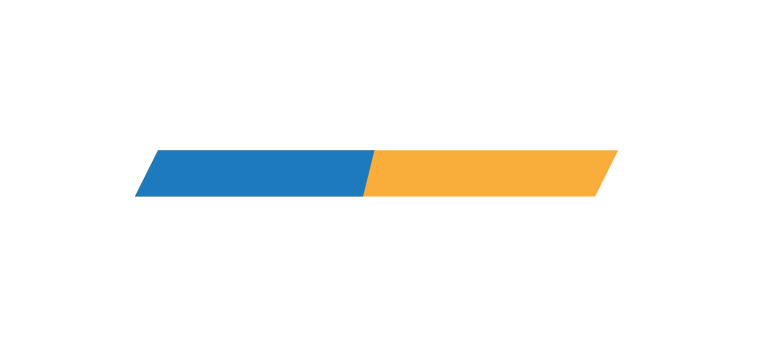 All-Inclusive Solution for Financial Institution
Trends in global markets indicate that transaction processing experience across most financial institutions is cumbersome, because of dated technologies, lack of relevant information, inflexible systems and manual processes.
An institutions' ability to capture a growing share of the market depends on its ability to deliver a superior customer experience that takes advantage of leading-edge technologies to delight their customers.
Irrespective of the size, geography, offering and strategy, we at JMR Infotech brings forth the right mix of integrated technology solutions which meets the business objectives, budget and addresses following challenges of institutions:
Unfulfilled Dynamic Customer Expectations resulting in revenue loss
Drying revenue channels due to increased competition
Consistently changing regulation and compliance
Slump in Lending due to inability to retain and attract profitable customers
JMR Infotech's Profitto presents a pivotal opportunity for institutions to grow their customer base and build profitable customer relationships that last long.
Profitto gives institutions a significant competitive advantage through its Comprehensive, Modular & Integrated suite which opens up unseen sources of revenue opportunities by providing predictive business insights to engage profitably with customers and vendors, through a unified digital ecosystem while automating end-to-end business processes.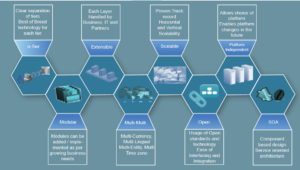 JMR Profitto will make business processes faster, robust, efficient and less expensive through its online origination and automated credit scoring. Additionally, this solution is available on-premises and on-cloud to complement and provide flexibility to any institution's IT strategy.
Boost customer satisfaction and improve organizations profitability through Proffito's comprehensive collateral management and progressive decisioning capabilities. The solution provides a unified platform to bring the financial institution, its customers and vendors together; generating fee, referral and asset based incomes by cross-selling and up-selling financial and non-financial offerings.
Profitto enables institutions with an opportunity to transform into an 'Everyday Phenomenon'by providing'Everything, Every time and Everyday' to its customers. Thereby, growing customer base, retaining existing customers and acquiring new profitable customers.