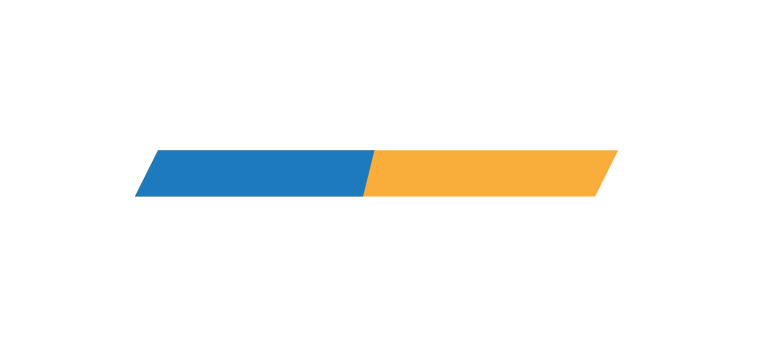 Banking Business Review Reports: JMR Infotech secures core banking system implementation deal from Azizi Bank
Bangalore, India, Oct 17, 2016
JMR Infotech has announced they have won deal from Azizi Bank for the implementation of Oracle FLEXCUBE core banking solution.
As part of the deal, JMR Infotech will implement Oracle FLEXCUBE Universal Banking at Azizi Bank, replacing its existing systems to keep pace with the rapidly changing operational priorities, improve banking efficiency and meet customer expectations.
JMR Infotech will also implement Oracle FLEXCUBE Direct Banking solution at the Bank. The implementation will enable the Bank in several key areas such as new product offerings across conventional & Islamic Banking, internet banking and cost effective operations.