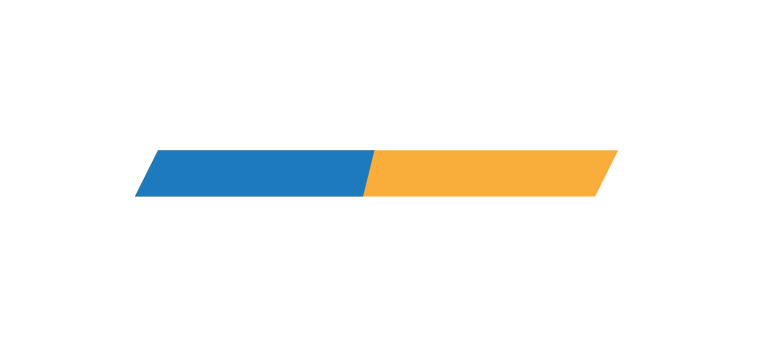 Housing Finance Bank, Uganda select JMR for Core Banking
Date- 20-10-2022
Housing Finance Bank, Uganda selects JMR Infotech to deploy the Oracle FLEXCUBE Banking. The planned implementation will leverage next-generation banking technology to enhance Digital capabilities and convenient service to its customers. Housing Finance Bank plans to accelerate its digital offerings, time to market and enhance service delivery.
Michael K Mugabi, Housing Finance Bank's Managing Director said, "Speed of service is critical to us".
"With its eyes firmly planted on the future of customer service, HF Bank's planned implementation will be a game changer. With our flexible Oracle FLEXCUBE technology, the bank will be in a position to pull ahead in a competitive Ugandan market," said Mr. Upender Singh, Sales Director, Banking-Sub Saharan Africa, Oracle Financial Services Global Business Unit.
Jayafar Moidu, Founder & CEO of JMR Infotech said, "We are excited to embark on this strategic partnership to help accelerate the Bank's core transformation. With deep FLEXCUBE expertise, we are geared to help the Housing Finance Bank realize full potential of the core transformation."
Housing Finance Bank will be implementing Oracle Banking Payments, Oracle FLEXCUBE, and Oracle Banking APIs from the Oracle Banking suite. JMR Infotech will be prime integrator additionally implementing an Enterprise Service Bus Middleware.
With this initiative, the Bank will offer personalized services, scale quickly and process transactions more judiciously. Oracle Banking suite of solution components enables banks to offer a complete set of digital banking services to customers.
The suite includes the digital core and applications for retail and corporate banking, Payments, and digital experience. Built on micro services architecture with 3000-plus open banking REST APIs, the suite makes it to adopt Open Banking. For Innovators like Housing Finance Bank, this enables them to "plug in" additional Oracle and third-party services. It also provides a scalable, cloud-native environment for growth.