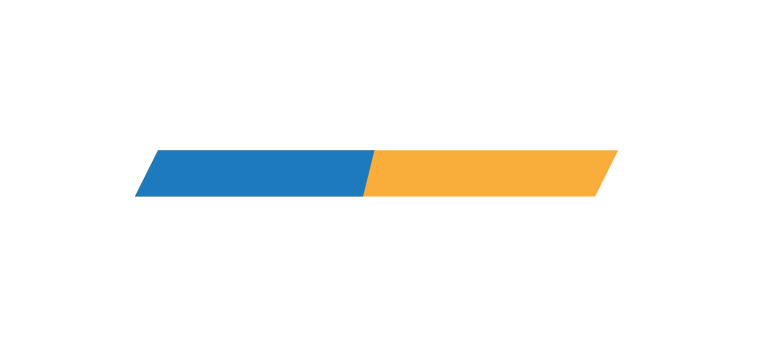 Banking Technology: JMR Infotech to implement Flexcube core banking system at Azizi Bank
Bangalore, India, Oct 17, 2016
Following an earlier announcement that Bakhtar Bank in Afghanistan is getting Oracle FSS's Flexcube core banking system – to be implemented by specialist integrator JMR Infotech – the bank's parent, Azizi Bank, has now announced the same.
Azizi Bank signed for Flexcube two years ago, but the implementation is only starting now, following a tender to find a system integrator.
India-based JMR Infotech will help the bank replace its legacy tech, front-to-back office, with Flexcube Universal core system and Flexcube Direct for online channels.