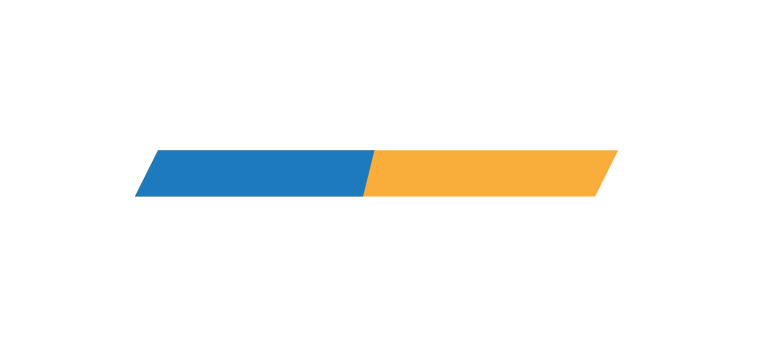 Basel Standardized Approach – Way to Go was well received by a Global Audience
JMR Infotech in association with Basel Practitioners Pvt. Ltd., successfully concluded the 2nd Webinar; Basel Standardized Approach – Way to Go, as part of the complementary knowledge sharing series to facilitate seamless adoption of Basel III / Basel IV guidelines by banks across the globe.
The webinar focused on the important aspects of Basel implementation. The session was conducted by eminent Risk & Compliance practitioners Mr. Suresha Iyer – Executive VP at JMR Infotech and Mr. KLSN RAO – Principal at SIBSTC, who enriched the session with their knowledge and perspectives.
The webinar was followed by a Q&A session that saw active participation by the participants and further enhanced the session with some new perspectives.