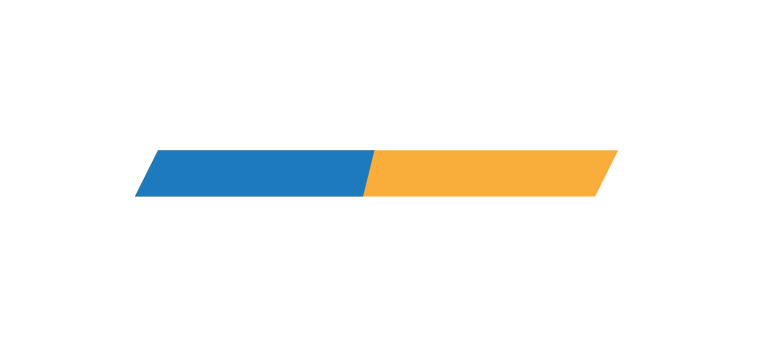 Developing a Strong Risk Management Framework – Basel III and Beyond
JMR Infotech successfully conducts a Webinar on
Bangalore, September 15, 2020
JMR successfully conducted a webinar to help demystify the Basel III implementation. The webinar received an overwhelming response with participation of several top executives from Banks and Financial Institutions across Africa and Middle East.
The interactive webinar session covered key aspects of Developing a Strong Risk Management Framework – Basel III and Beyond. It focused on the main aspects & challenges that Banks & Financial Institutions face while implementing Basel III and highlighted the immense business benefits that results from the implementation, apart from the regulatory compliance.
Mr. Kehinde Dada – Head, Portfolio Management and Risk Analytics at Sterling Bank Plc, Lagos, and Suresha Iyer – EVP, JMR Infotech, Bangalore, were some of the expert risk management professionals who enriched the webinar with their insights and hands-on experiences, along with another prominent Basel Practitioner.
The Q&A session that followed the presentation sessions by the panel members, saw a multitude of questions by the participants, turning the session into an active interaction between the experts and the executives who participated in the webinar.