Future-Proofing Your IT Infrastructure
JMR offers efficient end-to-end services for all your cloud computing needs to help you adapt to today's evolving business and technology landscape. With our robust global partner ecosystem, we can support multi-cloud Hybrid IT solutions across the Middle East, Africa, Asia-Pacific regions. JMR offers comprehensive IT infrastructure options – Infrastructure as a Service, Platform as a Service and Software as a Service – to help you seamlessly scale and migrate any chosen application workloads to your preferred cloud option, including global DRaaS facility. We offer certified IT experts for all the Information Technology Infrastructure Services (ITIS) to ensure a predictable cost element and continuous BAU aspect in an organization's IT infrastructure operations.
JMR's Comprehensive Infrastructure Services & Solutions
Our Success Stories – Case Studies
Related Resources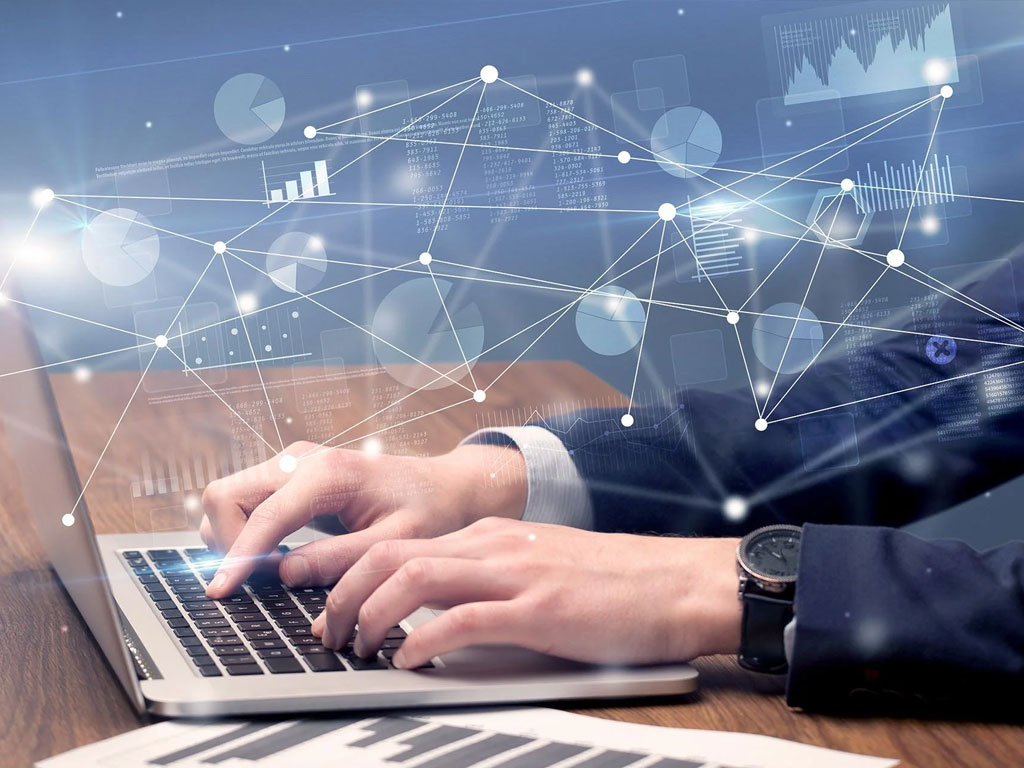 Download Digital-Infrastructure Services Brochure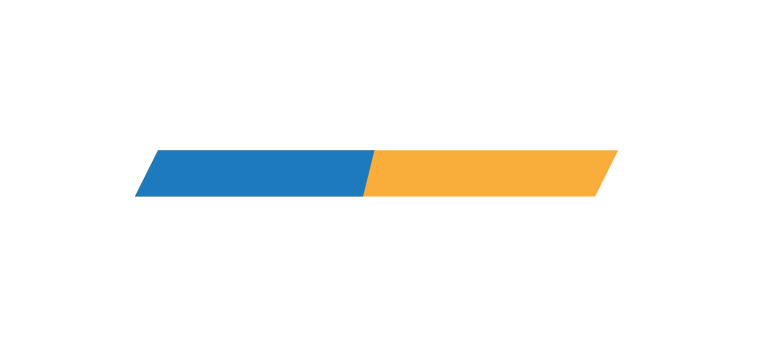 Interested to have a Conversation ?
Get in touch and we can connect you with the right people.

Find out how JMR's expertise can help you and your company.