Digital Transformation of Business Processes for Enhanced Efficiency
Enterprises across the globe can enhance efficiency and improve cost effectiveness by digitally transforming their business processes.
JMR's Enterprise Application Services can help organizations transform multiple business fronts such as Customer Relationship Management (CRM), Human Resources Management (HRM), Customer Experience (CX), Enterprise Resource Planning (ERP), Finance, Marketing and Sales, etc., through automation of work-flow for improved efficiency and productivity.
Led by a team of expert professionals, JMR Infotech has extended its service offerings to include Enterprise Applications Services and related solutions.
Our Value-Added Offering
Oracle Applications
Customizing ready-made solutions give enterprises better agility, faster readiness and enhanced efficiencies, while streamlining their organizational processes.
JMR, being Oracle's Platinum Partner, has over the years developed deep Oracle expertise and has a proven track record of successful implementations across the globe. JMR adds significant value to Oracle projects through its consultant approach, smart solutioning and innovative value adds.
JMR's Enterprise Applications Practice help global organizations with faster adoption and return on investment across the Oracle suite of Products. Our experts aim to provide significant value and enable you to stay ahead in a competitive landscape.
JMR creates value for our customers through our comprehensive portfolio of end-to-end Oracle solution offerings across business functions and key industries that innovate, transform, enhance, and optimize your business. We combine the power of Oracle's best-of-breed products with our depth and breadth of expertise and metrics-driven approach to deliver measurable business value to clients. We have invested significantly in creating new offerings that help overcome the challenges facing most enterprises.
Our Services
JMR'S Value Proposition
Related Resources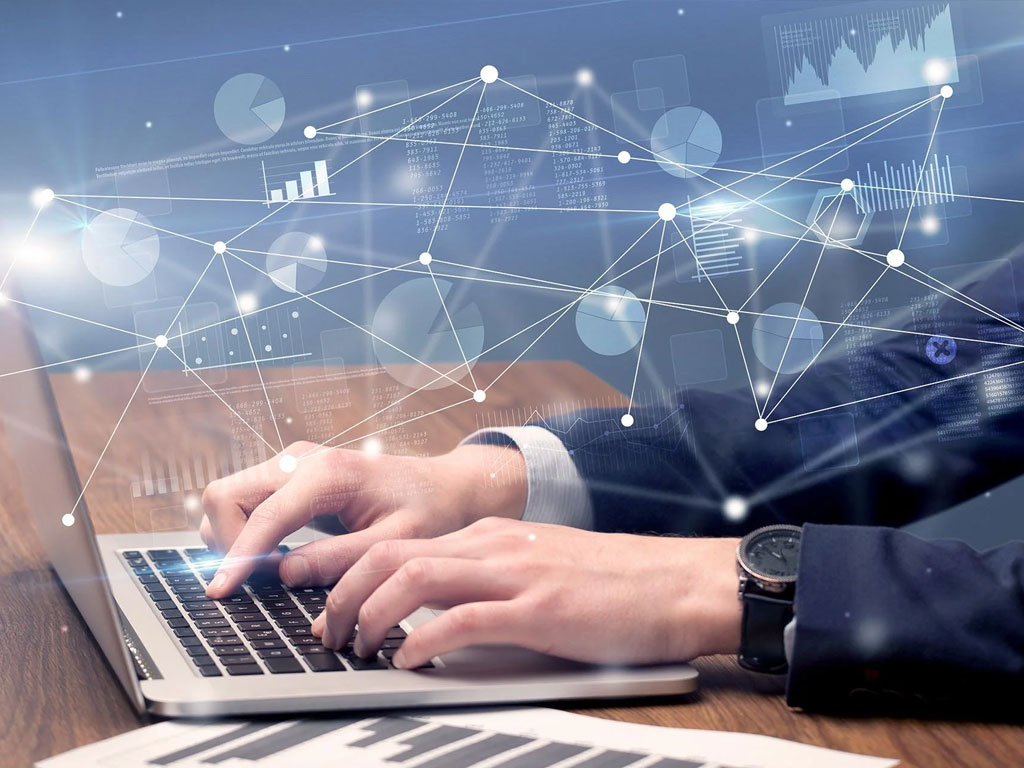 Download Enterprise Applications Brochure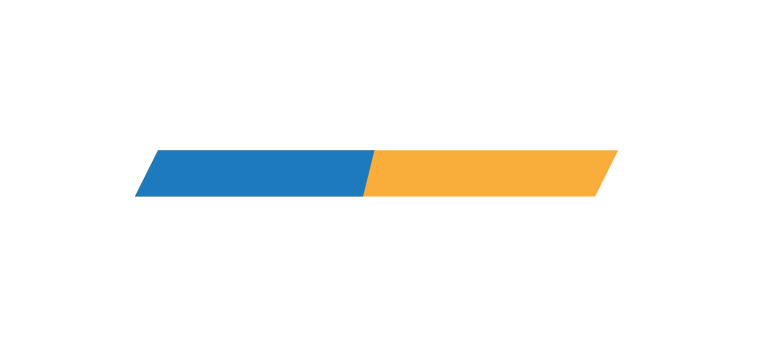 Interested to have a Conversation ?
Get in touch and we can connect you with the right people.

Find out how JMR's expertise can help you and your company.