Industry Point Solutions
JMR is a leading Information Technology service provider with expertise in providing consulting services and solutions to Financial, Oil and Energy, and Healthcare and Education industries. JMR offers Industry Point Solutions to address very specific needs of global organizations. The aim is to address many different functional needs of organizations through specific IT Solutions or Services.
JMR enables organizations to excel by combining years of industry and application specific knowledge and experience, best practices and established delivery methodologies and delivers sustainable business growth for its clients.
Our Innovative Solutions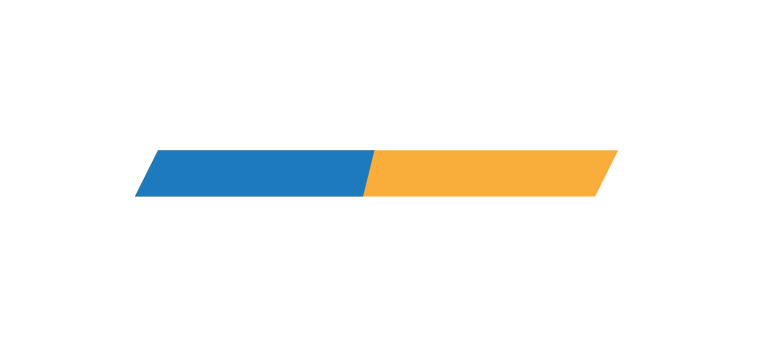 Interested to have a Conversation ?
Get in touch and we can connect you with the right people.

Find out how JMR's expertise can help you and your company.