Comprehensive Testing Solutions to Ensure Seamless and Consistent Performance of
IT Systems and Applications
JMR offers comprehensive Testing & Quality Assurance services for next-generation organizations across the globe. With deep expertise in the IT-Software sector, JMR offers a wide-range of quality Assurance and Testing services.
JMR's core Testing & QA team is equipped with profound knowledge and experience to understand the challenges faced by today's organizations looking at digital transformation. Our engineers will ensure comprehensive testing methodologies and automation which will positively impact your organization, making it more agile and flexible, while reducing the time to go to market with innovative products.

Our Services
Our Success Stories – Case Studies
Related Resources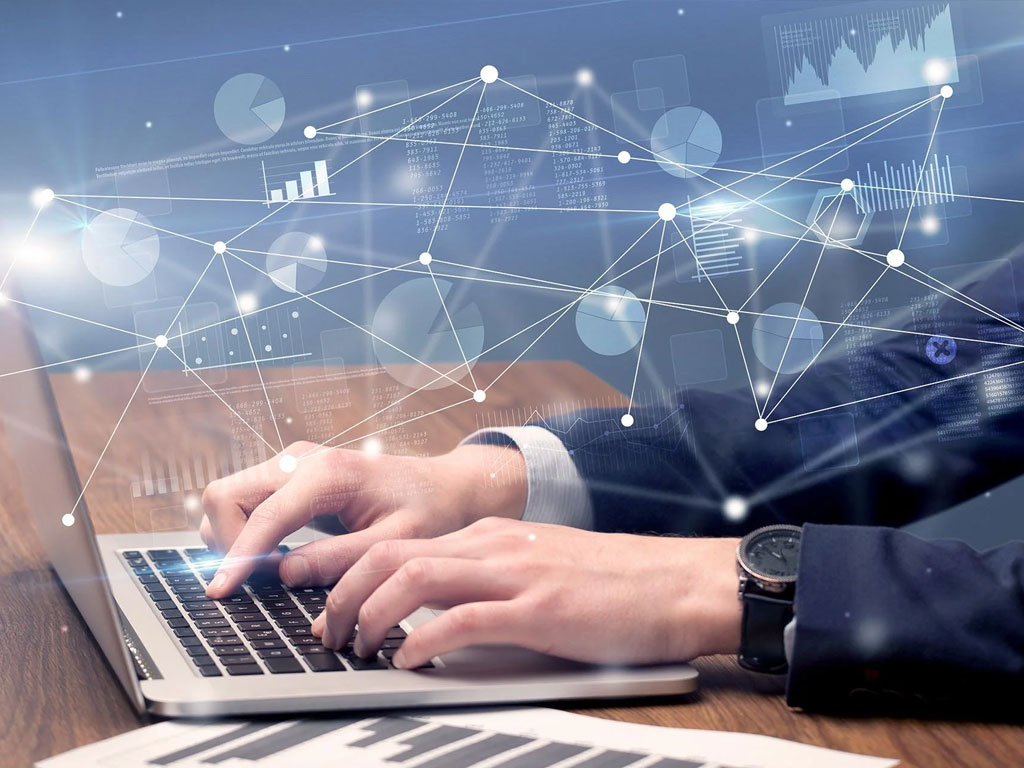 Download Testing Quality Assurance Brochure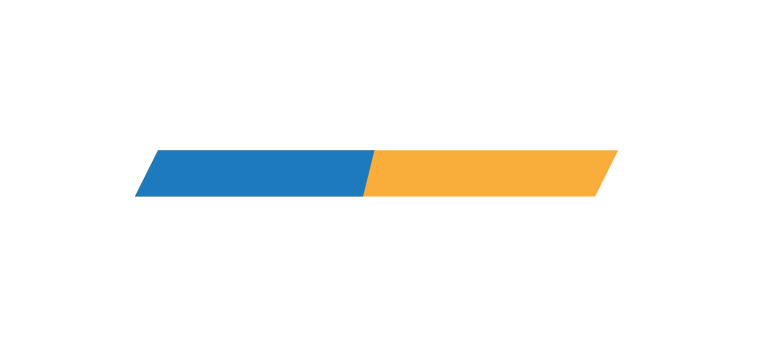 Interested to have a Conversation ?
Get in touch and we can connect you with the right people.

Find out how JMR's expertise can help you and your company.