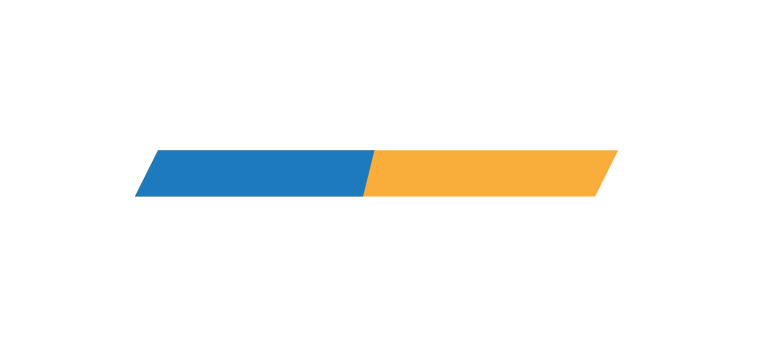 Enabling Go-Live with OFSAA-FCCM AML for a Leading Bank in South Africa
Date- 9/08/2021
Our esteemed client –  a leading bank in South Africa has gone live with  the OFSAA-FCCM AML application from 2nd August 2021 and the project has been a phenomenal success. The project was largely delivered remotely, in view of the current pandemic situation. The Client and JMR teams worked in perfect cohesion to ensure that the implementation is completed smoothly, on time.
Hearty congratulations to our Client and wishing them all the very best! JMR Infotech has completed an implementation of Oracle FSS' FLEXCUBE Universal Banking system at Libya's Aman Bank. The bank has replaced its 'home-grown' legacy system after an initial selection of the Oracle platform in 2012. Deputy Chairman of Aman Bank, Rui Cupertino, says that the... ...
As part of the deal, JMR Infotech will implement Oracle FLEXCUBE at FMFB replacing its existing systems to keep pace with the rapidly changing operational priorities, improve banking efficiency and provide greater insight into the constantly changing complexion of assets and liabilities of banks ...