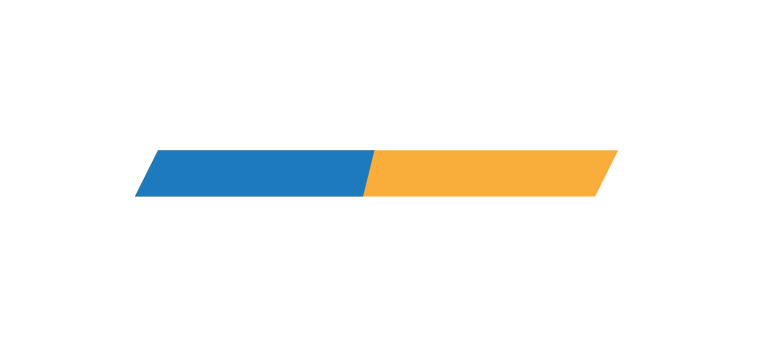 JMR and Oracle have been selected for the 3rd multi-country Core Banking rollout in as many years
In the last 3 years, JMR and Oracle have been selected for 3 multi-country core banking rollout. The first of which is an Oceania client with rollout in 7 countries, followed by a West-African client in 9 countries, and our new multi-country financial services group which requires us to implement Oracle Core and Digital technology in 8 countries across 3 regions – Africa, Middle East and Asia.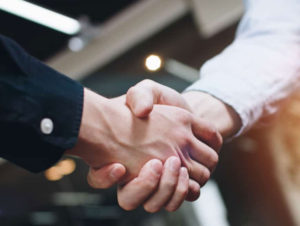 JMR Infotech has completed an implementation of Oracle FSS' FLEXCUBE Universal Banking system at Libya's Aman Bank. The bank has replaced its 'home-grown' legacy system after an initial selection of the Oracle platform in 2012. Deputy Chairman of Aman Bank, Rui Cupertino, says that the... ...
As part of the deal, JMR Infotech will implement Oracle FLEXCUBE at FMFB replacing its existing systems to keep pace with the rapidly changing operational priorities, improve banking efficiency and provide greater insight into the constantly changing complexion of assets and liabilities of banks ...