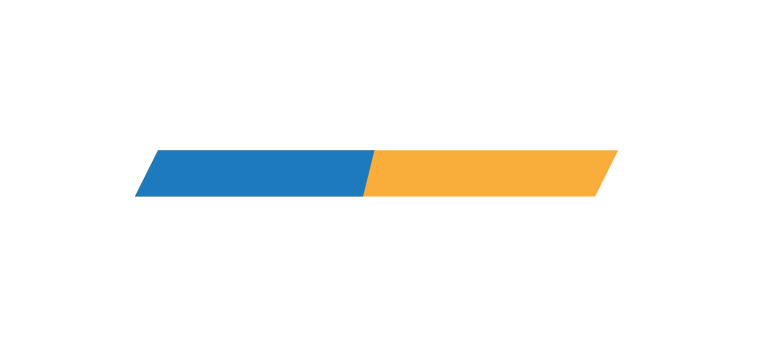 JMR Infotech Participates at the Annual Microfinance Conference Organized by the Cambodia Microfinance Association
Bangalore, India, Dec 02, 2019
JMR Infotech took part in the Annual Microfinance Conference organized by the Cambodia Microfinance Association held on 22nd November, 2019.
Debashis Das, Vice President – IT IS, JMR Infotech, was a key speaker in the panel discussion on Risks & Challenges faced with respect to the Customer Data Protection processes. Das presented his expert insights on how technology and the current process of digitization would help in complementing the customers' data protection process. His presentation was well received by the audience.
The event saw participation by some of the most prominent names in the Microfinance circles in Cambodia.