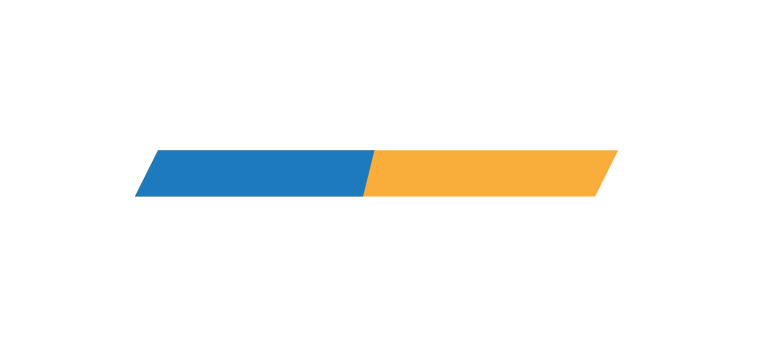 JMR's 10th Annual Sales & Leadership Workshop
JMR Concludes their 10th Annual Sales & Leadership Workshop:  Inspires The Complete Team
One of the key characteristics of Annual Sales & Leadership Workshop (ASLW) is that it excites and, at the same time, intimidates. At JMR, planning for ASLW started in January 2017 and the run-up saw 6 months of hectic schedules for my peers and me.
Year 2017 marks the 11th operational year of JMR's journey as a leading technology solution and services company which has transformed the way in which customers engage with IT vendors. This was also the time when the business leadership at JMR was challenged to set 'Big Hairy Audacious Goals' for growing from Good to Great.
This two days activity was held at Marriott, Bangalore and was attended by JMR's leadership team from APAC, Japan, Middle East, Africa and USA. Having managed ASLW for 3 consecutive years, this being my fourth, I was amazed to see how the program brought out the best of JMR's leadership team -both in terms for strategic alignment with long term organizational goals and medium-term business unit's objectives.
As part of the planning team, while guiding my peers on organization's vision and mission, we had agreed not to share any template – to give every business units a free reign – and the outcome was a pure delight. Every session was better than the other, and the conviction with which the team leaders had worked, reflected not only in the manner those strategies and projections were detailed but also in the flawless execution plan.
My biggest sense of achievement was to see those humongous targets being lapped up by the teams without an iota of doubt and with absolute commitment to go all out and conquer the 'Mount Everest' that we have set for 2037.
ASLW 2018 will be our first milestone and I am eagerly looking forward to the same as I have always had this belief that right vision with capable people can achieve the impossible.