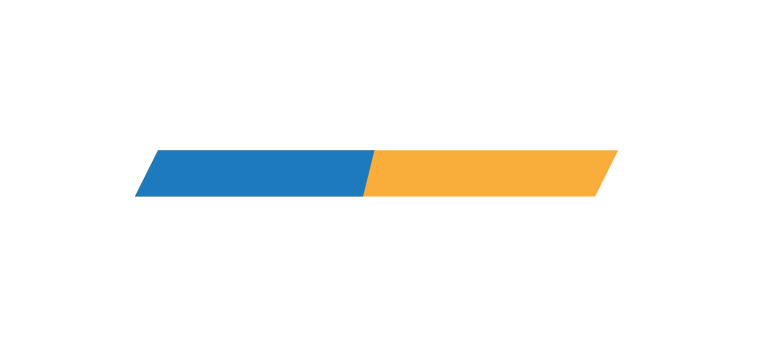 Key Takeaways from Deutsche Bank Research: Imagine 2030- Cryptocurrencies: The 21st century Cash
Cryptocurrencies: The 21st century Cash
 It was not until 2017 that cryptocurrencies really gained global attention as the price of a Bitcoin surged to almost USD. 20,000.
When Facebook announced Libra, its new cryptocurrency payment system, earlier this year, the conversation hit all levels of society and politics. Facebook, with its potential user base of over 2 bn., has the potential to disrupt the payment industry and send the use of cryptocurrencies into the mainstream.
In late October, 2019, Chinese President Xi Jinping endorsed blockchain as "an important breakthrough for independent innovation of core technologies". He stressed on the People's Bank of China's (PBOC) intention to have cash replaced by a central bank-issued digital currency.
In India, a government economic panel pitched for the introduction of an official digital currency with the status of legal tender and regulated by the Reserve Bank of India.
According to dbDig primary research, nearly two thirds of consumers prefer dematerialised to cash payments and a third are concerned by anonymity. These are the two things that cryptocurrencies do best.
But new challenges would arise. For starters, it will mean basing a robust financial system entirely on electricity consumption. To envision a smooth transmission towards a fully digitized platform, the financial system needs to be ready to overcome any kind of electricity shutdown or cyberattack. Governments may increasingly need to safely store back up of citizens data in an alternative country. Estonia, for example, chose Luxembourg to store a comprehensive backup of government data, including details of its citizens' health, population and business registries.
Cyberattacks are also becoming more frequent. In January 2018, the Tokyo-based cryptocurrency exchange Coincheck reported that hackers had taken GBP. 400 mn. Even though transactions for many cryptocurrencies are public, all of the 523 mn stolen coins ended up in nameless accounts.
 If current trends continue, there could be 200 mn. blockchain wallet users in 2030.
The question is which country will take advantage of being the first to obtain licenses and build alliances. As that occurs, the line between cryptocurrencies, financial institutions, and public & private sectors may become blurred.