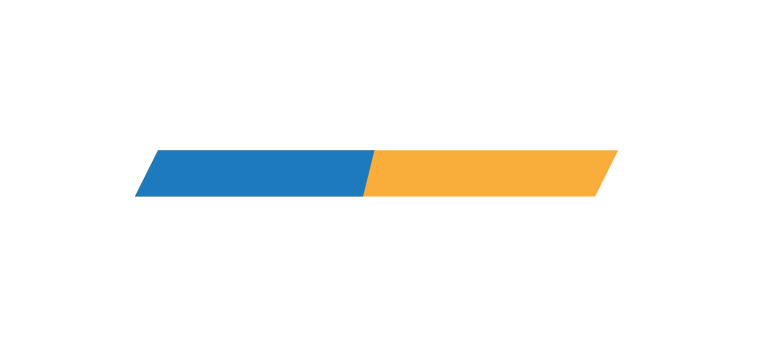 Compliance – AML, KYC, Fraud Detection & FATCA
The compliance management solutions offered by JMR, simplifies compliance management across your organization by enhancing visibility and ensuring timely resolution of issues. JMR's expertise supports and enhances the world-renowned technology solutions by Oracle to address the requirements in the areas of AML, KYC, Fraud Detection and FATCA.
Our solutions have been designed to manage a wide array of compliance requirements while aligning with the policies, standards, laws, and regulations, applicable to your organization. Streamline your compliance processes with standardized workflows and support for evaluation and issue resolutions. Get actionable, real-time insights on your compliance processes through intuitive dashboards and graphs, enabling you to make informed decisions.
• Anti-Money Laundering
• Know Your Customer
• Enterprise Case Management
• Customer Screening
• Transaction Filtering
• FATCA
• Fraud Prevention & Detection 
• Compliance Regulatory Reporting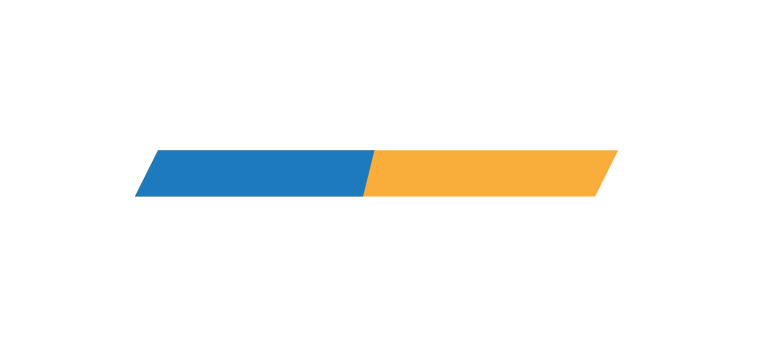 Our Success Stories – Case Studies