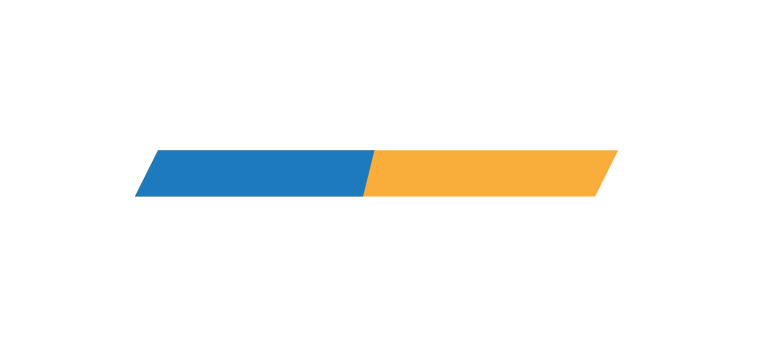 Siinqee Bank, Ethiopia has selected JMR Infotech and its strategic partner IE Network Solutions
Date- 01-12-2021
Another Feather in JMR's Cap
Siinqee Bank, Ethiopia has selected JMR Infotech and its strategic partner IE Network Solutions for its Core and Digital Transformation journey.
Siinqee Bank; formerly known as Oromia Credit and Savings Share Company, will be implementing Oracle's Core Banking System. The overall solution has FLEXCUBE, OBDX and JMR Agency Banking solution. This will enable a state-of-the-art Core platform that can offer differentiated products, and superior customer experience in the Ethiopian market.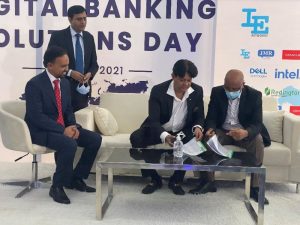 JMR Infotech has completed an implementation of Oracle FSS' FLEXCUBE Universal Banking system at Libya's Aman Bank. The bank has replaced its 'home-grown' legacy system after an initial selection of the Oracle platform in 2012. Deputy Chairman of Aman Bank, Rui Cupertino, says that the... ...
As part of the deal, JMR Infotech will implement Oracle FLEXCUBE at FMFB replacing its existing systems to keep pace with the rapidly changing operational priorities, improve banking efficiency and provide greater insight into the constantly changing complexion of assets and liabilities of banks ...