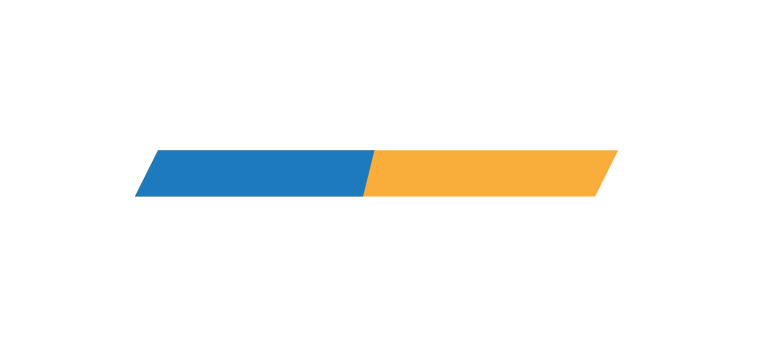 JMR IP solutions – enabling gains from your Core Banking implementations 
JMR Banking IP Solutions will enable clients to extract maximum value from their core banking platforms. JMR Decision Solution Solution provides Management and Operational dashboards, helping banks chart their directional paths. Other enablers like End-of-Day and JMR Testing Automation suite help save efforts and associated costs in managing Core platforms. JMR Agency Banking helps Bank address Financial Inclusion goals in an agile and adaptive manner.
JMR Decision Support Solution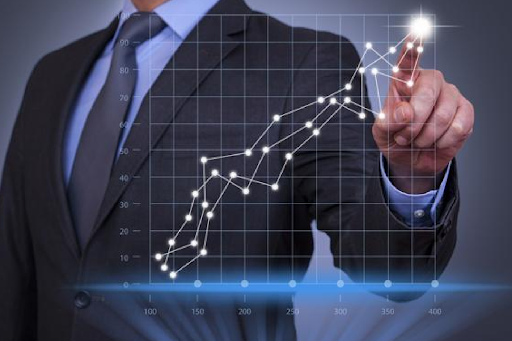 JMR Decision Support Solution
Enabling informed decisions through intelligent management and operational dashboards that guide corporate decisions. Actionable insights are possible to address dynamic and data-driven environment around new core platform.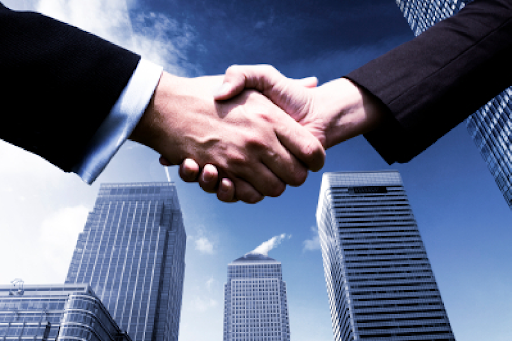 JMR EOD Management Solution
Ensuring smooth and faster processing of FLEXCUBE End-of-day activities for the bank in a predictable and cost efficient manner. This helps to lower downtime and makes the platform available near 24/7 round the clock.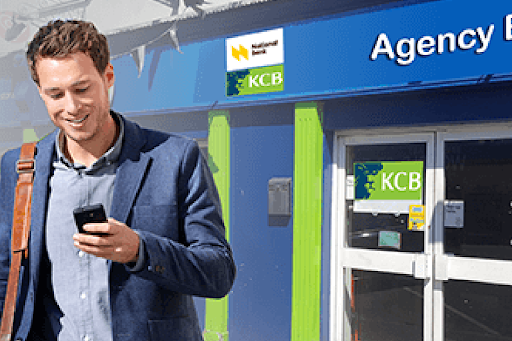 JMR Agency Banking
Empowering banks to extend their reach cost-effectively, to reach the unbanked populations. Driving accelerated expansion and promoting financial inclusion.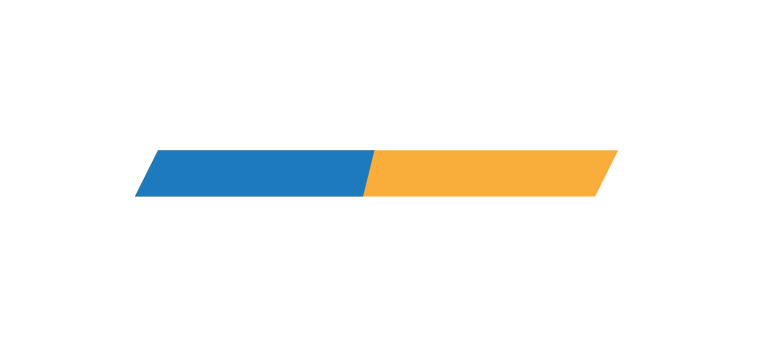 Our Success Stories – Case Studies