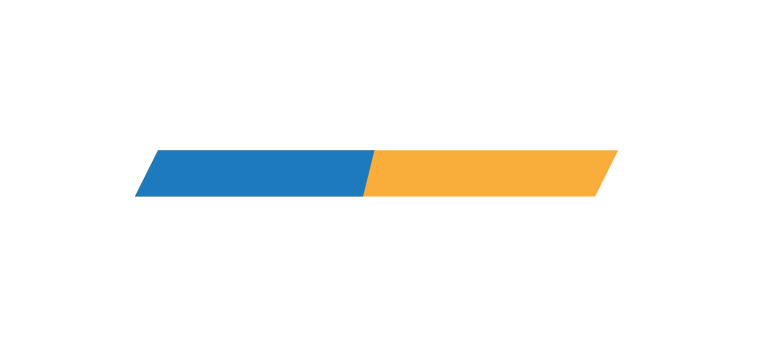 An inevitable and key part of the modernization exercise for an organization's IT infrastructure is migration. Be it migration to Cloud, Data Center Migration, Technology Migration including Server, Database, Network or Applications, successful transformation hinges heavily on efficient migration of these elements.
JMR provides end-to-end expert consultation and tailored solutions for your organization's migration requirements. Our specialist professionals help you strategize, plan and execute smooth and successful migration for a faster and more efficient modernization of your IT infrastructure, within your estimated budget.
JMR has proven expertise in planning and executing successful migrations and transforming applications for leading organizations, globally.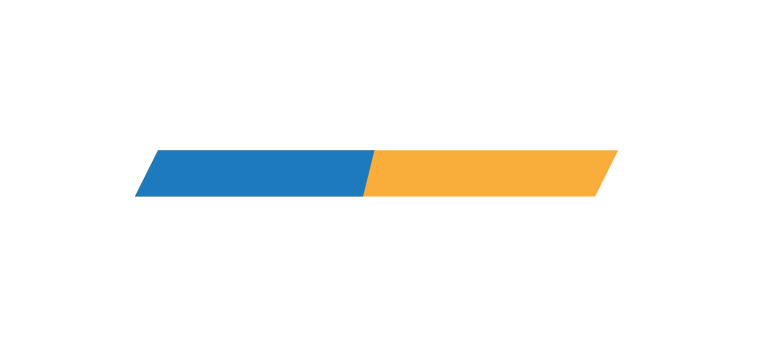 Our Success Stories – Case Studies