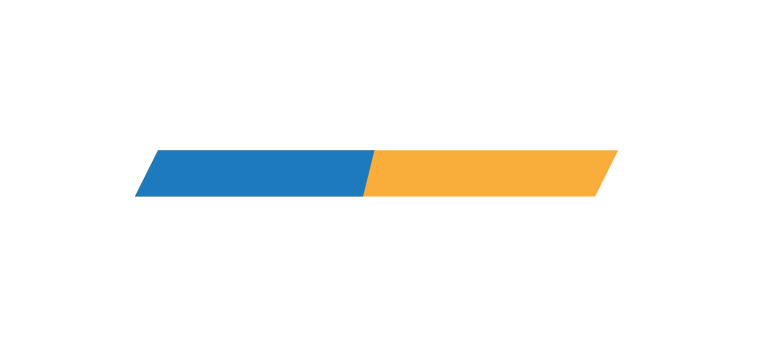 IT Solutions for Manufacturing Industry
Enabling organizations to efficiently transition to digital manufacturing
JMR's expertise in IT Solutions & Services enables smooth transition of manufacturing organizations to digital processes. Digitalization of the manufacturing processes through our innovative IT solutions ensures greater efficiencies, better profitability and sustained growth.
Our comprehensive solutions cover analytics, automation and artificial intelligence to enable you to make critical business decisions based on real-time contextual data and improve process efficiencies, while bringing down the costs.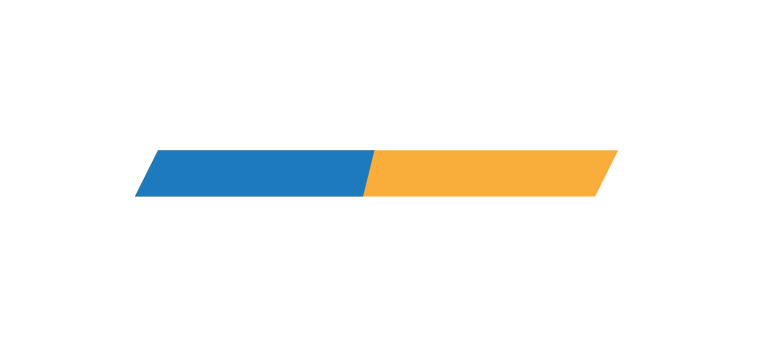 JMR Advantages
• Reduce Redundancies
• Acquire & Consolidate
• Leverage Customer Facing Assets
• Adapt to Economic Cycles
• Accelerate Product Development
• Drive Efficient Planning & Procurement
• Optimize Manufacturing Operations & Maximize Asset Utilization
• Integrate ERP & Mill Production Systems
• Collaborative Planning & Scheduling
• Standardize and Simplify
• Integrate quality data to customer apps
• Intelligent Data conversion & Process
• Integration
• Streamline Data / Processes
Customer Facing
Internal
Supplier Facing
• Reduce Costs – Direct / Indirect Optimize
• Attract & Retain Customers
• Faster Time to Market
• Outsource specific supply chain functions
• Customer Self Service Portals
• M&A Activity
• Customized service based on customer and product profile
• RFID Enablement Integration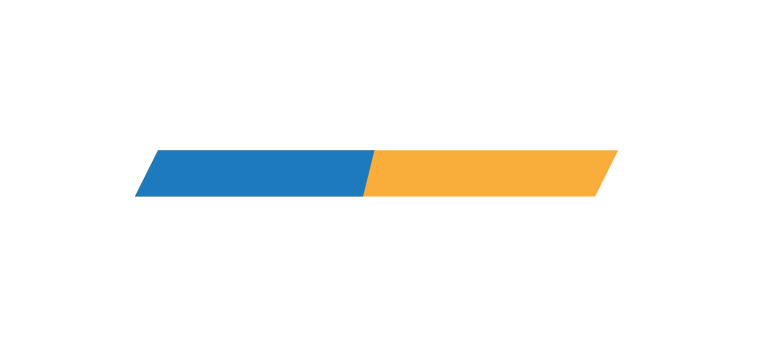 JMR Offerings in Business IT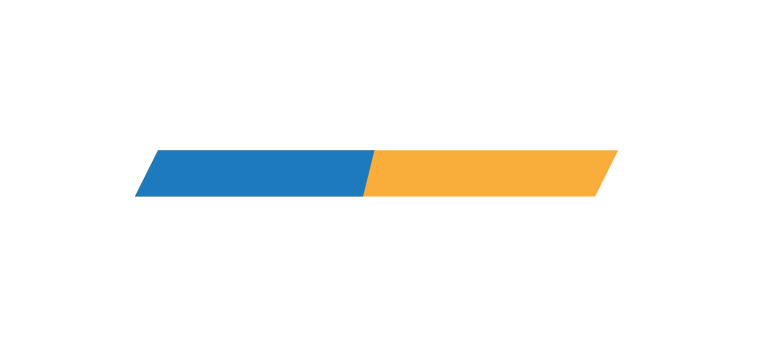 Interested tp have a Conversation ?
Get in touch and we can connect you with the right people.

Find out how JMR's expertise can help you and your company.