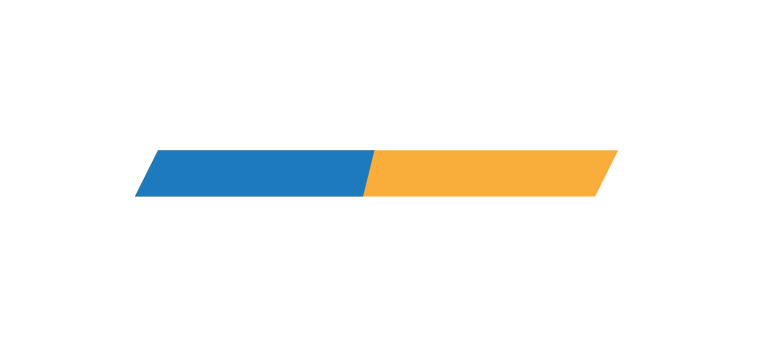 JMR COVID Version- An interview with Jayafar Moidu – Founder & CEO of JMR Infotech by Seed Group
Agility and Adaptability – Lessons that #Covid19 Pandemic has Taught us
An interview with Jayafar Moidu
Founder & CEO of JMR Infotech by Seed Group. Jayafar shares his thoughts candidly on the challenges of the #pandemic and adapting to ensure business continuity and growth in the new normal. JMR Infotech has completed an implementation of Oracle FSS' FLEXCUBE Universal Banking system at Libya's Aman Bank. The bank has replaced its 'home-grown' legacy system after an initial selection of the Oracle platform in 2012. Deputy Chairman of Aman Bank, Rui Cupertino, says that the... ...
As part of the deal, JMR Infotech will implement Oracle FLEXCUBE at FMFB replacing its existing systems to keep pace with the rapidly changing operational priorities, improve banking efficiency and provide greater insight into the constantly changing complexion of assets and liabilities of banks ...