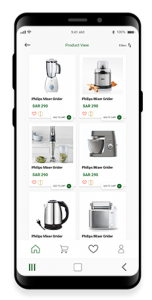 How does Genie De Banca Work?
GDB Offers a disruptive business model of end to end financing, by connecting Customers, Banks and Vendors on a unified digital platform to establish new business models in retail lending by creating a marketplace.
The vendors can be from diverse sectors such as automobile dealers, real estate developers, white goods sellers, manufactures, educational institutions and even holiday tour providers.
Unique Features of Genie De Banca
As an extension of the Genie De Banca, JMR has conceived of two value differentiated, fit for purpose offerings InstaMall and d-Magic Lamp.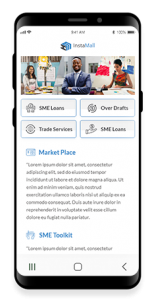 Opportunities for Banks to participate and orchestrate an Ecosystem that enables SME customers Sell Smarter and boost their business, bodes well for Banks to strengthen and retain Customer relationships and consequentially increase their revenue. JMR's InstaMall is a revolutionary Digital platform, helps SMEs create a virtual Mall or differentiated Marketplace to display and sell their products and services. With the support of the Bank, the SME has a pre-verified list of customers to market their offer offerings. Based on the Analytics of the Credit Behavior, the Bank could dynamic limits linked to Business generation while providing Credit at the Point of Sale to the end-customer, whenever and wherever needed. This template helps drive growth for SME's business, helps the Bank differentiate their SME Offering as well as monetize via Subscription Fees, Commissions, and other forms of Data Monetization.
For Retail Customers, JMR,s d-Magic Lamp is a Digital Platform that enables fulfillment of Customers' wishes and aspirations. Often purchase decisions are postponed indefinitely or given up due to lack of funds at that instant. In this scenario, the customer's wishes remain unfulfilled, the seller loses business and the Financial Institution loses an opportunity to add to their asset base. d-Magic Lamp ensures that this scenario is turned around, to ensure it is a win-win for all concerned.
Not only does this platform present the best options of Products & Services for the end-customer at the best rates, but also offers pre-approved credit options or installments, ensuring instant purchasing power and fulfillment of customer's wishes, while ensuring business enablement for the seller, and growth of asset base for the Financial Institution. This is useful where the Bank seeks to play primarily in B2C Ecosystem, adopts a BNPL (Buy Now Pay Later) model, without using Credit Card for online/ mobile purchases. Once again, this helps enhance both Fund & Fee-based Income streams.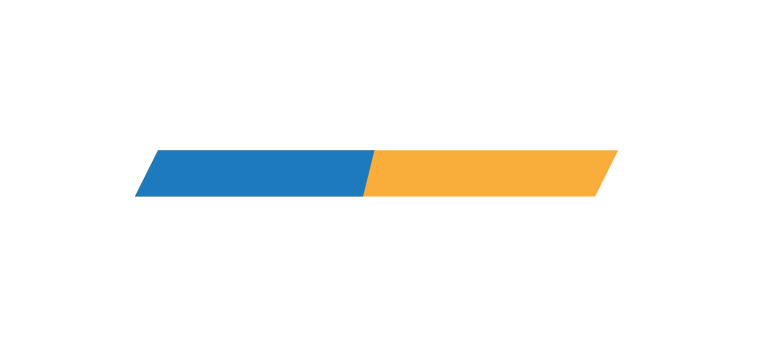 Slide Anything shortcode error: A valid ID has not been provided